Long Island's Best 2021 Exhibition Preview Days

Saturday & Sunday, April 17 & 18
Thursday & Friday, April 22 & 23
12 – 5 pm
Exhibiting artists and their teachers, friends and family, Museum Members, and Donors are invited for these exclusive preview days. View Long Island's Best 2021 before the exhibition opens to the public on April 24. 
Timed tickets required. Exhibiting artists, teachers, Members, and Donors will receive the link to register. Questions? Email education@heckscher.org or call 631.380.3292.
FEATURED EVENTS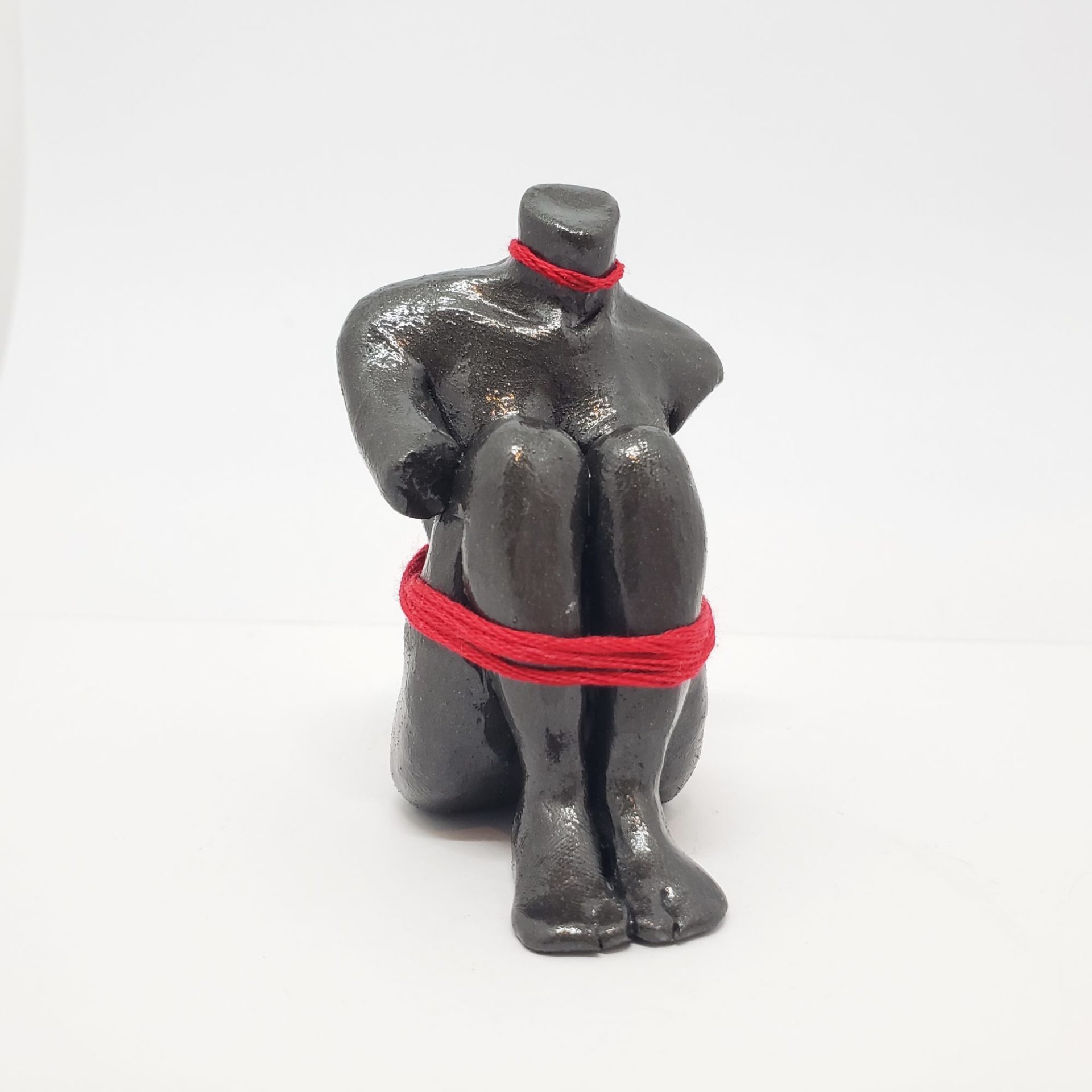 EMERGING ARTISTS SERIES
Instagram Takeover: Artist Crisoula Lazaridis
Wednesday, April 21
@heckschermuseum
Discover new and exciting contemporary artists as they take over the Museum's Instagram account @heckschermuseum! On April 21, join artist Crisoula Lazaridis @blues_clay as she shares about her artwork throughout the day.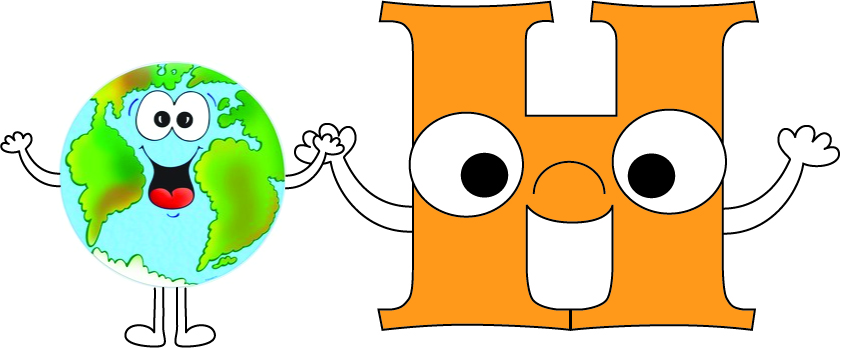 KIDS & FAMILIES
Earth  Day Art Kits
Saturday & Sunday, April 24 & 25
12 – 5 pm
Kids and families are invited to celebrate Earth Day with a free art activity kit from the Museum! Visitors will receive their take-home art supply kits at check-in. Registration required. Space is limited.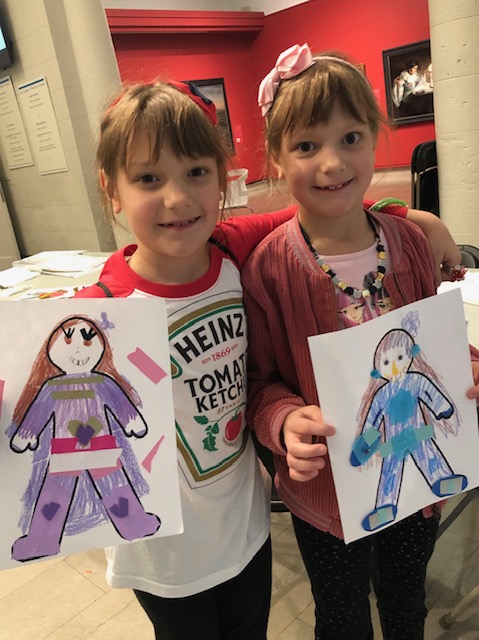 KIDS & FAMILIES
Virtual Family Hour Sunday
Sunday, April 25
1 – 2 pm
Children ages 5 through 10 are invited for a family-friendly virtual art experience with Museum Educator Tami Wood! Explore works of art on view in the Museum and create fun art projects using simple materials! 
Members: $5 per child
Non-Members: $10 per child
Registration required. Space is limited!*
*Once registered, all attendees will receive a materials list and Zoom login information via email. Registration is non-refundable, unless cancelled with at least 24 hours notice.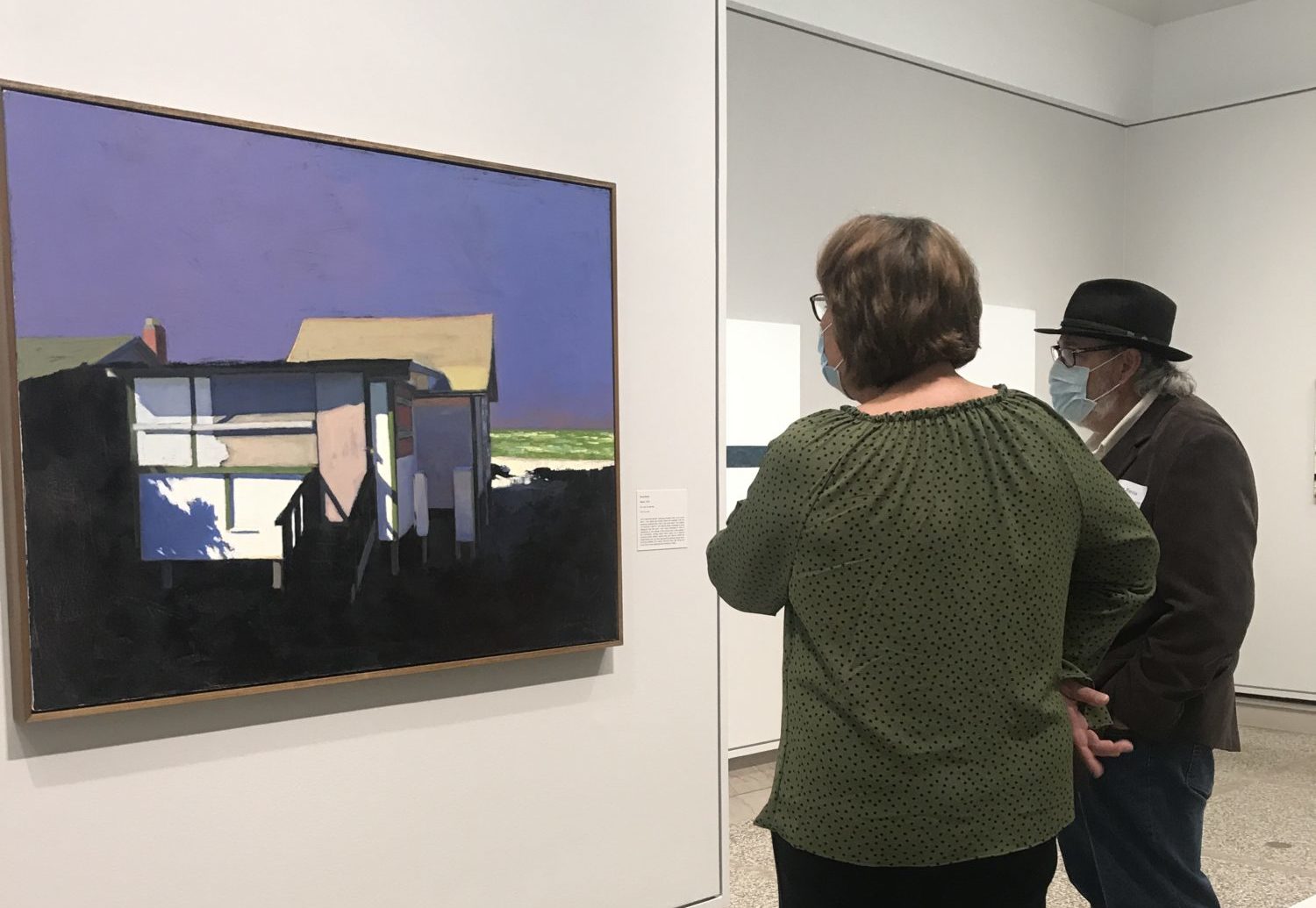 DOCENT IN THE GALLERIES
Jackie Covey
Sunday, May 2
12 – 1 pm
Learn more about the exhibitions with a Docent Volunteer! From 12 to 1 pm, Docent Jackie Covey will be in the galleries to bring the artwork to life, answering visitors' questions and providing further insight into works on view. Sign up for General Admission times 12 or 12:30 pm.