Grades 2 - 8 Virtual Programs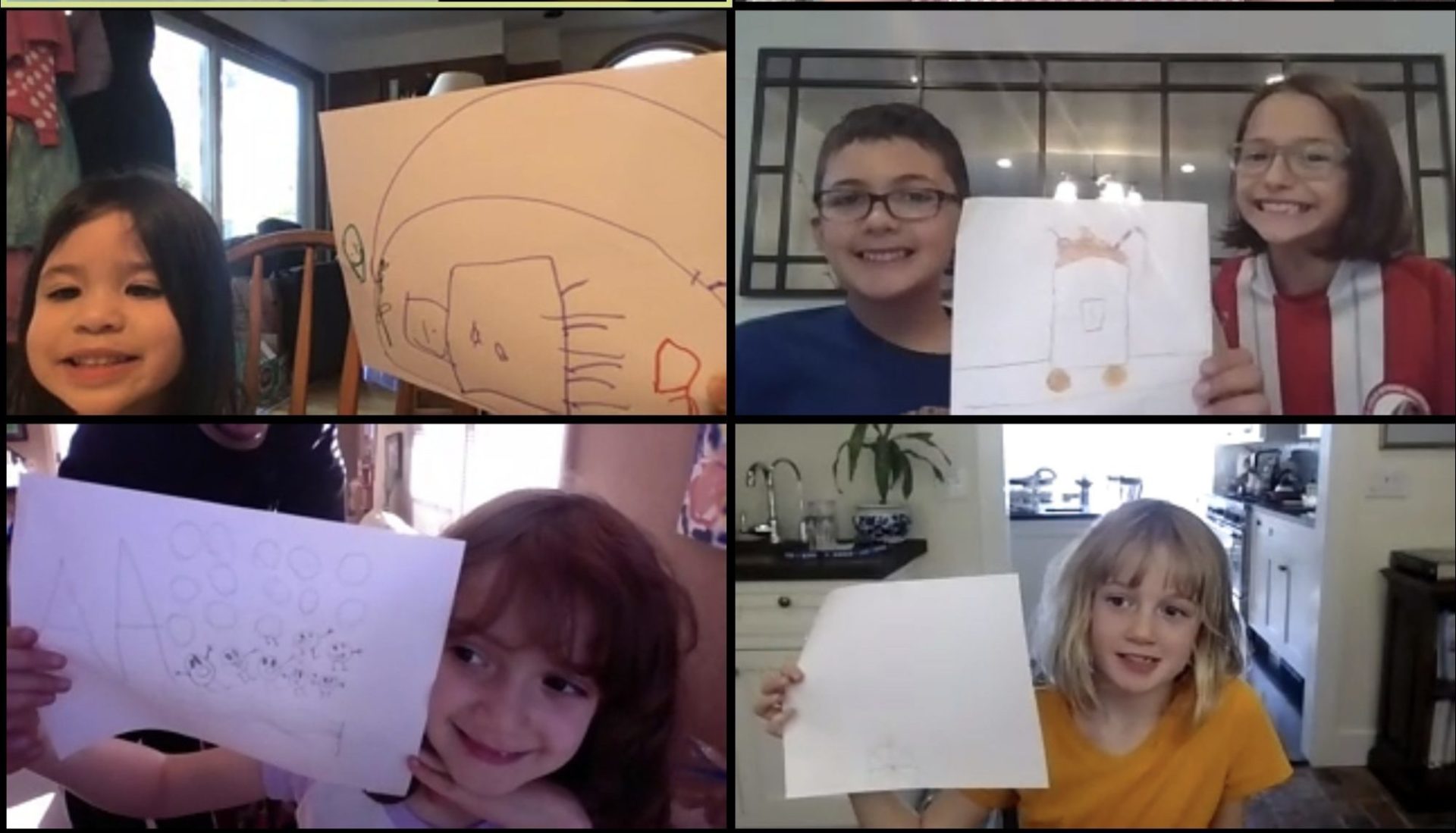 Join us for a virtual program, designed specifically with your students' needs in mind! See program details below.
Exhibitions To Explore
A broad range of exhibitions are available for your students to discover!
Learn more
Scheduling
Online: Click "Book Now" below to complete a Program Request Form. Once your form is submitted, a staff member will call you within 3 business days to answer any questions or concerns you may have and confirm and schedule your program!
By Phone: Call our new phone number 631.380.3292, Monday through Friday, 9 am – 5 pm.
Questions?
Email education@heckscher.org or call 631.380.3292.
Virtual Tours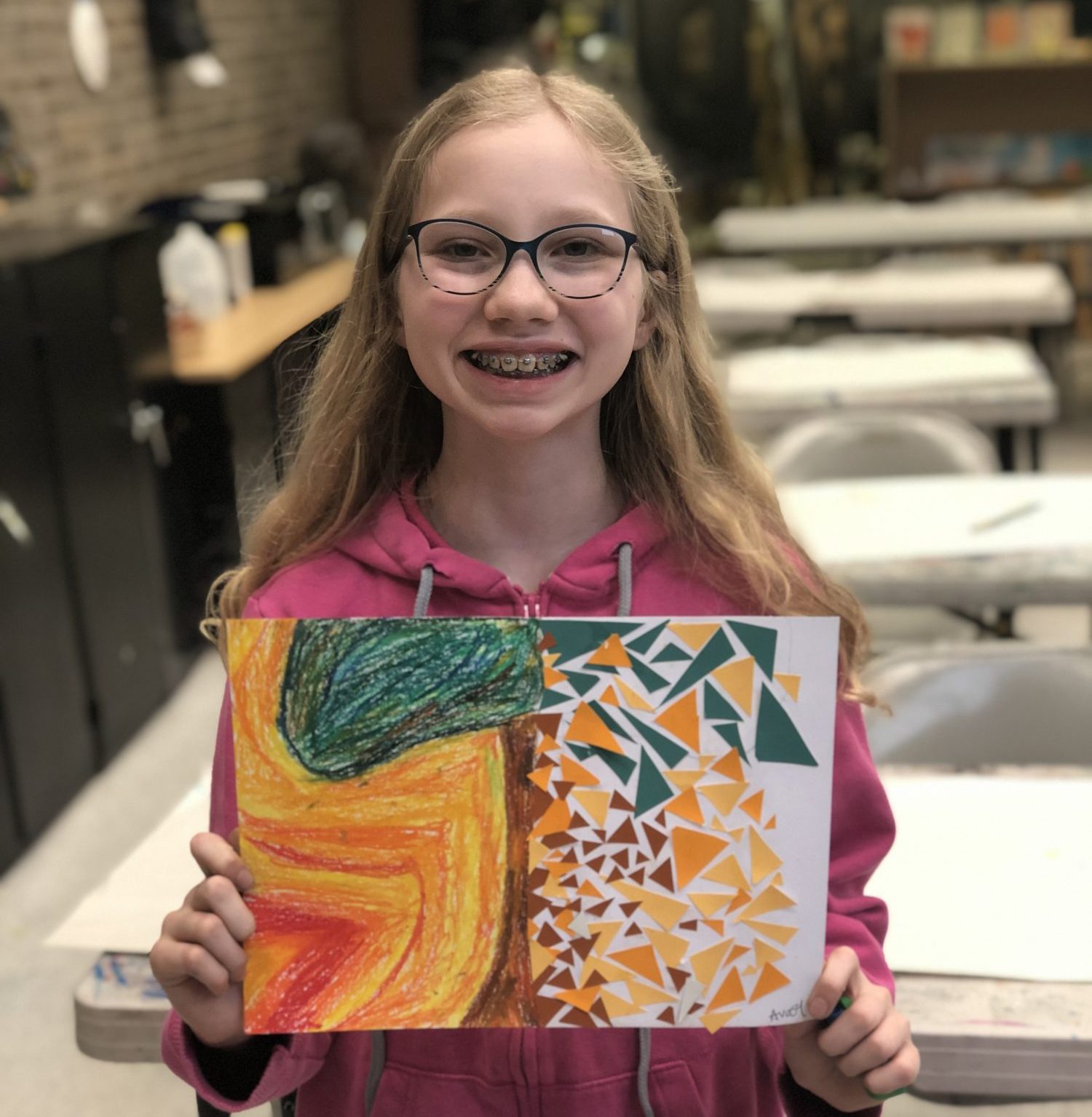 VIRTUAL TOUR + CREATE!
40 minutes
Google Meet/Zoom + "Create along with us" Video
$125 per class
Tour an exhibition with us! Learn more about exhibitions to choose from.
Then, following your virtual visit, create a hands-on project inspired by what you learn! A "Create along with us" Video with step-by-step project instructions will be sent to the teacher for sharing with students.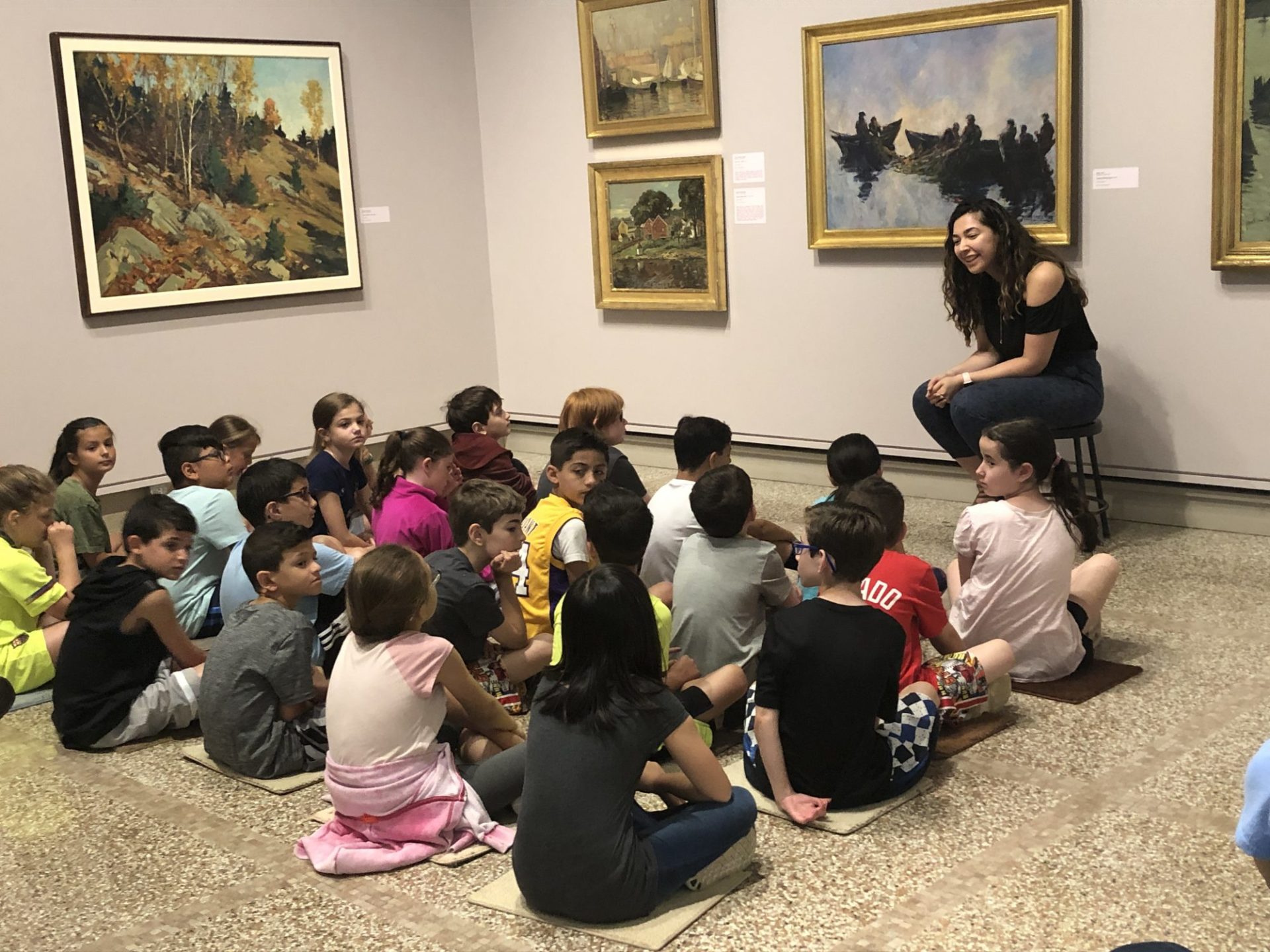 VIRTUAL TOUR
40 minutes
Google Meet/Zoom
$100 per class
Give your students an exciting experience designed to stretch their imaginations and build visual literacy skills! "Tour" an exhibition with a Museum Educator leading engaging conversations as students learn about select artwork. Discover the power of art through grade-appropriate dialogue and questioning. Learn more about exhibitions to choose from.
Grade Specific Programs!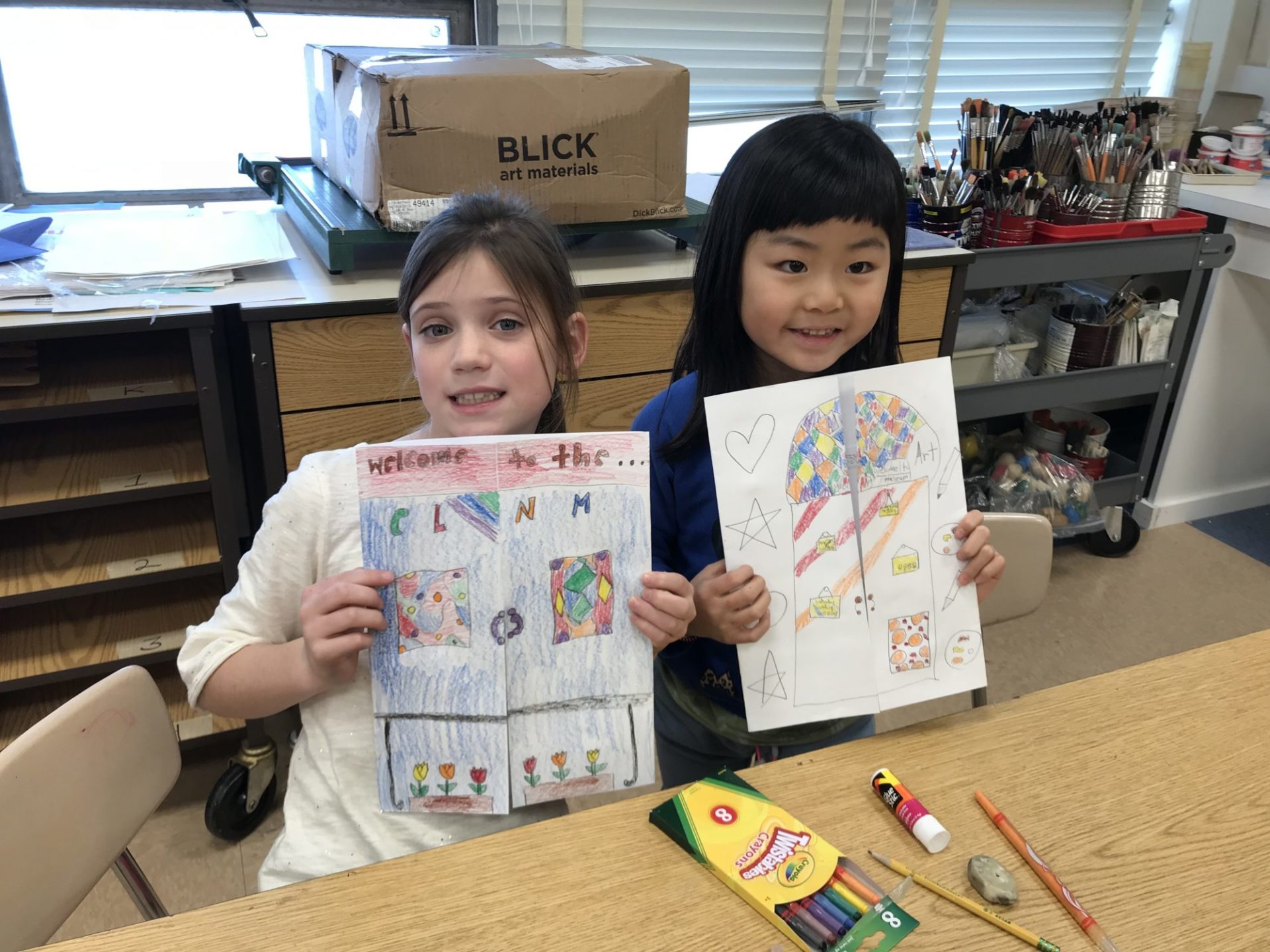 MY MUSEUM Grades 2-3
"Create along with us" Video

$85 per class
This is the perfect project for students learning virtually from home! Young artists are invited to watch and learn with this interactive creative video that brings Museums to life. Classes will be introduced to the value of Museums in our lives as they discover a broad range of artwork, including work from The Heckscher Museum's collection!
Each child will learn how to design and create their own art museum, inside and out, using drawing and collage techniques and simple art materials. Video program includes a presentation of works of art with discussion questions, project overview, vocabulary, step-by-step instructions, and demonstrations.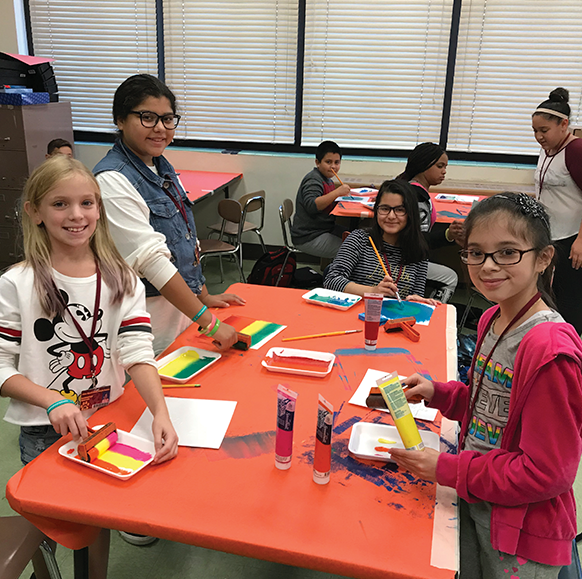 CREATE & EXPLORE! Grades 6 – 8
Two 40 minute sessions
Google Meet/Zoom + Art Supply Kits available!
Google Meet/Zoom Only: $200 per class
Google Meet/Zoom + Art Supply Kits: $250 per class
Give students the opportunity to dive in deeper and create alongside our Museum Educators during a 2-day program! This project-based program is custom-designed and focuses on the creative process and exploring new and exciting art materials and techniques!
Thank you to our Generous Sponsors!
Suffolk County
through County Executive Steven Bellone, and Legislators William Spencer, Susan Berland, and Tom Donnelly
The Slomo and Cindy Silvian Foundation
Frederic R. Coudert Foundation
Ike, Molly & Steven Elias Foundation
PNC Charitable Trusts/Nadon Trust/Margy Hargraves and Family
The Alpha Omega Charitable Foundation
The Rauch Foundation
Jefferson Family Charitable Foundation
Frank J. Antun Foundation
The John C. Dunphy Private Foundation, Inc.
The Max and Victoria Dreyfus Foundation
NYCB Foundation
National Grid
Rea Charitable Trust