GRADES K-5: IN SCHOOL FIELD TRIPS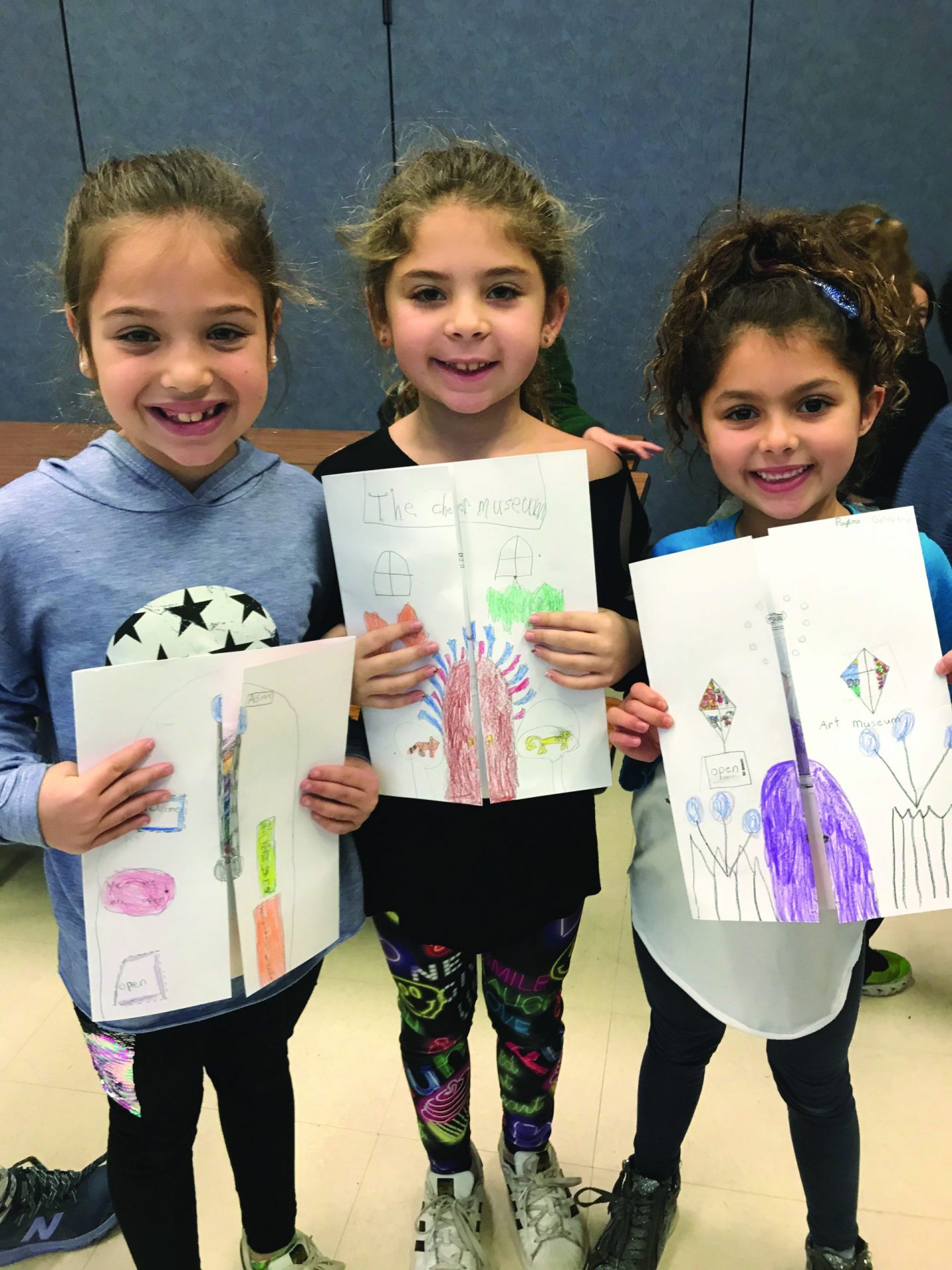 Grades K-1
Custom Programs
Give your young artists an exciting creative exploration designed to stretch their imaginations and build fine motor skills! Call for details.
Grades 2-3
My Museum!
Bring museums to life through a variety of participatory activities! Students view and discuss a broad range of artworks in the collection. Then, using drawing and collage techniques, students design and create their own art museums, inside and out!
Grades 4-5
Britto Self-Portraits
Celebrate your students' individuality and diversity through artmaking! Brazilian artist Romero Britto's optimistic message of hope and happiness is contagious! Create brightly colored and stylized drawings perfect for spreading smiles. 
Scheduling
Monday through Friday
Times and number of classes are flexible
Grades K-1: 60 minutes
Grades 2-5: 90 minutes
Access Heckscher: 60 minutes
Fees
Fees include museum educator instruction and art materials.
$225 per class, 5 classes or more: $200 per class
$175 per class, 5 classes or more: $150 per class (*Township of Huntington Schools)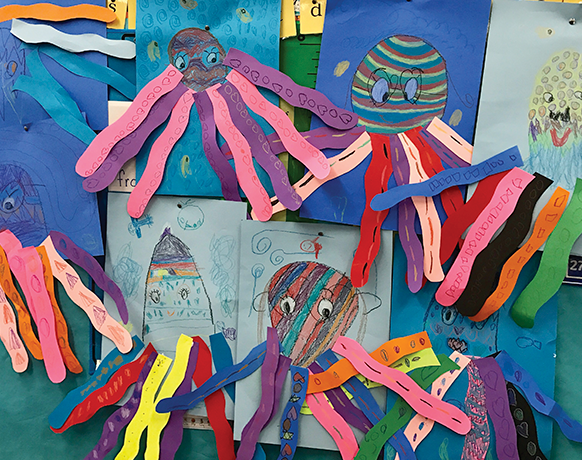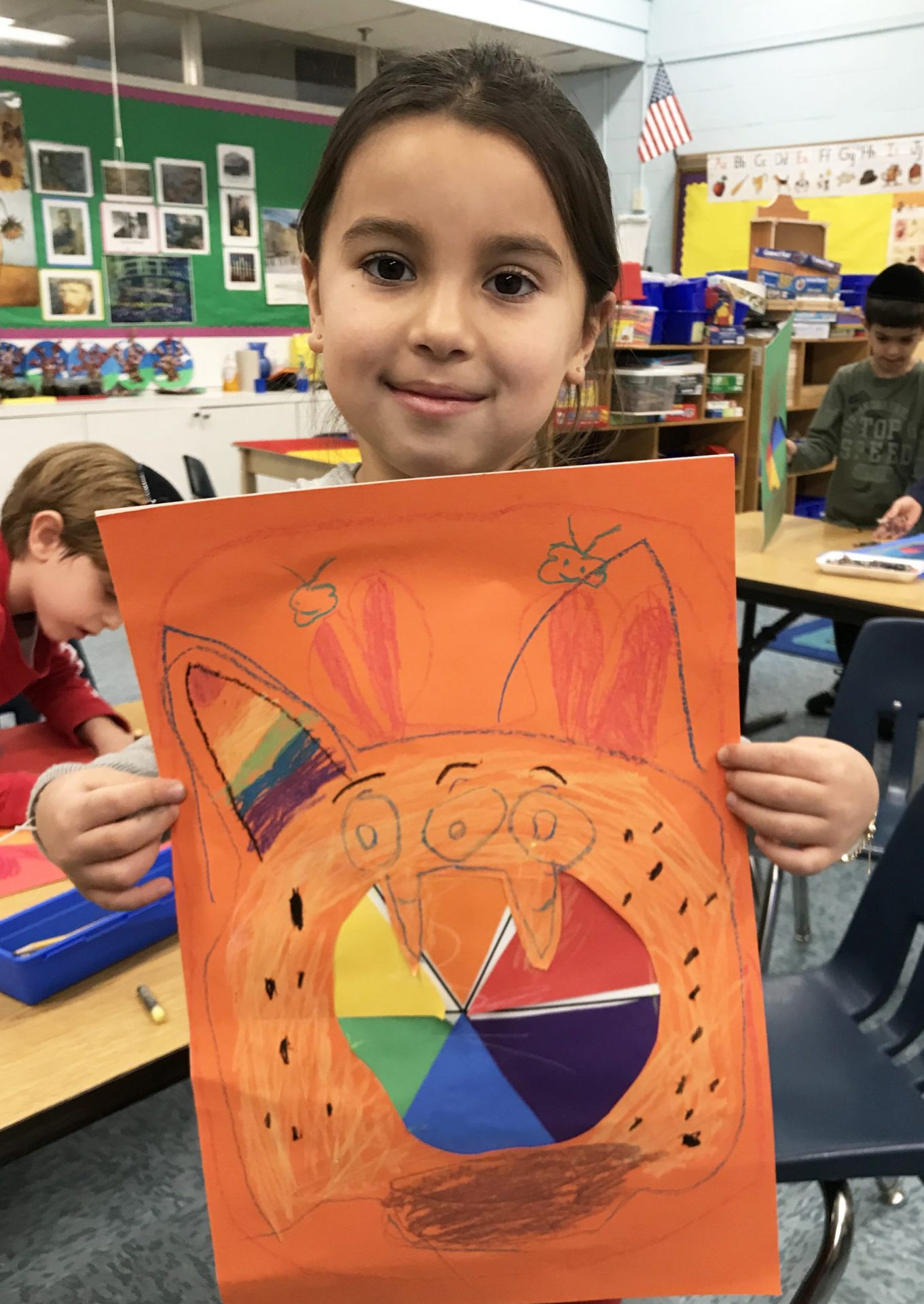 *Reduced fees apply to public and private schools located in the Township of Huntington.  Eight school districts qualify (as well as private schools located with the Township): Cold Spring Harbor, Commack, Elwood, Half Hollow Hills, Harborfields, Huntington, Northport-East Northport, South Huntington.
Complete the form below to request a program date!
Once your form is submitted, a staff member will contact you within three business days.
Questions or concerns?
E-mail our education staff at Education@heckscher.org or call 631.351.3214.