Sunday, October 2
12 – 5 pm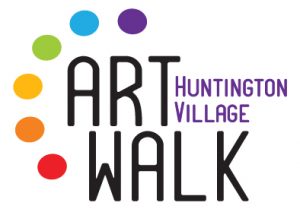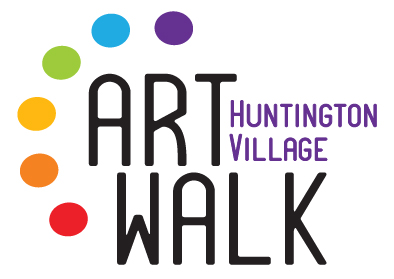 The Museum is happy to participate in the Fall 2022 Huntington Village Art Walk, a self-guided tour of the new exhibits at the museums and galleries, in the Village of Huntington! This year's Fall Art Walk will feature Huntington Art Center, Huntington Arts Council, Heckscher Museum of Art, Spotlight, Digho Arts, fotofoto gallery, bj spoke gallery, Huntington Public Library, Huntington Historical Society, and more. 
Enjoy the current exhibition Long Island Biennial 2022 featuring artwork by 57 Long Island artists in a broad range of media, subjects, and styles!
From 1 to 3 pm, exhibiting artists Beth Atkinson, Darlene Blaurock, Peter Galasso, and Shawn McAvoy will be in the galleries to provide insight into their work and answer visitor questions. Then, from 3 to 4 pm, as part of the Museum's celebration of Hispanic Heritage during October, meet and chat with local artist Diego Garcia as he demonstrates his process. And don't miss a bilingual guided tour of the exhibition in both Spanish and English beginning at 4 pm!

Free Admission
No registration required.