Sunday, May 22
12 – 5 pm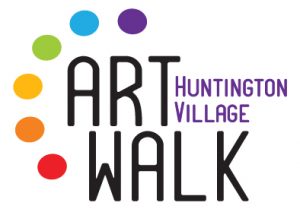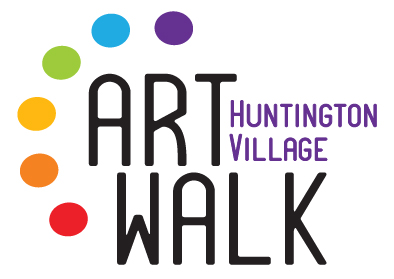 The Museum is happy to participate in the Spring 2022 Huntington Village Art Walk, a self-guided tour of the exhibits at the museums and galleries in the Village of Huntington! This year's Art Walk will feature fotofoto gallery, digho @ Len Marks Photography, Spotlight at the Paramount, Industry, Huntington Art Center, b.j. spoke gallery, Huntington Public Library, Huntington Historical Society, Huntington Arts Council, and The Gallery.
At the Heckscher, docents will be in the galleries to bring the artwork in the current exhibitions to life. Listen to live music by Sammy Nino from 1:30 – 4 pm and enjoy a guided tour of Long Island's Best by students in the Youth Ambassador Program beginning at 4 pm!
Free
Timed tickets available throughout the day at the door, first-come, first-serve. Space is limited.