Monday, November 7, 2022
1 – 2:30 pm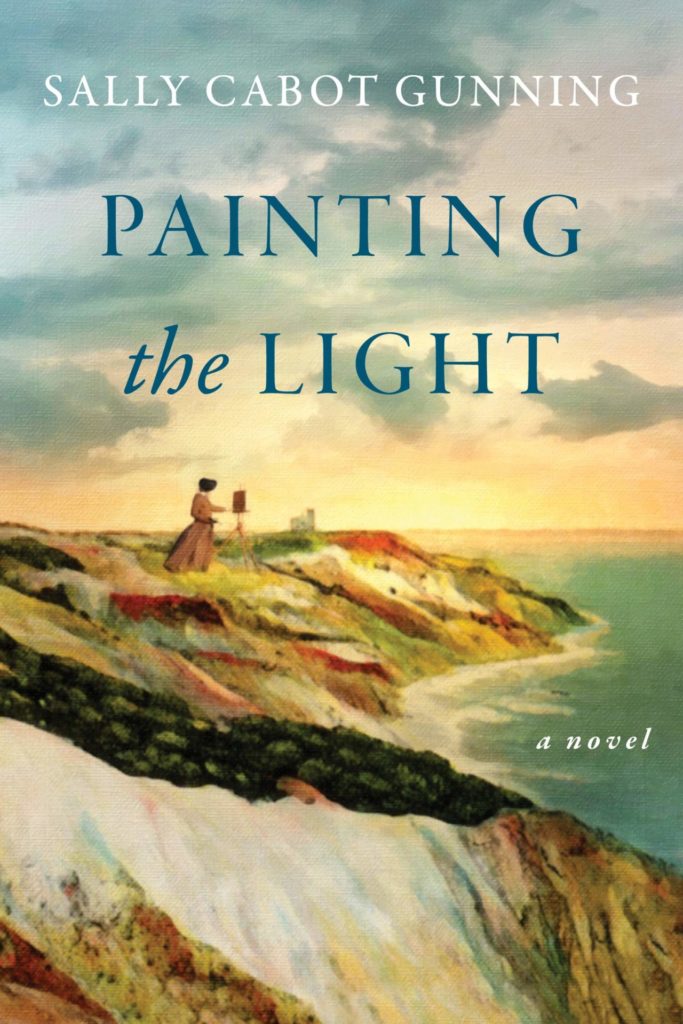 The Heckscher Museum is pleased to offer our Book Club as a virtual experience. Join Book Group leader, Jeri Weitman, as she guides participants through a carefully curated a selection of fiction and non-fiction books about ART that are sure to be enjoyed!
Members: $15, Non-Members: $20
November Book Selection:
Painting the Light: A Novel – Sally Cabot Gunning
On Martha's Vineyard in 1893, Ida Russell Pease, a Boston Museum School trained painter, has traded in her brushes, easels, and palettes for hayracks, shears, and a bicycle. After learning her husband is lost at sea, she sets out to redefine her life as an independent and creative woman in the modern age.