Thursday, February 23, 2023
5:30 – 7:30 pm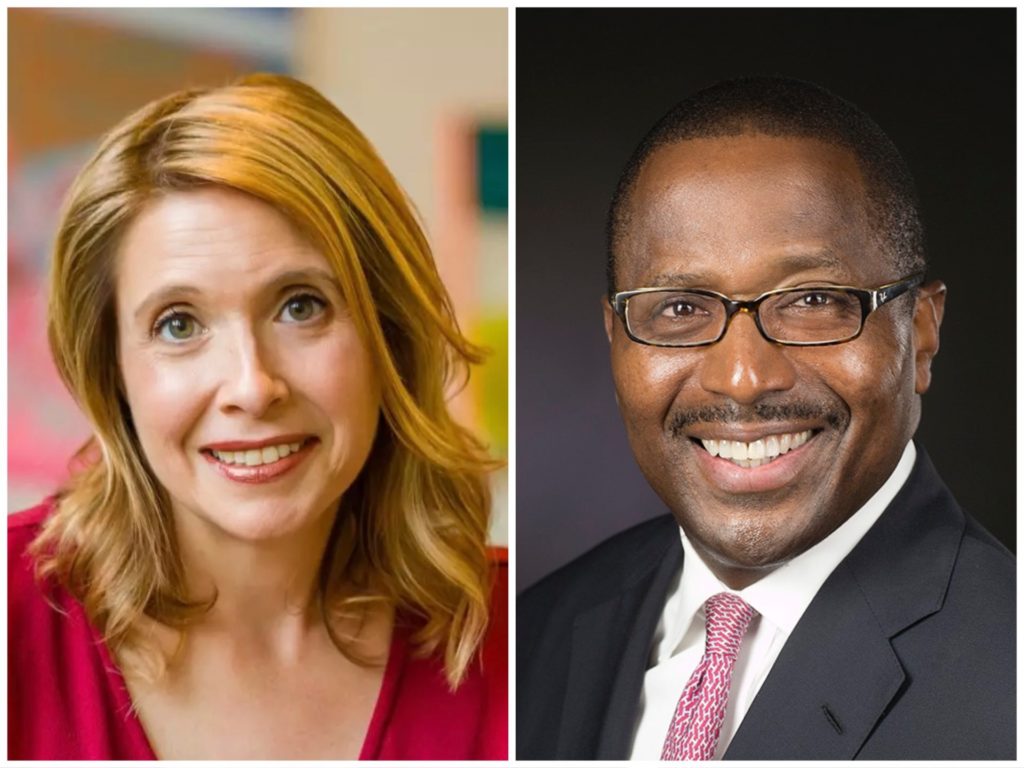 The Heckscher Museum is launching "Dinner With the Director," the first in a series of intimate dinners hosted by Executive Director Heather Arnet, featuring engaging conversations with community thought leaders and great food from local restaurants. The special guest for the February event is Barry Lites, Board Chairman, Huntington African American Museum.  A three-course chef tasting menu will be specially designed by Marie Michele Destil, owner of Gingerbites Haitian Bistro in Huntington Station.
"The dinners will provide an opportunity for guests to connect with important community issues, leaders, and thinkers; engage in active dialogue together; discover diverse cultural connections through local cuisine; and meet new people, develop new ideas and new friendships," said Arnet.
$100 per person (10 person limit)
Sponsored by Greg Wagner and Priscilla and Robert Hughes.
The February Dinner with the Director program is currently sold out.
To be placed on the wait list, please contact Daneris at ortegalara@heckscher.org