Thursday, November 30, 2023
5:30 – 7:30 pm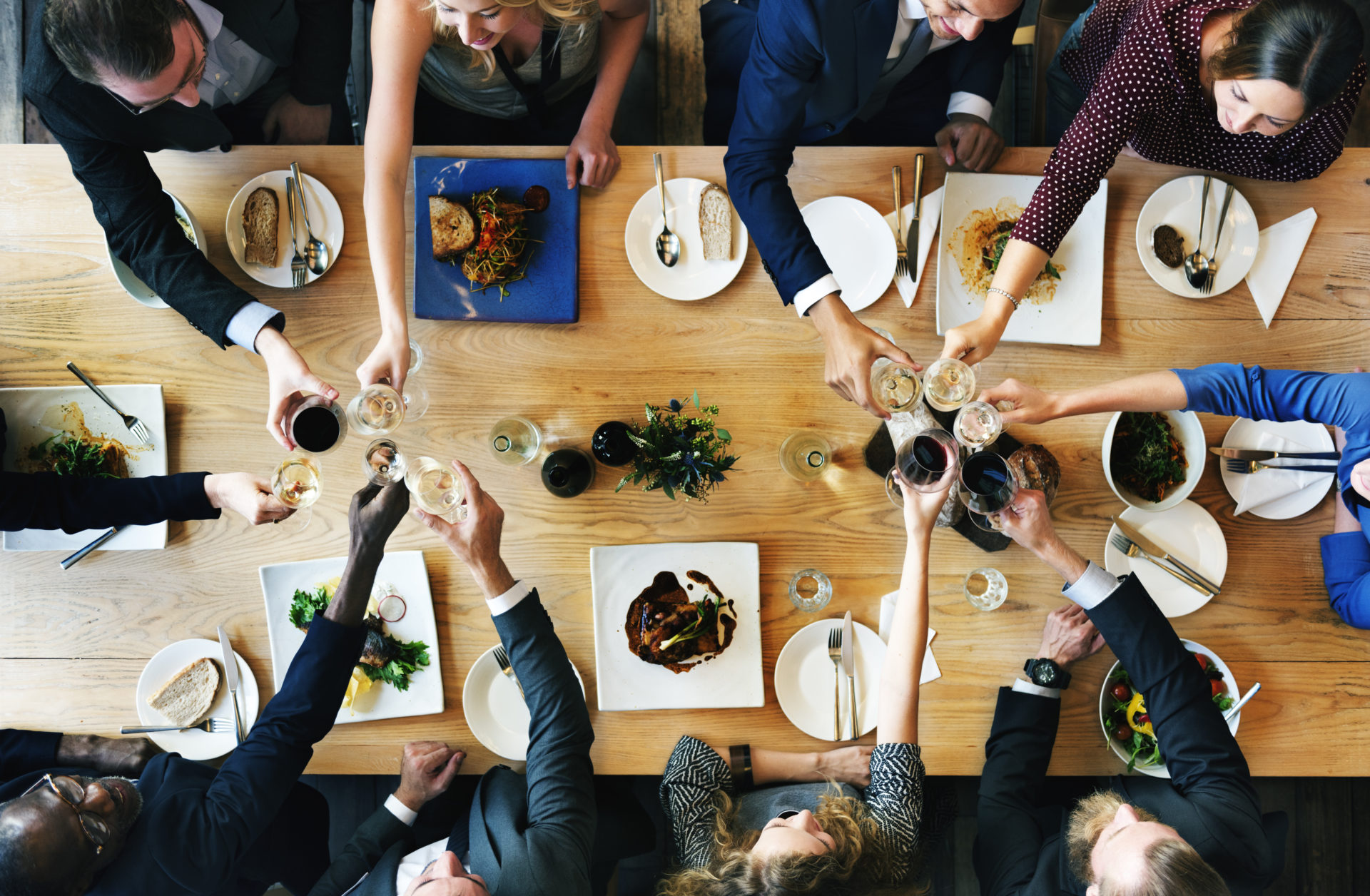 Featured Guest:
Kacey Farber, LMSW, Program Manager, Reichert Family Caregiver Center at Huntington Hospital
Dinner sponsored by John T. Callaghan, Callaghan LLP, Certified Public Accountants and Business Advisors
Join us for dinner with Heckscher Museum Executive Director & CEO Heather Arnet and Program Manager at The Reichert Family Caregiver Center at Huntington Hospital, Kacey Farber, LMSW. The Reichert Family Caregiver Center provides free resources, continued support, and access to a safe space for those caring for a loved one. After opening in 2022, the Center has grown to help nearly 3,000 caregivers, demonstrating the need for additional support to family caregivers in our community.
Before dinner, visit our galleries to view The Heckscher Museum's exhibition Salt Life: Arthur Dove and Helen Torr. The exhibition explores how becoming primary caregiver for her partner and artist, Arthur Dove, impacted Helen Torr's own art. Learn more about upcoming projects at The Reichert Family Caregiver Center, and the story of Arthur Dove and Helen Torr over a three-course chef tasting menu.
$100 per person (limited seats available)
All proceeds will support The Heckscher Museum's role as a leading source of artistic inspiration for Long Island and beyond. The Museum increases public accessibility to art and art education by connecting the visual arts with the changing needs and interests of current and future generations.