Thursdays, August 12, 11 – 11:30 am
Ages 5 – 10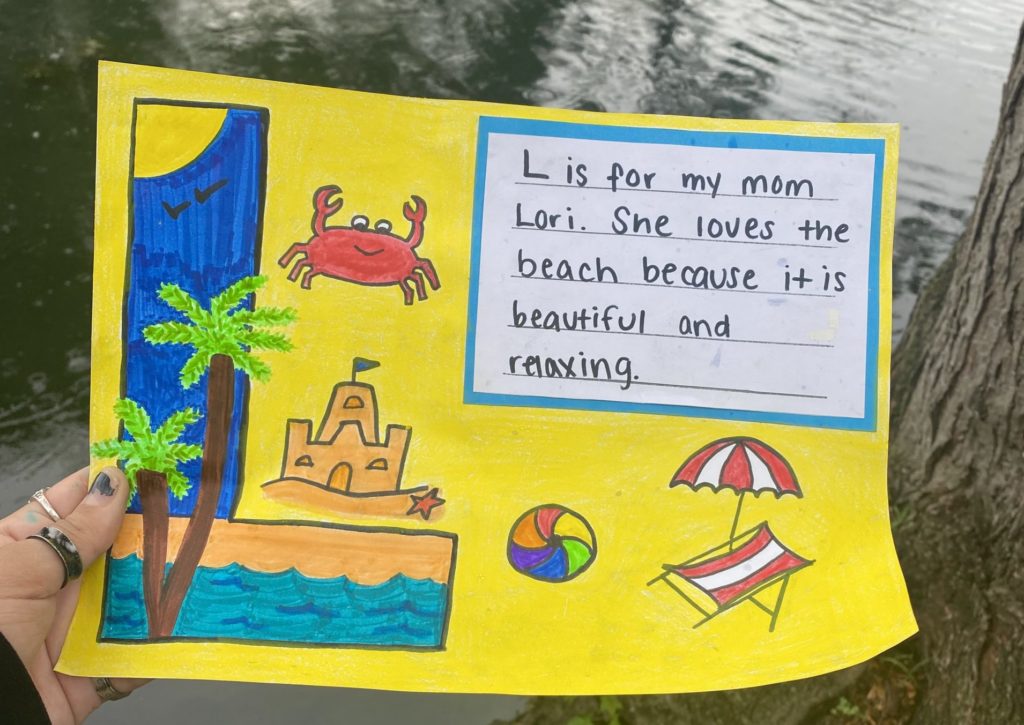 Kids ages 5 – 10 are invited to create fun works of art inspired by artwork in the Museum's Collection! On August 12, get inspired by artist Gabriela Gonzalez Dellosso and create a beautiful work of art to honor someone special! Families are invited to come into the Museum following the program at 11:30 am to explore the galleries.
*In the event of rain, program will be held inside the museum.
Fee $10 per child, Adults free
Payable at the door
Fee includes all art supplies and general admission to the museum from 11:30 – 12 pm.