Friday, May 6, 2022
5 – 8:30 Extended Hours
7 pm Musical Performance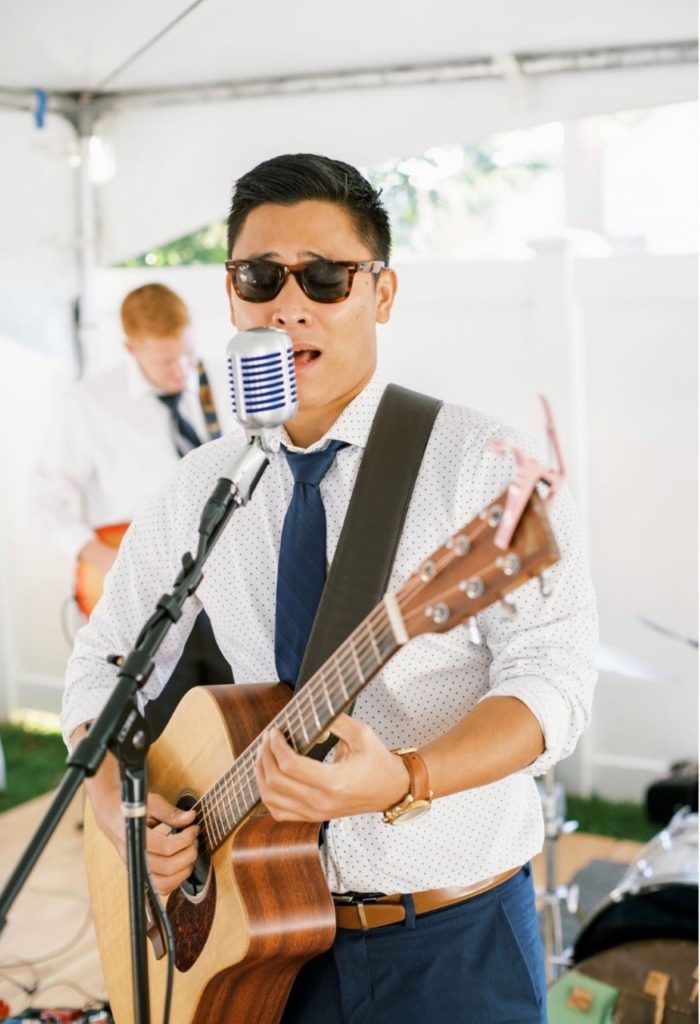 Celebrate First Friday at The Heckscher! Explore the exhibitions during extended viewing hours from 5 – 8:30 pm and enjoy special performances beginning at 7 pm.

CMONTY is an RN by day and a musician by night. He has many musical talents including singing, guitar, beatboxing, rapping, and a unique style of live looping.

Free Admission
Timed tickets available at the door, first-come, first-served. Space is limited.