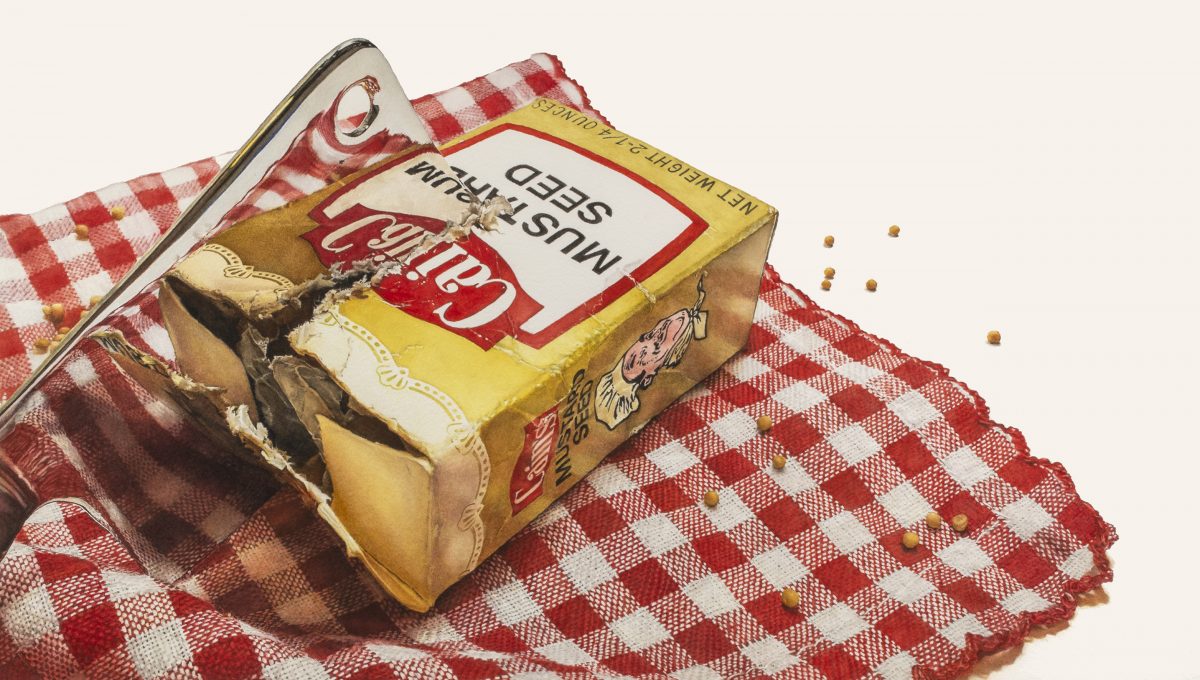 Virtually join Heckscher Museum Curator Dr. Karli Wurzelbacher as she converses with Long Island Biennial artists Chris Ann Ambery, Alisa Shea, Mark Van Wagner, and Claire Watson! Each artist will bring their unique perspective, experience, and ideas, ensuring a thought-provoking dialogue. Conversations will center around different themes including abstraction, landscape, materials and processes and end with a Q&A session.
Thursdays, 7:30 – 8:15 pm
Zoom
Members Free, Non-Members $5
Registration required. Space is limited!
Use forms below or call 631.380.3230.