Thursday, March 2, 2023
5:30 – 6:30 pm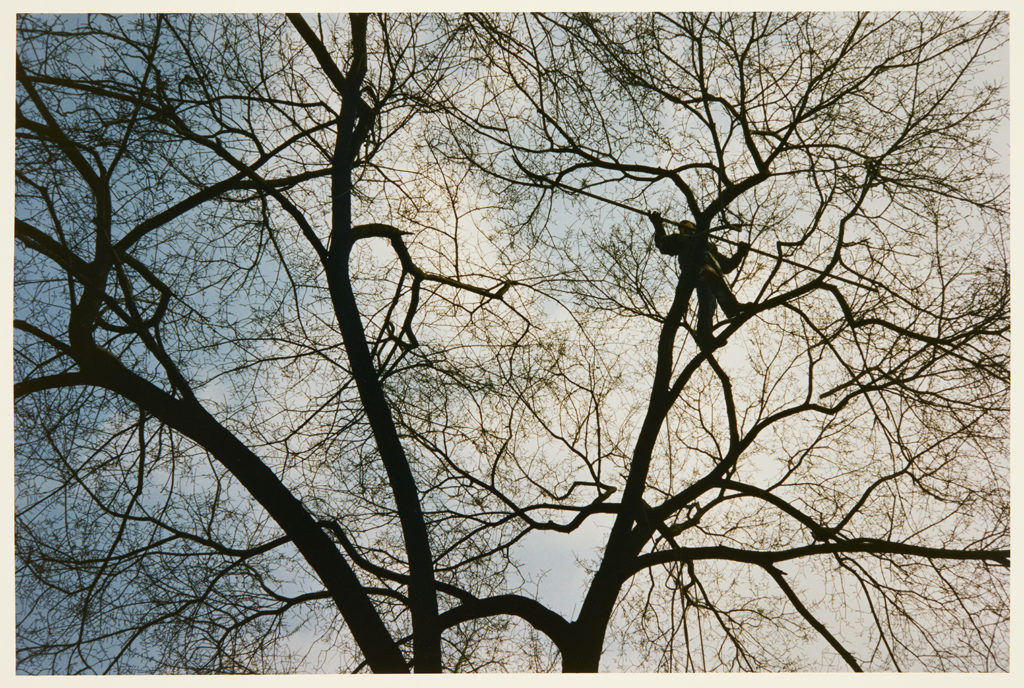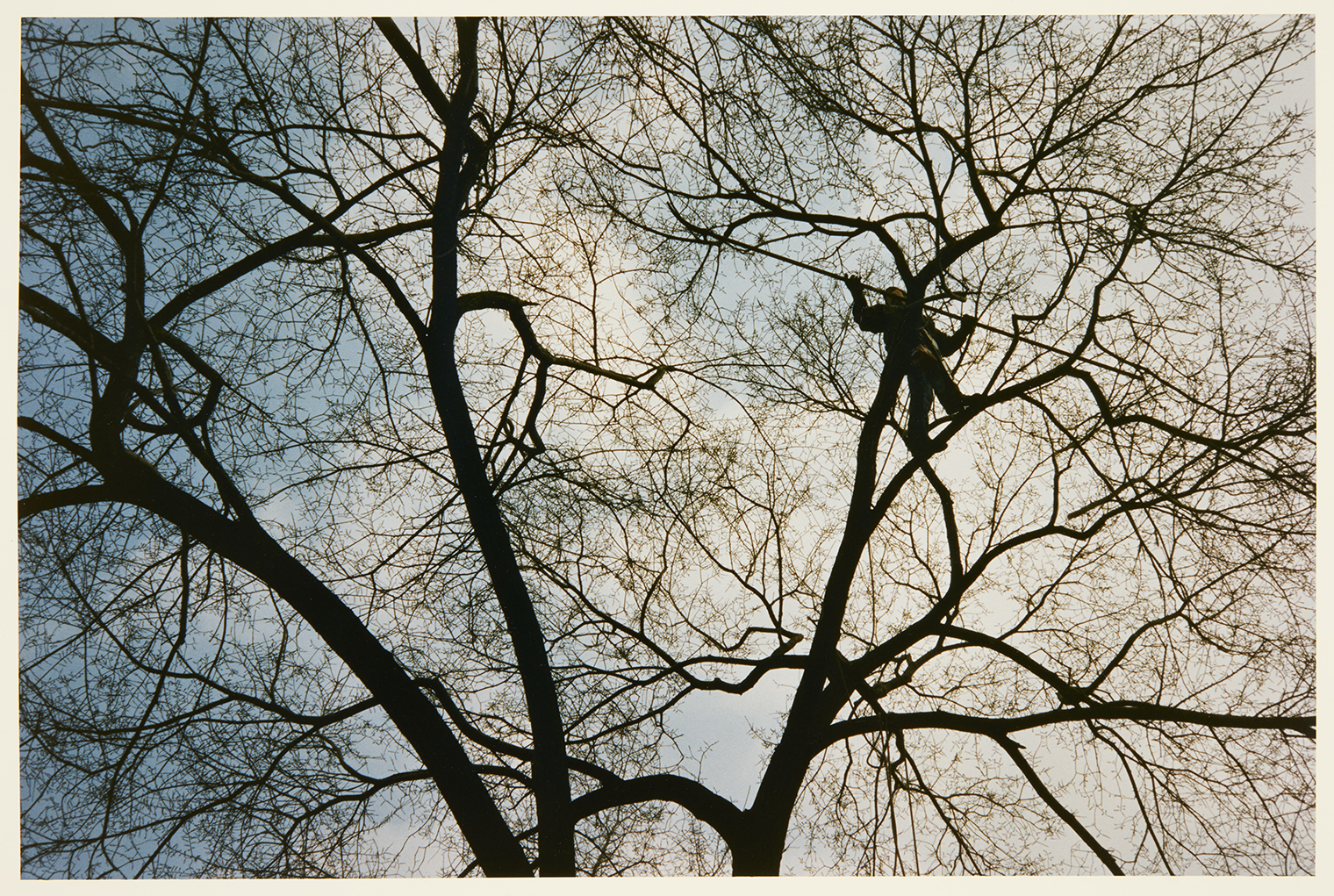 Current Museum Members and Donors are invited to join us on Zoom as Guest Curator Dr. Susan Van Scoy provides a deeper look at the exhibition, Viewfinders: Photographers Frame Nature. Viewfinders explores artists' rich and varied responses to the symbiotic relationship between nature and humans. The exhibition includes more than 70 lens-based works in black and white, color, digital photography, photomontage, and video, dating from the late 19th century to contemporary times.
 Dr. Van Scoy is an Associate Professor at St. Joseph's University, Long Island, whose research delves into the history of photography, female photographers of the 1980s, and public art and architecture.
Please note: You must be a current Member or Donor to register for this event. Advance registration is required. The Zoom link and password for this free virtual event will be provided upon registration.
 Contact Caitlynn Schare at Schare@Heckscher.org or 631.380.3229 ext. 710 to register, check your membership status, or join/renew.