Monday, July 26
3 – 4 pm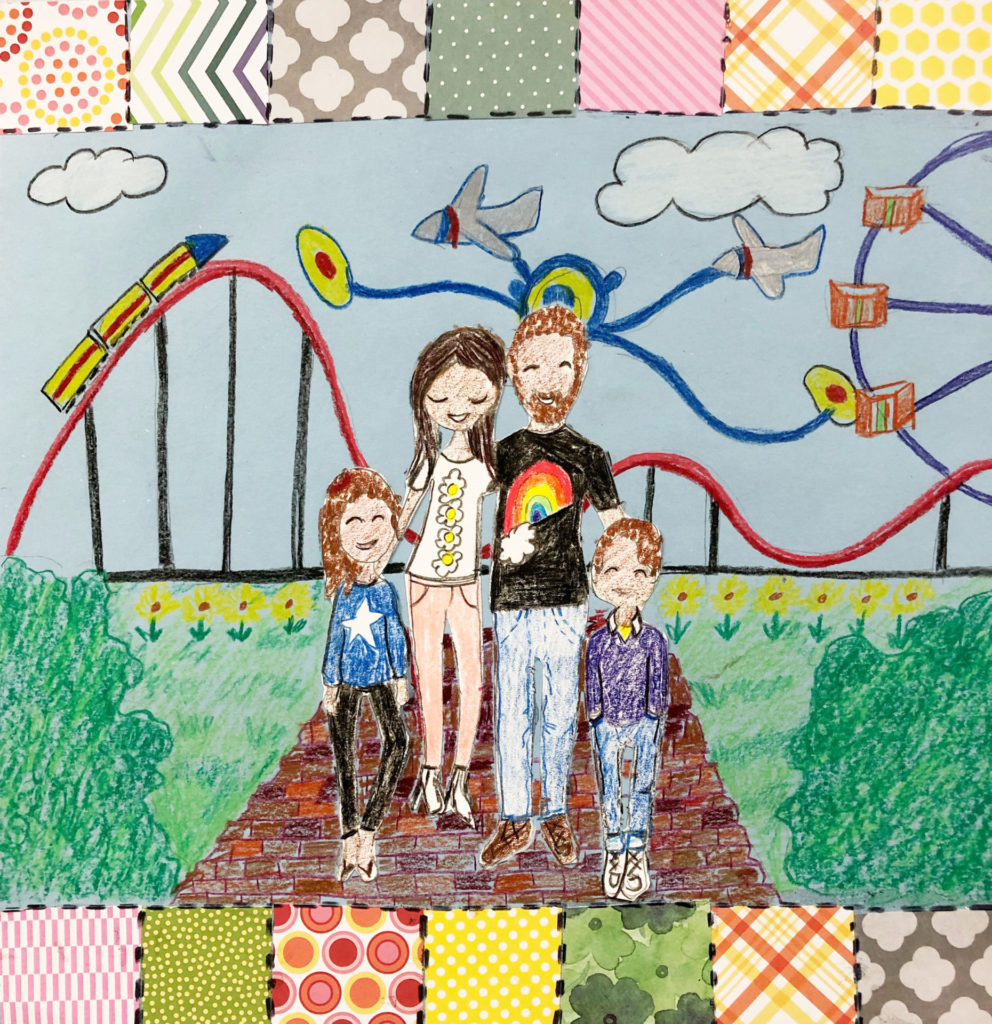 Family Portrait Quilted Collage
For kids entering grades 4 – 6
Family is meant to be celebrated! Learn about artists Faith Ringgold, Alfredo Ramos Martinex, and Madeline Wiener and see the many ways to show your love for family through your artwork. Then create your own quilt-like family portrait using colored pencils, paper collage, and sewing in the style of artist Faith Ringgold.
Free
This program is for current Huntington Public Library Members only.
Art kits available for pick up at the library.
Visit https://myhpl.org for details and registration.