Saturday, June 10, 2023
4 – 6 pm
Remarks at 4:45 pm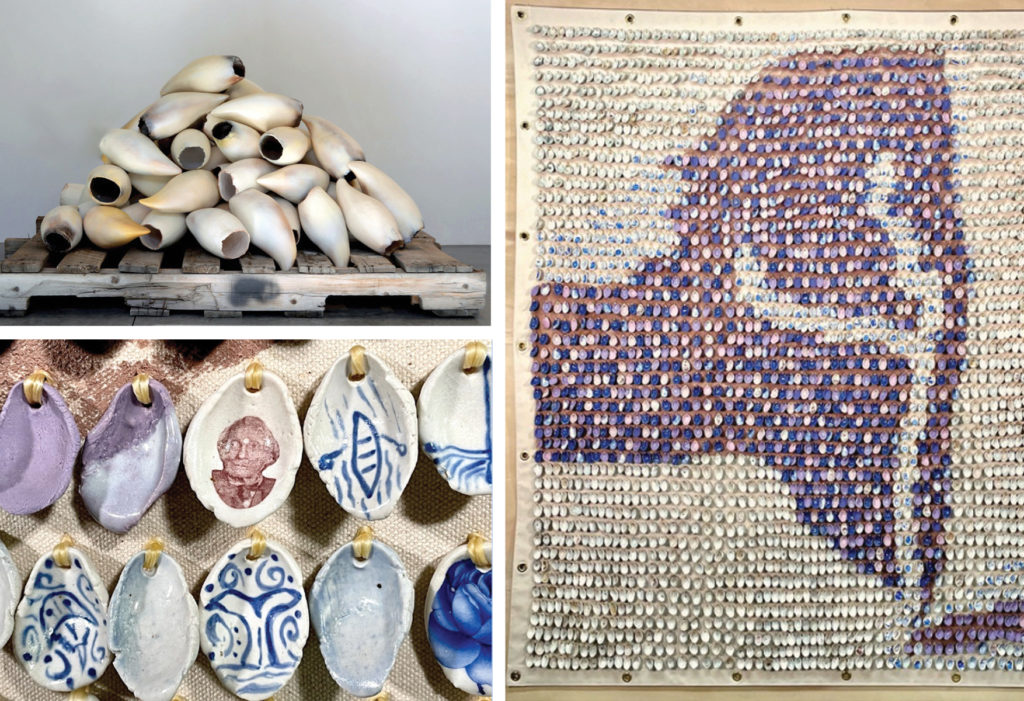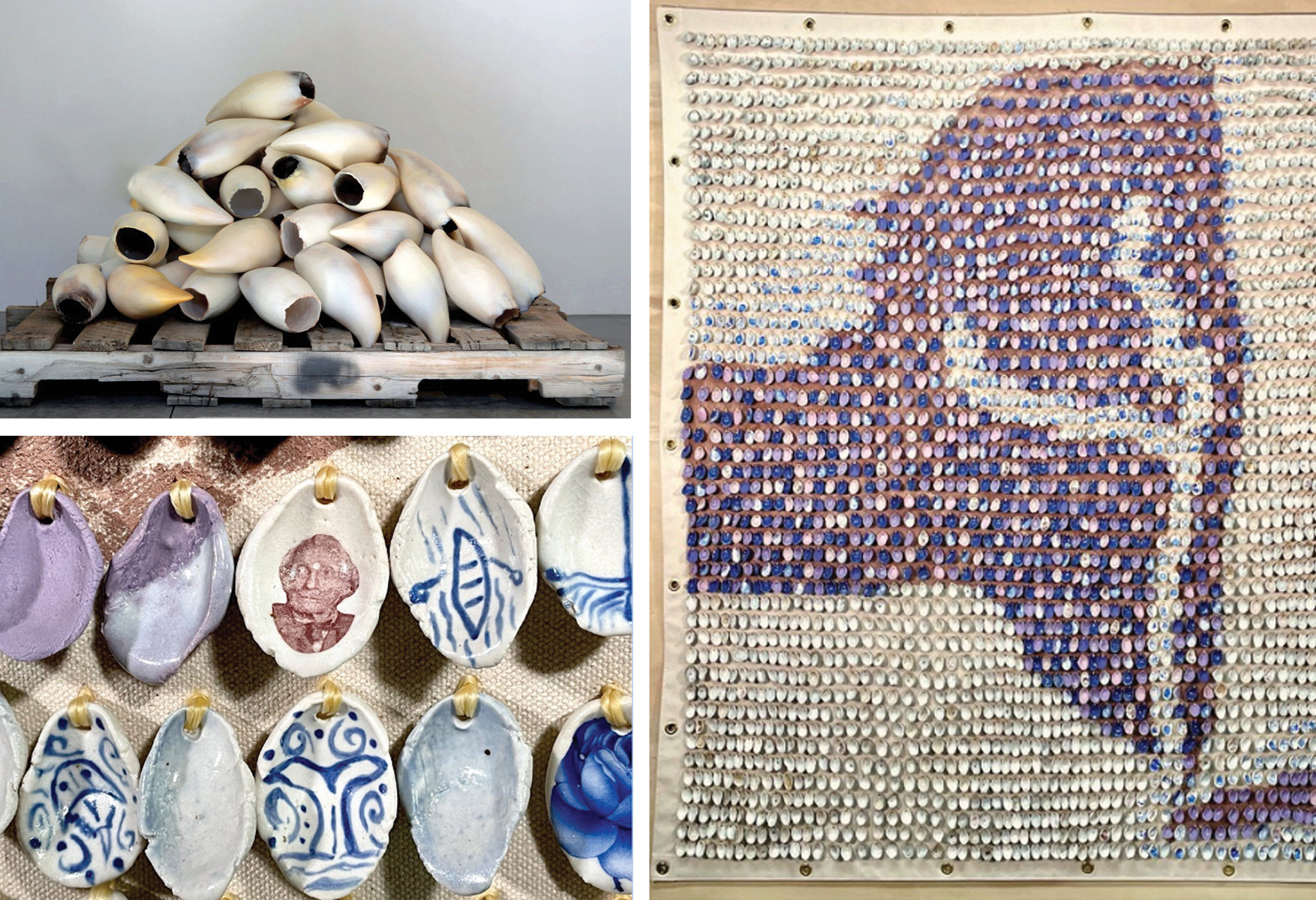 Museum Members, Donors, and Special Guests are invited to see the new exhibition COURTNEY M. LEONARD: LOGBOOK 2004–2023 during exclusive visiting hours not open to the general public. The Heckscher Museum of Art is honored to present Leonard's first retrospective, featuring sculptures, paintings, and prints on loan from museums and private collectors. The exhibition will debut Contact, 2023, a new artwork commissioned by The Heckscher Museum for the permanent collection. The show will also include an immersive gallery installation that extends Leonard's ongoing "LOGBOOK" series. Advance reservations are required. 
Contact Caitlynn Schare at Schare@Heckscher.org with questions or to receive the link to register.
The Heckscher Museum of Art and Planting Fields Foundation are pleased to present the work of artist Courtney M. Leonard (b. Shinnecock, 1980), on Long Island this summer, through COURTNEY M. LEONARD: Logbook 2004-2023 at The Heckscher Museum and BREACH: Logbook 23 | ROOT at Planting Fields Foundation. Visit Heckscher.org and Plantingfields.org for more information about these two dynamic exhibitions, including new commissioned work by Leonard, and related programming at each location.

COURTNEY M. LEONARD: LOGBOOK 2004–2023 is sponsored by:
Andrea B. and Peter D. Klein
Pien and Hans Bosch