Saturday, January 22, 2022
10:30 – 12 pm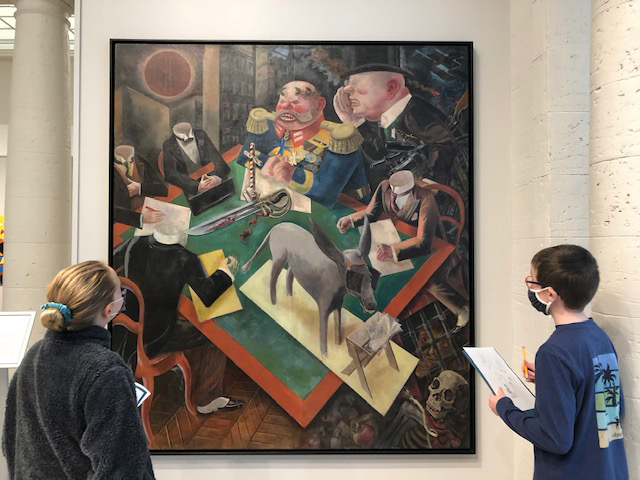 Youth Ambassadors are invited to  learn about the exhibitions Moonstruck & Richard Mayhew and work as a team to create exciting tours during four training sessions. Lead a tour for friends and family on February 6. 
$40 per child
Registration required.

*Students must attend all training sessions to ensure the best possible experience.
Attendees must be registered Youth Ambassador Program participants to participate in this program.