MUSEUM NOW OPEN!
The Museum is pleased to begin the phased process of returning limited service this August. We thank you in advance for your patience during this transitional time and look forward to seeing you soon!
Admission is now FREE for all visitors. 
NEW! FAMILY ACTIVITY GUIDE KITS
Learn more
To ensure all visitors safety, admission is by advance reservation only. 
Reserve Tickets online or call our NEW phone number 631.380.3230 today!
Questions?
Email info@heckscher.org or Call 631.380.3230, Monday through Friday: 9 am – 5 pm, Saturday & Sunday: 12 – 5 pm.
Looking to make a reservation through your local library's Museum Pass Program?
Learn more
Hours, Admission, & More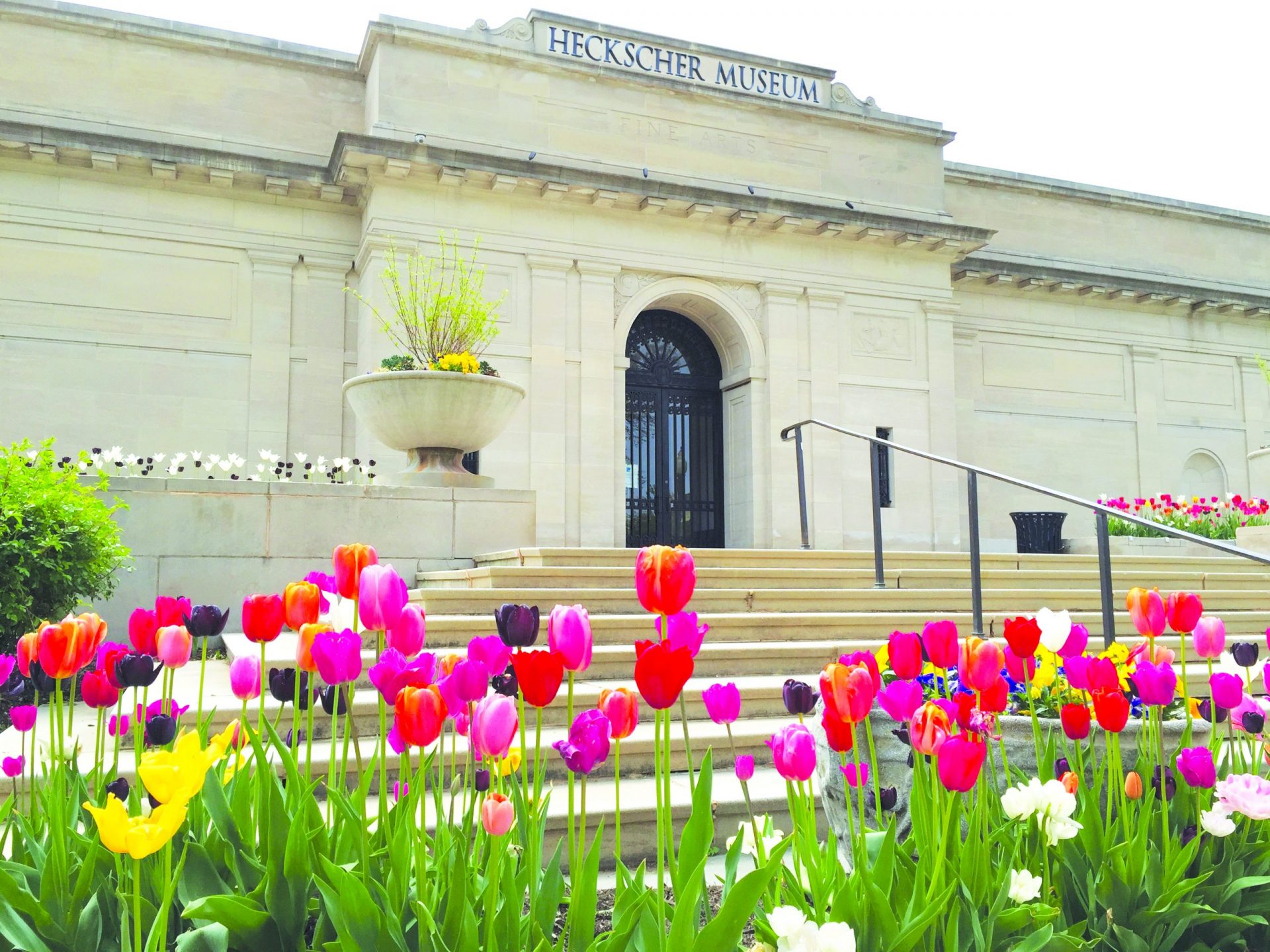 Changes include new modified hours, admission policies, and certain resources being temporarily unavailable. Frequent cleaning schedules are in place and the Museum is a touch free experience.
Thursday – Sunday
12 noon – 5 pm
Monday – Wednesday
CLOSED
Visits are limited to 45 minutes, up to 12 individuals at one time.
Groups larger than 12 cannot be accommodated.
The following times are available:

12 – 12:45 pm
12:30 – 1:15 pm
1 – 1:45 pm
2:45 – 3:30 pm
3:15  – 4 pm
3:45  – 4:30 pm
4:15  – 5 pm
ADMISSION FEES
At this time, admission is FREE for all visitors.
PLEASE NOTE
The following are temporarily unavailable in order to ensure all visitors safety:
"Create Your Own" Kids Activity Station
Digital Action Painting Touchscreens
Merchandise (books, postcards, etc.)
Drinking fountain
Coat room
Health and Safety Policies
Before entering the Museum, all visitors are required to sign the following Visitor Practices and Policies Agreement, indicating that they have read, understand, and will comply with it during the length of their visit. Please note that these policies are subject to change without notice as the situation demands.
Visitor Practices and Policies Agreement
The Heckscher Museum is abiding by federal, state and local guidelines and regulations that follow best practices concerning public health and social distancing. Preventative measures have been put in place; however, this is no guarantee that you and your party will not be exposed to COVID-19 if you choose to enter the property.
If you or someone in your party has COVID-19, is experiencing symptoms, or believes they have been exposed to the virus, please do not attempt to visit the Museum.
All visitors and Museum staff are required to wear a mask or cloth face covering.
Visitors and Museum staff will observe 6-foot social distancing at all times.
Visitors will comply with temperature taking prior to entering the Museum building.
Visitors who do not respect the requirements for temperature taking, a face covering, and social distancing will be asked to leave the premises.
A Museum staff member is stationed at the entrance door to:
Greet visitors and answer questions about visitor requirements.
Take the temperature of all visitors with a no-touch device. To do so, Museum staff will need to approach a visitor at a distance of less than 6 feet. If a visitor has a temperature of 100.4°F or higher, the Museum reserves the right to refuse them – and any other visitors in their party – entry to the building.
Assure that visitors are wearing masks or a face covering, and understand social distancing requirements prior to entering the building.
Preventative measures inside the Museum:
Restrooms are limited to one person or family at a time. The Museum will be frequently disinfecting and cleaning restrooms.
A hand sanitizer station is available.
Frequent cleaning schedules are in place for Museum public spaces.
The drinking fountain and coat closet are not available.
The Museum is providing a touch free environment and has removed interactive devices and other materials from public use.
Artwork On View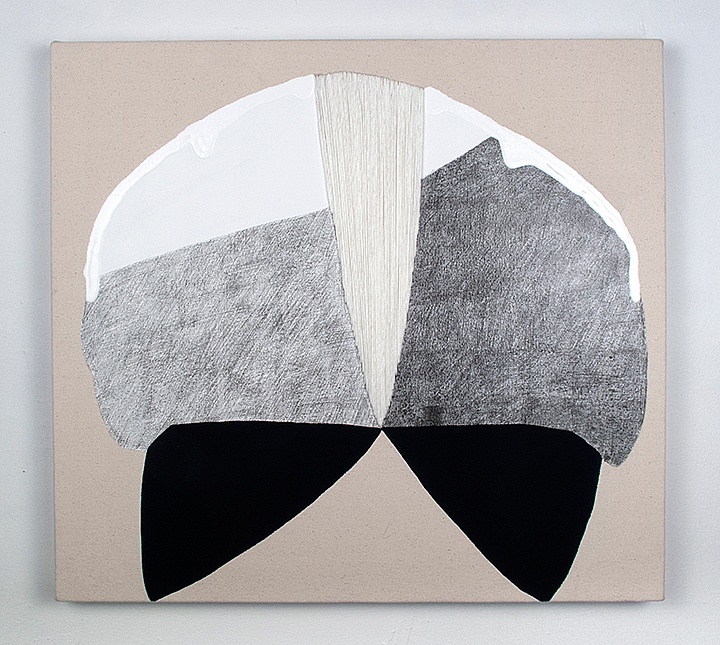 Amanda Valdez: Piecework
August 1 – October 4, 2020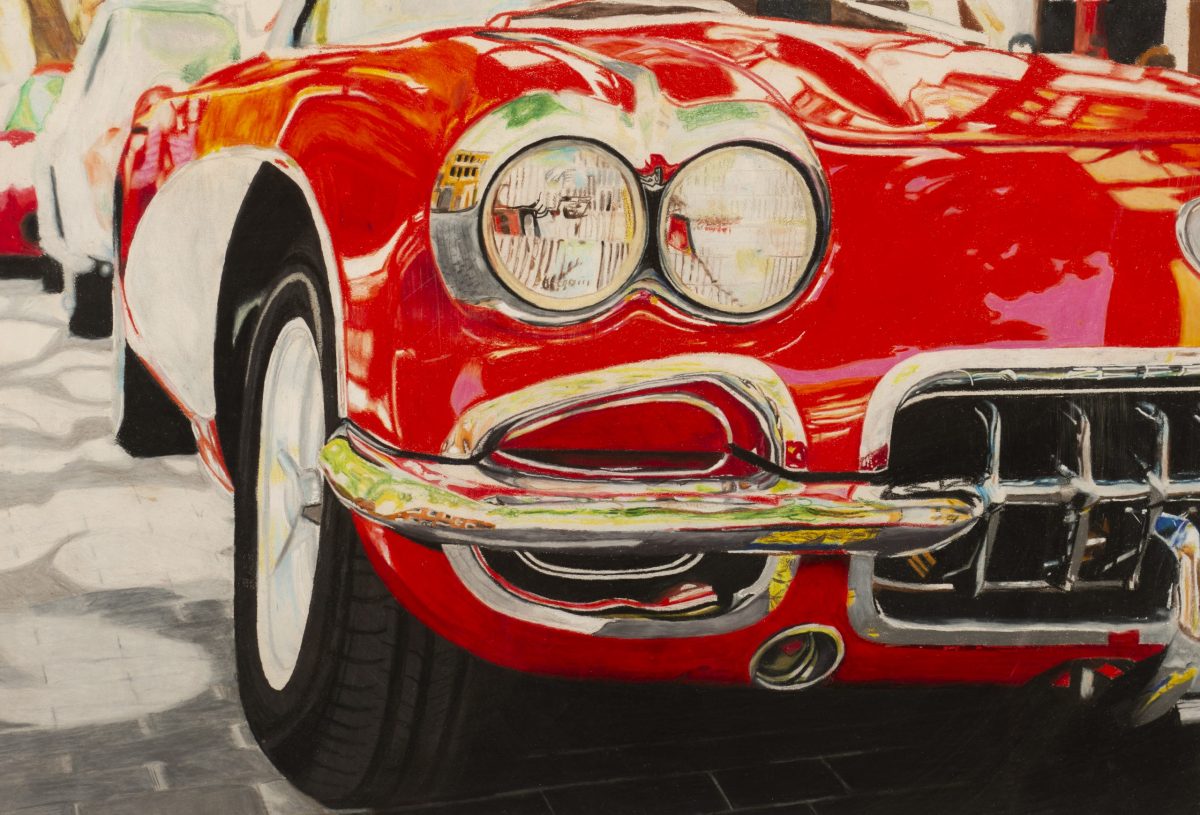 Long Island's Best 2020
August 1 – October 4, 2020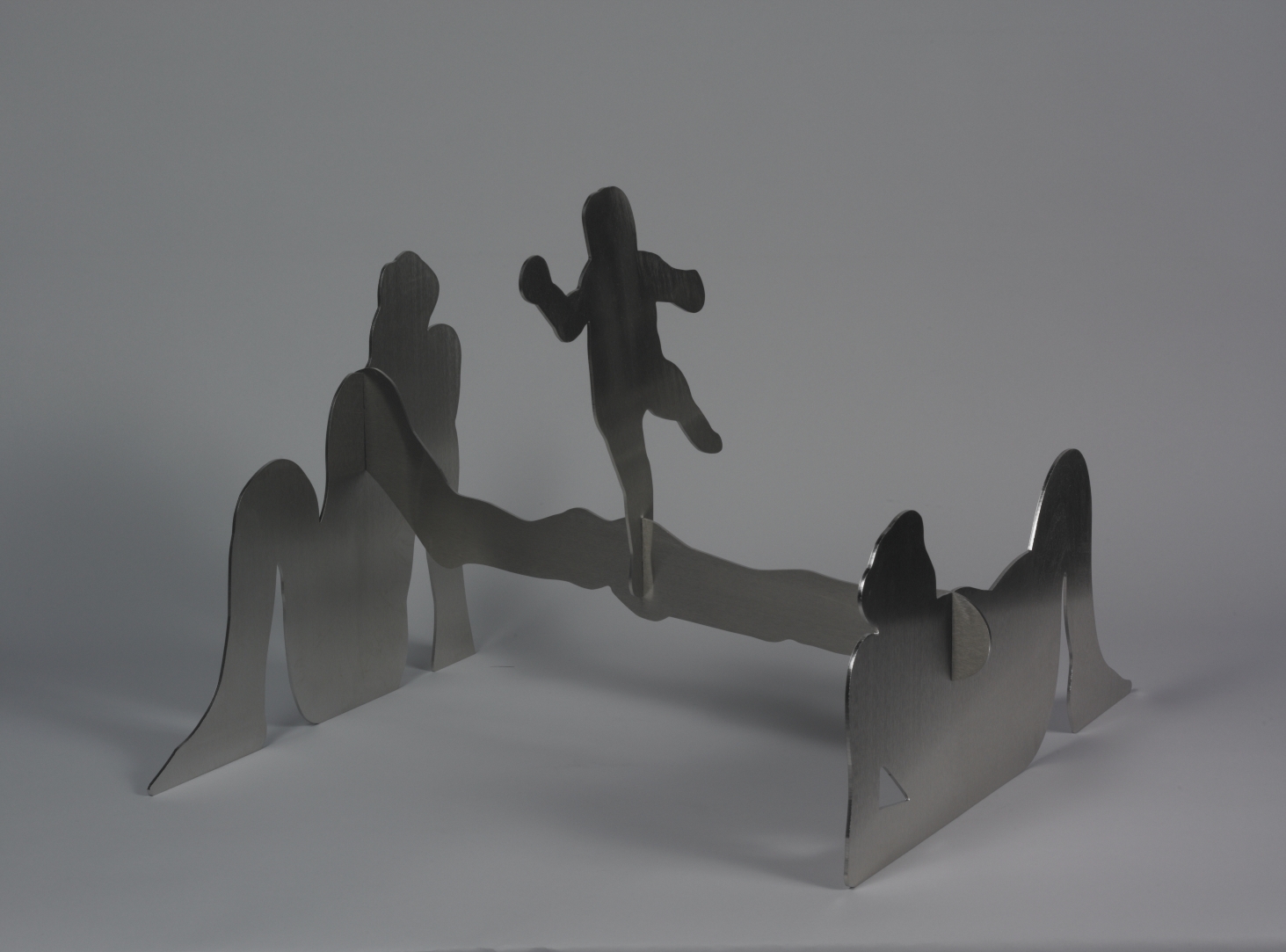 Three Sculptures by William King
August 1 – October 4, 2020