Superintendent's Day Conference 2022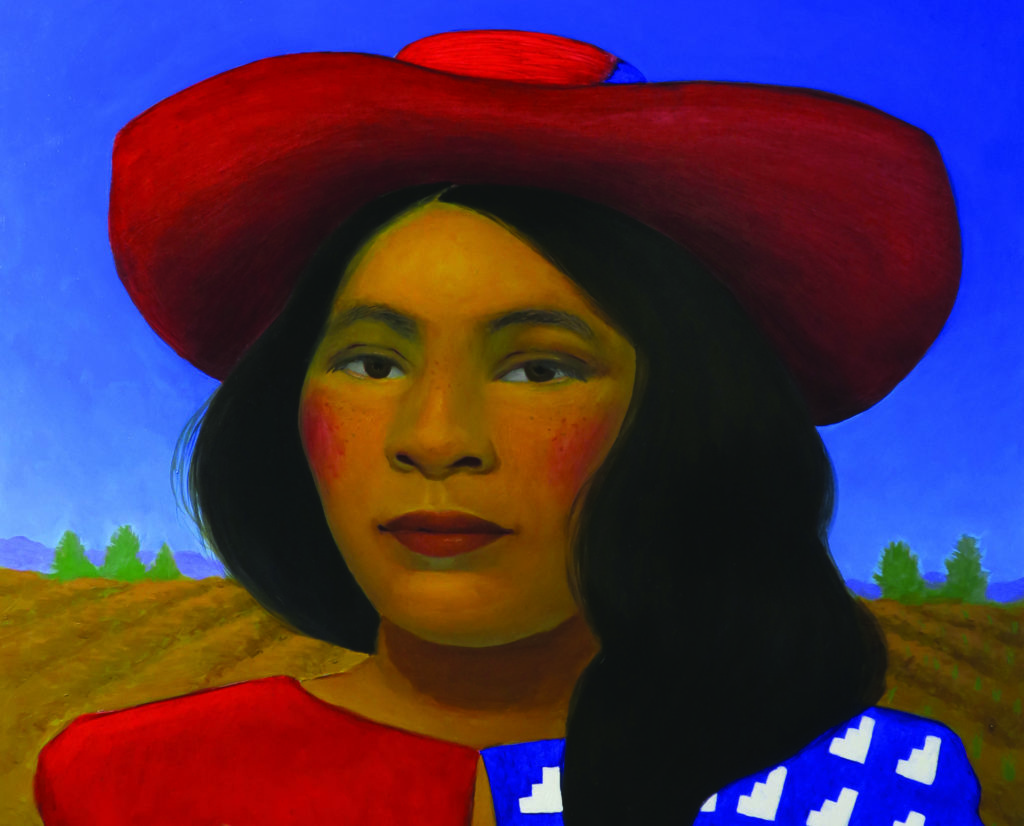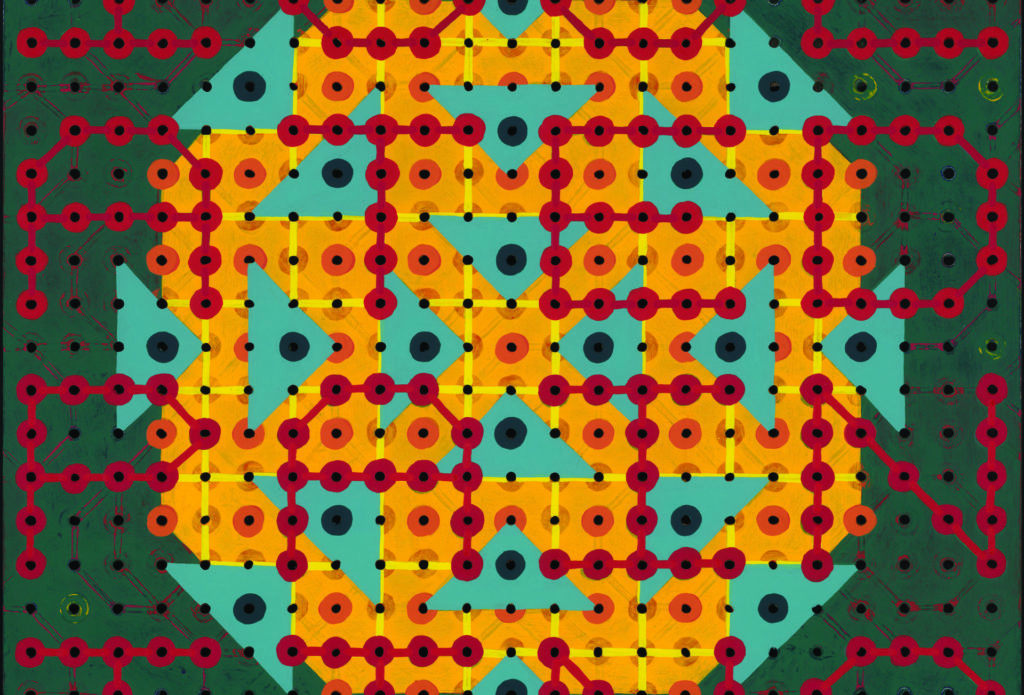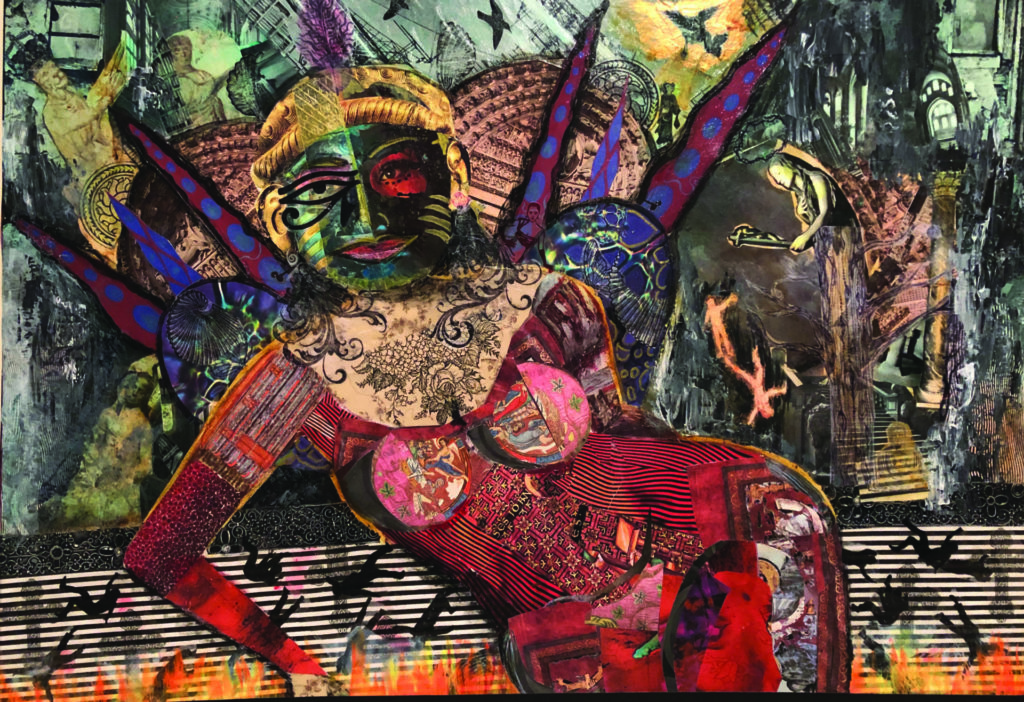 REGISTRATION IS NOW OPEN!

Spaces fill quickly, reserve yours today! Registration form below.
Representation & Imagination
at The Heckscher Museum & Huntington Fine Arts
Tuesday, November 8, 2022
9 am – 3 pm

K-12 teachers are invited to join us for this full day art conference at the Museum and Huntington Fine Arts in Greenlawn!
In the Museum, tour the Long Island Biennial and explore exhibit-related themes through close looking, idea sharing and activities in the galleries. Enjoy an inspiring presentation by keynote speaker, exhibiting artist and professor Leeanna Chipana. As the daughter of a Quechuan-Peruvian immigrant father and an American mother, her work focuses on indigenous representation and identity. Next, get to know exhibiting artist and art teacher Darlene Blaurock. She creates mixed media works that express her views on social and cultural issues. Darlene will lead a thoughtful & creative openended collage project!
At Huntington Fine Arts, exhibiting artist Keith Gamache will discuss his work and inspire unique hands-on activities for all grade levels. Participants will also enjoy live model figure drawing and a multitude of interesting still-life setups to nurture your creative spirit!
$90 per person*
*Space is limited. Fee includes all art supplies. This program is BOCES accepted. Participants receive a certificate for 6 CTLE Hours after the program takes place.
Become a School District Member and three teachers receive FREE ADMISSION!
Images (top to bottom): Leeanna Chipana, American Woman, 2021 [detail], Oil on board; Keith Gamache, COVID-19 Vol. 2: Isolated Painting, 2020 [detail], Vinyl acrylic on Masonite pegboard; Darlene Blaurock, WOMEGA, 2020, Mixed media.
Register Now!