Superintendent's Day Conference 2023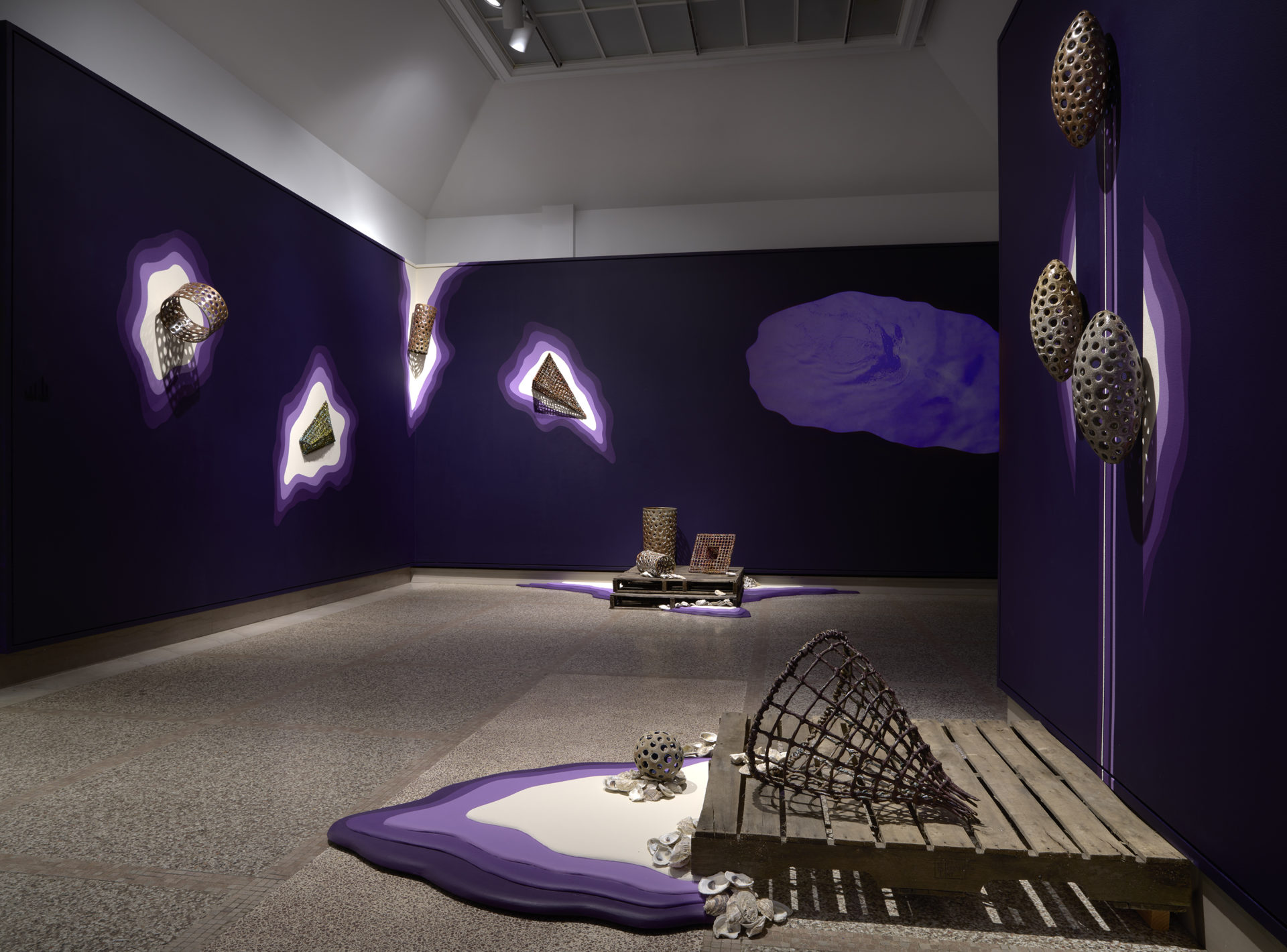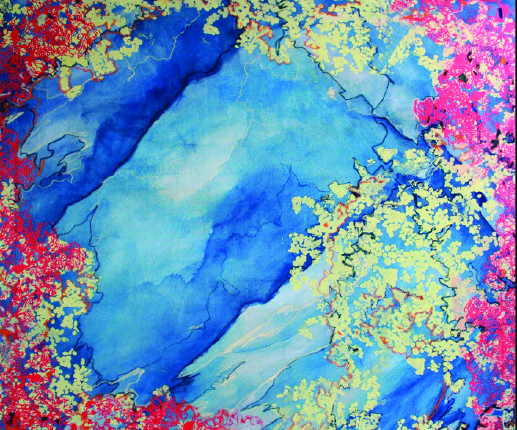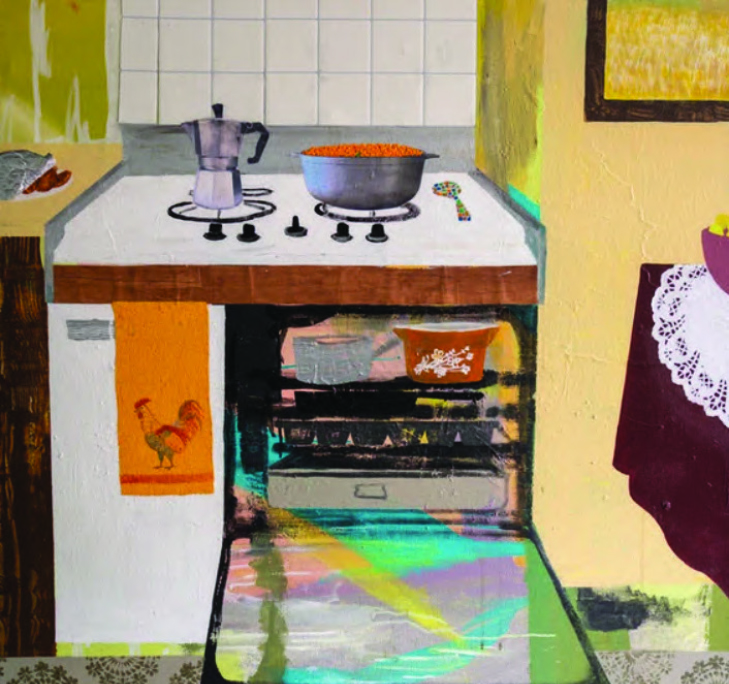 Annual Superintendent's Day Conference
at The Heckscher Museum & Huntington Fine Arts
Tuesday, November 7, 2023
9 am – 3 pm

K-12 teachers are invited to join us for this full day art conference at the Museum and Huntington Fine Arts in Greenlawn!
In the Museum, tour Raise the Roof: The Home in Art. Explore exhibit-related themes that reflect the many meanings of home. Gain insight through an inspiring talk by contemporary Latinx artist Melissa Misla. Her paintings layer collage and found materials to explore the culturally dualistic environments in which she was raised. Next, take a deep dive with Heckscher Museum Curator, Karli Wurzelbacher, as she examines the mid-career retrospective of exhibiting Shinnecock artist Courtney M. Leonard. Explore Leonard's immersive ceramics and installations.
At Huntington Fine Arts (located at 266 Pulaski Rd, Greenlawn, NY 11740), fiber artist and educator Emily Martin will discuss her work as a weaver, installation artist, and textile designer, focusing on materiality, tactility, and color. She will inspire unique hands-on activities for all grade levels. Participants will also enjoy live model figure drawing and a multitude of interesting still-life set-ups to nurture their creative spirit!
$95 per person*
*Space is limited. Fee includes all art supplies. This program is BOCES aidable. Participants receive a certificate for 6 CTLE Hours after the program takes place. The Heckscher Museum of Art is a NYSED CTLE Approved Provider.
Become a School District Member and three teachers receive FREE ADMISSION!
Images (top to bottom): Courtney M. Leonard, BREACH: Logbook 23 | ALLUVION, 2023, ceramics, oyster shells, pallets, paint, video; Emily Martin, Blue series no.2, 2021 [detail], Watercolor, silkscreen printed with pigment on stretched canvas, various pastels; Melissa Misla, Rice and Riches, 2022 [detail], Mixed media on canvas.
Register Now!