Video Access Now Available! Superintendent's Day Conference 2020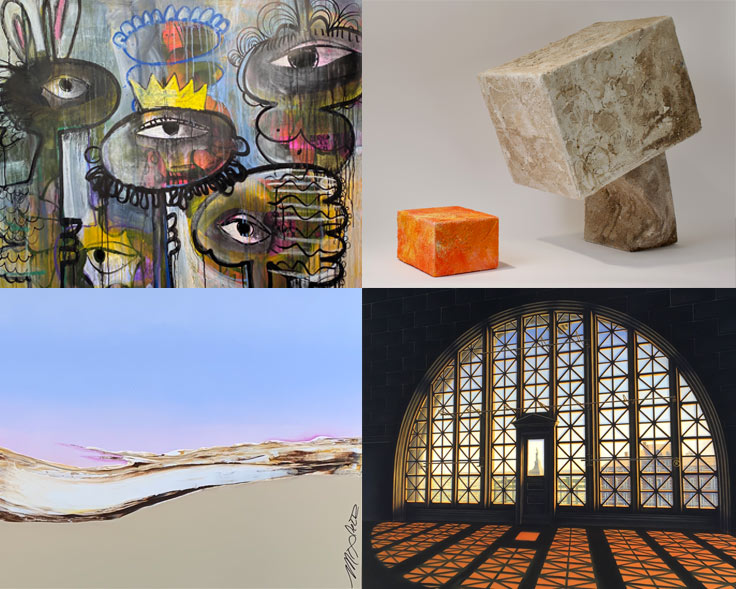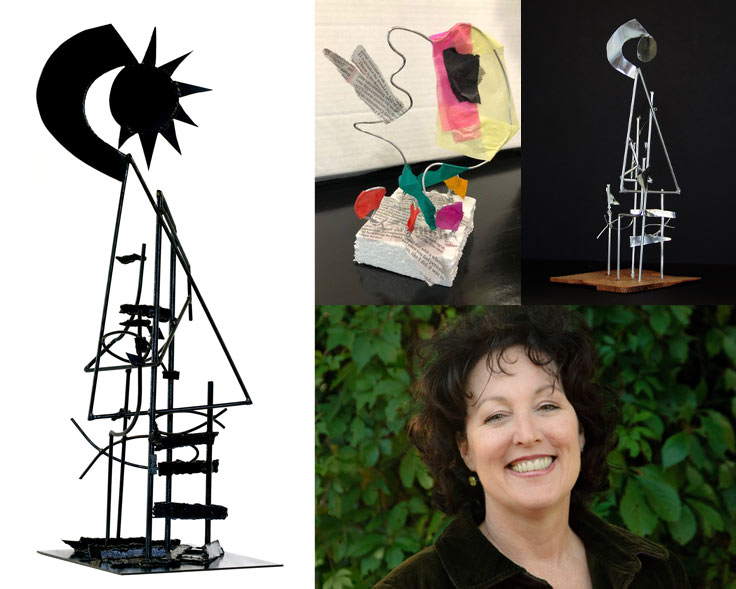 Earn 2.5 hours of Professional Development, at your convenience!
Sign up for video access today.
Simple Materials, BIG IMPACT!
Storytelling & Self Expression in 2020

Staying connected and expressing ourselves through art is more important than ever before! K-12 teachers are invited to join us for this half-day conference dedicated to seeing the positive opportunities amidst the challenges this school year brings.
Make the most of limited art supplies and hybrid learning! Our best resources are each other and the conference will include opportunities to share with colleagues and brainstorm together. Gather ideas as you discover new exciting artists right here on Long Island with artwork in the Long Island Biennial 2020 exhibition! Dive in and explore ways to connect with timely themes including home, human connection, emotion and more. Projects will incorporate the use of simple art supplies and encourage students to use art making as a way to tell stories and express themselves.
Get hands-on with Long Island Biennial exhibiting artist and educator, Susan Buroker, who will share about her creative process and ideas behind her work. Create a mixed media sculpture as you re-think how line, shape, and movement can effectively communicate ideas and express emotion!
Susan Buroker is a visual artist and teacher whose freelance work focuses on illustrating stories using sculpture, puppetry, collage, and mixed media drawing and painting. As a guest lecturer she teaches about "Creating Action" through art to encourage community and public participation as a means of bringing about social change.
Participants receive a certificate for 2.5 CTLE Hours after the program takes place.
$25 per person*
*Fee includes a Super Day Art Supplies Kit mailed to each participant.
This program is BOCES accepted.
Become a School District Member and three teachers receive FREE ADMISSION!
Top Images (clockwise from top left): Deborah Buck, Waiting Room, 2020 [detail], Acrylic, pastel, and ink on paper; Mark Van Wagner, Orange Pond, 2019, Natural and pigmented sand, polymer glues on recycled cardboard box; Glen Hansen, Liberty, 2019 [detail], Oil on panel; Martha Mcaleer-Morselli, Accabonac Harbor, 2019 [detail], Acrylic.
Bottom Images (clockwise from left): Susan Buroker, Witness I, 2018. Metal; Student example of mixed media sculpture project; Susan Buroker, maquette for Witness I; Susan Buroker.
Register Now!