Tickets are now on sale for the Celebrate Achievement Benefit on October 14!
Join us at The Water's Edge, Centerport for waterside cocktails and a luncheon in celebration of our honorees.
FEATURED EVENTS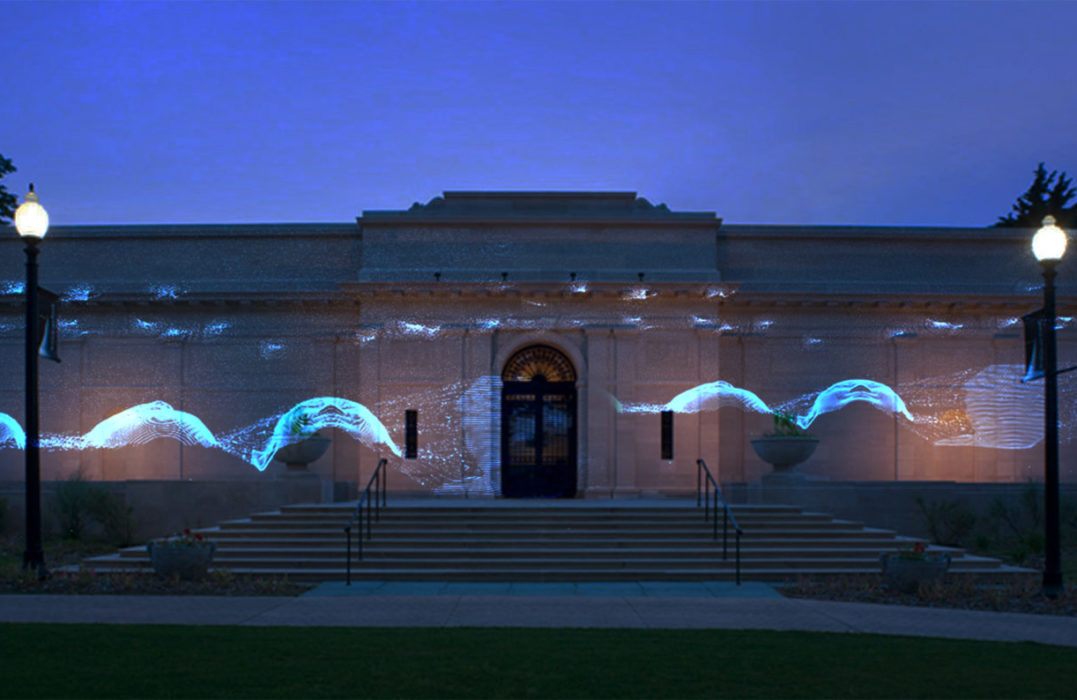 "ILLUMINATIONS 2023: The Many Faces of Home"
Light Show and Multimedia Installation
Saturday & Sunday, October 7 & 8
7 – 8 pm

A dynamic multimedia display of art, light, and sound, sure to delight and engage all audiences, Illuminations 2023, will be projected onto The Heckscher Museum of Art's façade during two evenings of the annual Long Island Fall Festival at Heckscher Park. This socially engaged and collaborative visual art installation has been specifically created for the Museum by a team of international digital artists working with Executive Director Heather Arnet, and visual artist Han Qin, an adjunct professor at Stony Brook University, in collaboration with composer Margaret Schedel and independent curator Chiarina Chen. Illuminations 2023 is sponsored by The Huntington Chamber of Commerce, Town of Huntington, the Laurel Group, and M&T Bank.
Free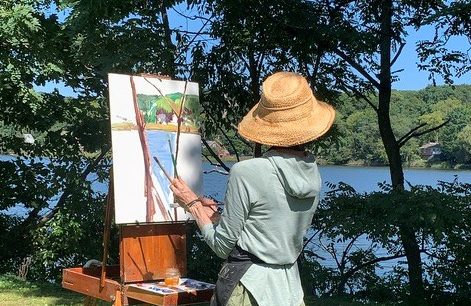 PLEIN AIR PAINTING AT DOVE/TORR COTTAGE
Sunday, October 15
11:30 am – 4:30 pm
Rain Date: October 22

Join artist Ed Lee for a special day of painting en plein air at historic Dove/Torr Cottage! Lee's inspiration has been historical buildings throughout Long Island, including the Dove/Torr Cottage. Learn about the story of Helen Torr and Arthur Dove's artwork and their cottage in Centerport. Begin the day with a short tour at The Heckscher Museum, viewing a painting by Torr and many others of homes in the exhibition Raise the Roof. Then drive to Dove/Torr Cottage, find the perfect spot, and spend the afternoon painting en plein air, guided by Ed Lee.
Members $40
Non-Members $50
Bring a brown bag lunch and your own painting supplies.