The support of members, donors, and art-lovers like you is critical to the Museum's ability to bring inspirational exhibitions and educational programs to visitors of all ages.
We couldn't achieve our mission without you. Donate to the Annual Appeal today!
FEATURED EVENTS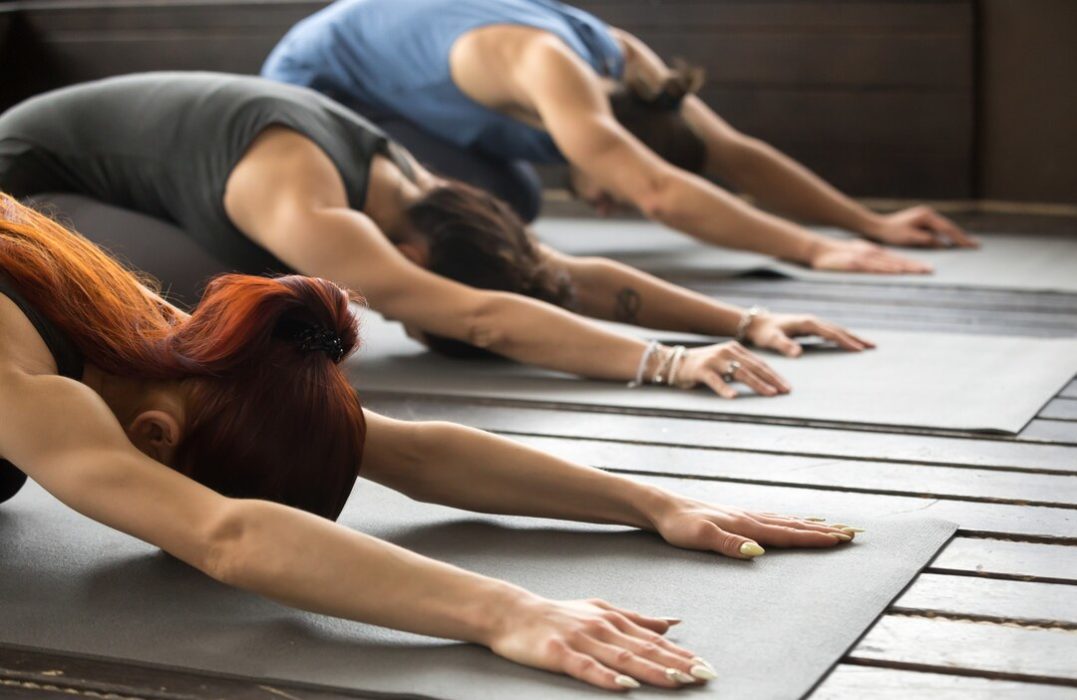 YOGA IN THE GALLERIES
Art & Movement with Jesse Curran
Saturday, January 13, 2024
10 – 11:30 am
Start the new year off right with Yoga in the Galleries! Enjoy the uplifting experience of hatha yoga in one of Huntington's most inspiring architectural spaces. This all-levels class provides an occasion to align the breath and body with some of the shapes and rhythms that are animated by the work of Arthur Dove and Helen Torr, on view in the Museum. Please bring your own mat and a blanket, as well as any other yoga props that you use in your practice.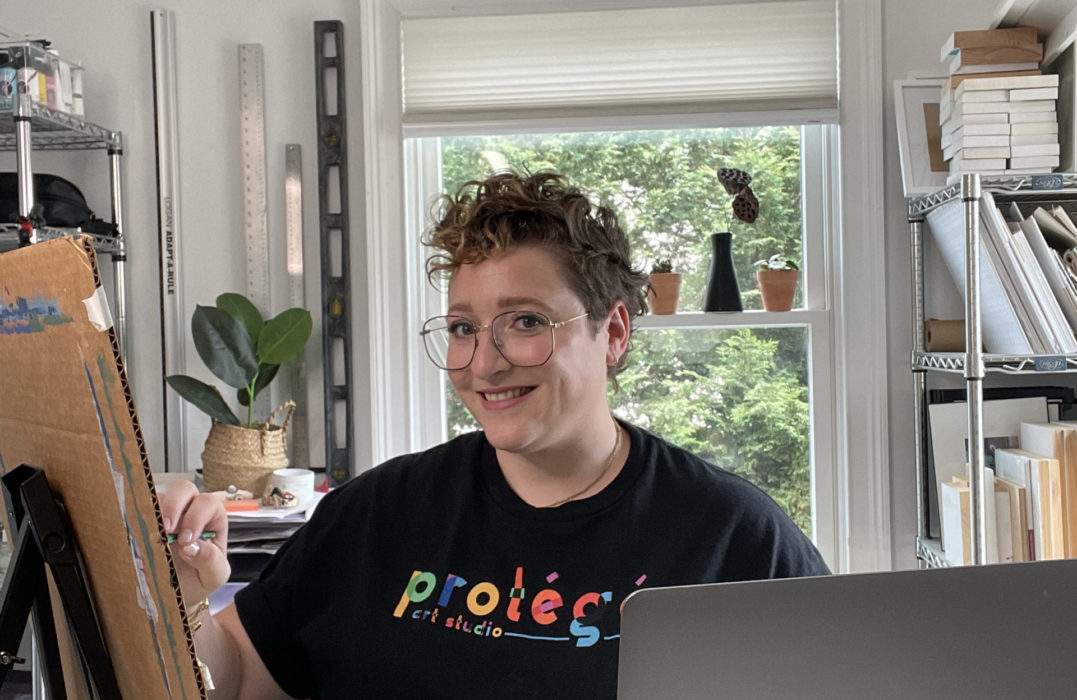 Tour & Sketch in the Galleries
with Protégé Art Studio
Friday, January 19
10 am – 12 pm
Enjoy a morning of exploring and drawing in the galleries with Protégé Art Studio! Begin with a guided tour of the current exhibition Salt Life: Arthur Dove & Helen Torr. Then, join artist and owner of Protégé Art Studio, Robyn Cooper, for an introduction to sketching and watercolor, inspired by the intimate modernist artworks of Dove & Torr.
$15 Non-Members, $10 Members
Ages 18+. All levels welcome – no experience necessary!
Bring your own sketchbook and pencil (and/or iPad if preferred).