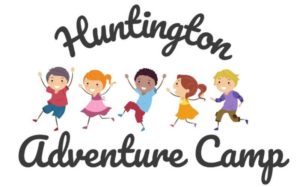 REGISTER NOW!
June 26 – 30, 2023
9 am – 12 pm
Ages 7 – 12
Kick off your summer with this special week of art, history, science & FUN! Join us each day at a new location to make friends, learn new things, participate in exciting activities and create amazing projects!
June 26: Heckscher Museum of Art
June 27: Vanderbilt Museum & Planetarium
June 28: Cold Spring Harbor Whaling Museum
June 29: Huntington Historical Society
June 30: Huntington Arts Council
FEATURED EVENTS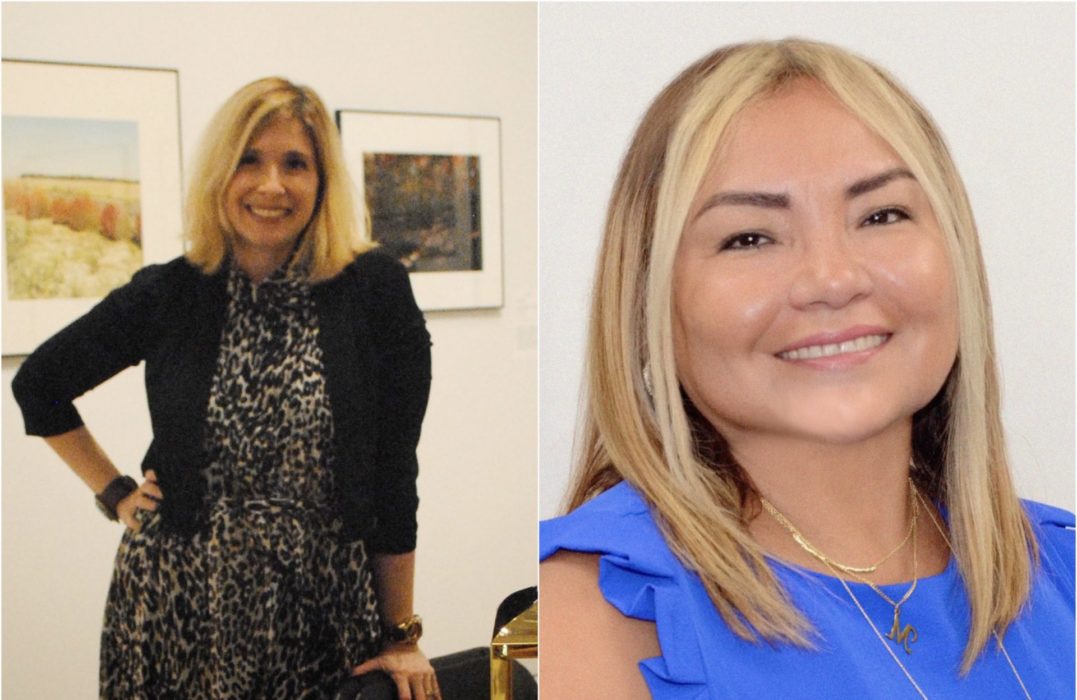 DINNER WITH THE DIRECTOR
with Featured Guests
Martha Maffei, ED, SEPA Mujer
Heckscher Museum Curator, Karli Wurzelbacher

Thursday, March 30
5:30 – 7:30 pm 
Join us for this empowering and engaging dinner with Heckscher Museum Executive Director & CEO Heather Arnet, SEPA Mujer Executive Director Martha Maffei, and Heckscher Museum Curator, Karli Wurzelbacher. SEPA Mujer is a Long Island based organization of Latina women and girls building the power of the immigrant community towards advancing equity and justice. Over dinner, guests will have the opportunity to learn about the women whose artwork is included in the Museum's permanent collection and whose artwork will be on view at the Museum in 2023. Ms. Maffei will share information about SEPA Mujer's advocacy efforts on behalf of Latinx women and girls on Long Island and how we can all become more involved. A three-course chef tasting menu, with wine pairing, will be specially designed by Naheed Mawjzada, co-owner of Afghan Kitchen 44.
$100 per person (10 person limit)
Dinner sponsored by Bette and Paul Schneiderman.
Wine service sponsored by Greg Wagner and Colette Buzzetta
The March Dinner with the Director program is currently sold out. To be placed on the wait list, please contact Daneris at ortegalara@heckscher.org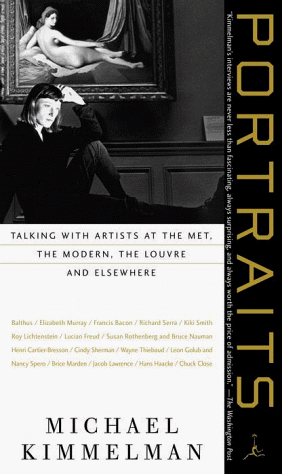 VIRTUAL BOOK GROUP
Portraits by Michael Kimmelman
Monday, April 3, 2023
1 – 2:30 pm
Zoom
The long-time chief art critic for The New York Times tours the world's museums with such preeminent painters, photographers, and sculptors as Roy Lichtenstein, Henri Cartier-Bresson, Elizabeth Murray, Balthus, Cindy Sherman, and others as they speak informally about their favorite works of art.
Members: $15, Non-Members: $20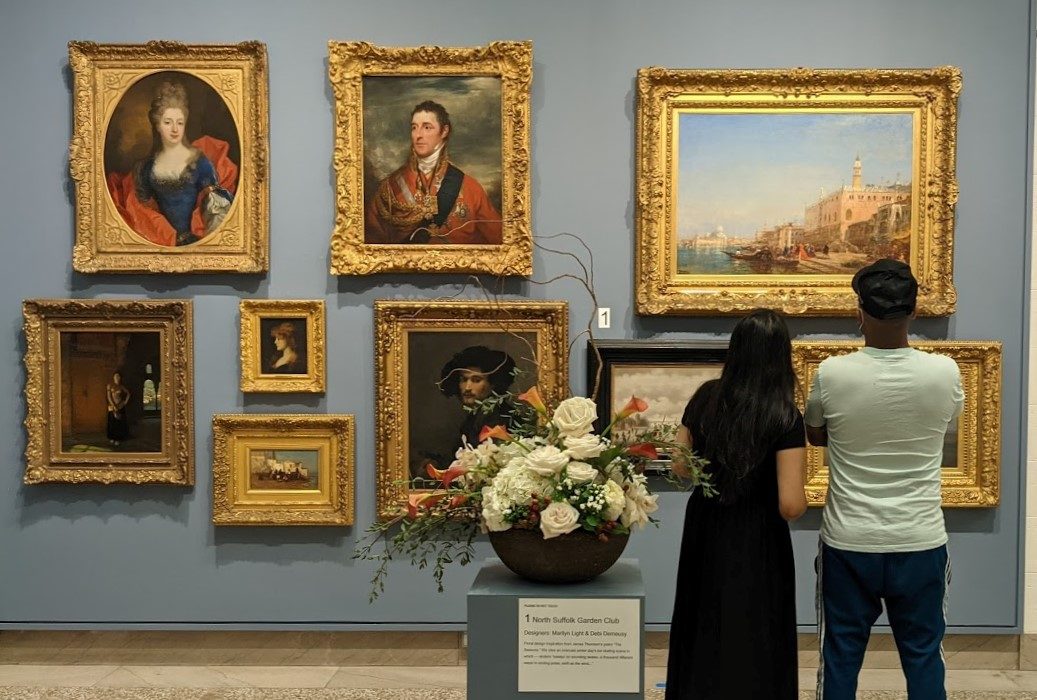 ART IN BLOOM
Nature and Art Beautifully Combined
Saturday & Sunday, April 15 & 16
12 – 5 pm
The Heckscher Museum is proud to announce the fourth annual Art in Bloom! This year, Art in Bloom will feature 12 floral arrangements that draw inspiration from artworks on view in Viewfinders: Photographers Frame Nature and Raise the Roof: The Home in Art. These exciting exhibitions will provide a diverse array of artworks to inspire designers from the Museum's four garden club partners: Asharoken Garden Club, Dix Hills Garden Club, North Suffolk Garden Club (Stony Brook), and South Side Garden Club (Bay Shore).
Timed tickets are available for the general public to experience Art in Bloom on April 15 & 16.
2023 Art in Bloom is sponsored by Robin T. Hadley