Become a Sponsor or get tickets to The Heckscher Museum Annual Benefit on October 15!
Celebrate under the moonlight with us as we welcome Heather Arnet, Executive Director & CEO.
FEATURED EVENTS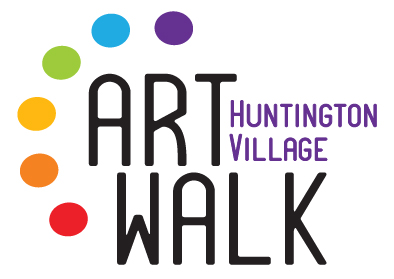 HUNTINGTON VILLAGE ART WALK
Sunday, October 2
12 – 5 pm
The Museum is happy to participate in the Fall 2022 Huntington Village Art Walk, a self-guided tour of the new exhibits at the museums and galleries, in the Village of Huntington! This year's Fall Art Walk will feature Huntington Art Center, Huntington Arts Council, Heckscher Museum of Art, Spotlight, Digho Arts, fotofoto gallery, bj spoke gallery, Huntington Public Library, Huntington Historical Society, and more.
Free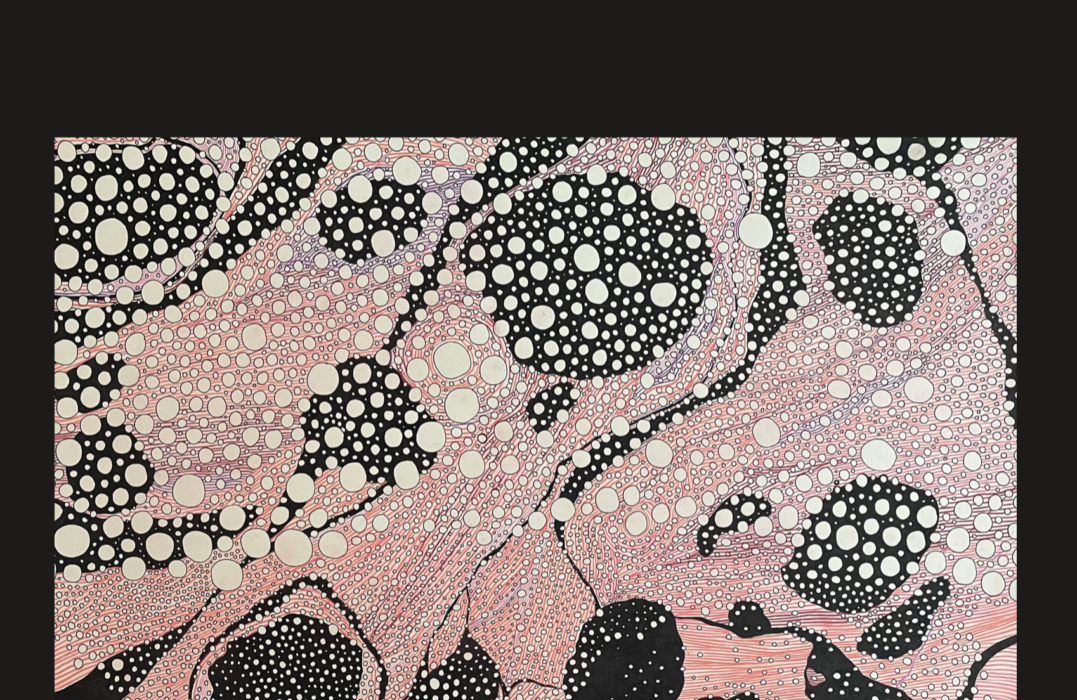 EMERGING ARTISTS INSTAGRAM TAKEOVER
with Mallory Shotwell
Wednesday, October 12
Discover new and exciting contemporary artists as they take over the Museum's Instagram account @heckschermuseum! On October 12, join artist Mallory Shotwell @mallory.shotwell as she shares about her artwork throughout the day.
Artist Website: malloryshotwell.com