LONG ISLAND BIENNIAL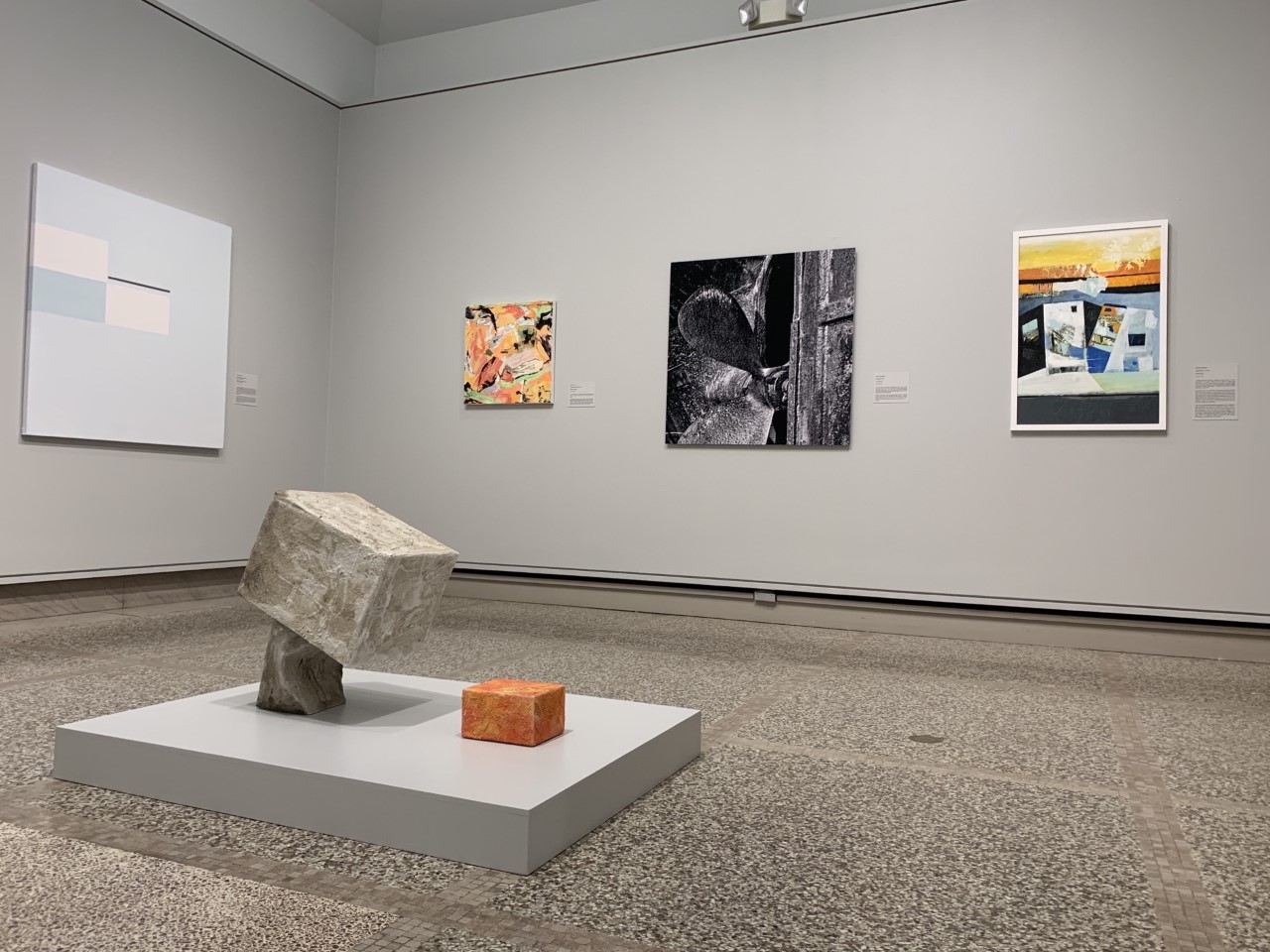 The Heckscher Museum of Art's Long Island Biennial is a juried exhibition featuring work by contemporary artists from Suffolk and Nassau Counties. The Long Island Biennial offers Long Island's artists an opportunity to show their work to a broad public, deepening the connections between artists and the communities in which they live.
Inaugurated in 2010, the Long Island Biennial has been ongoing for 10 years. The 2020 exhibition is the 6th edition of the juried show. The Long Island Biennial will be on view October 15, 2020 – January 10, 2021.
Related Events
The Museum is pleased to host a number of events (both virtually and in person) in coordination with the Long Island Biennial 2020 exhibition. Featured artists will bring their unique insight and expertise to each event, bringing the Museum to life for our visitors!
See full calendar of LI Biennial related events below!