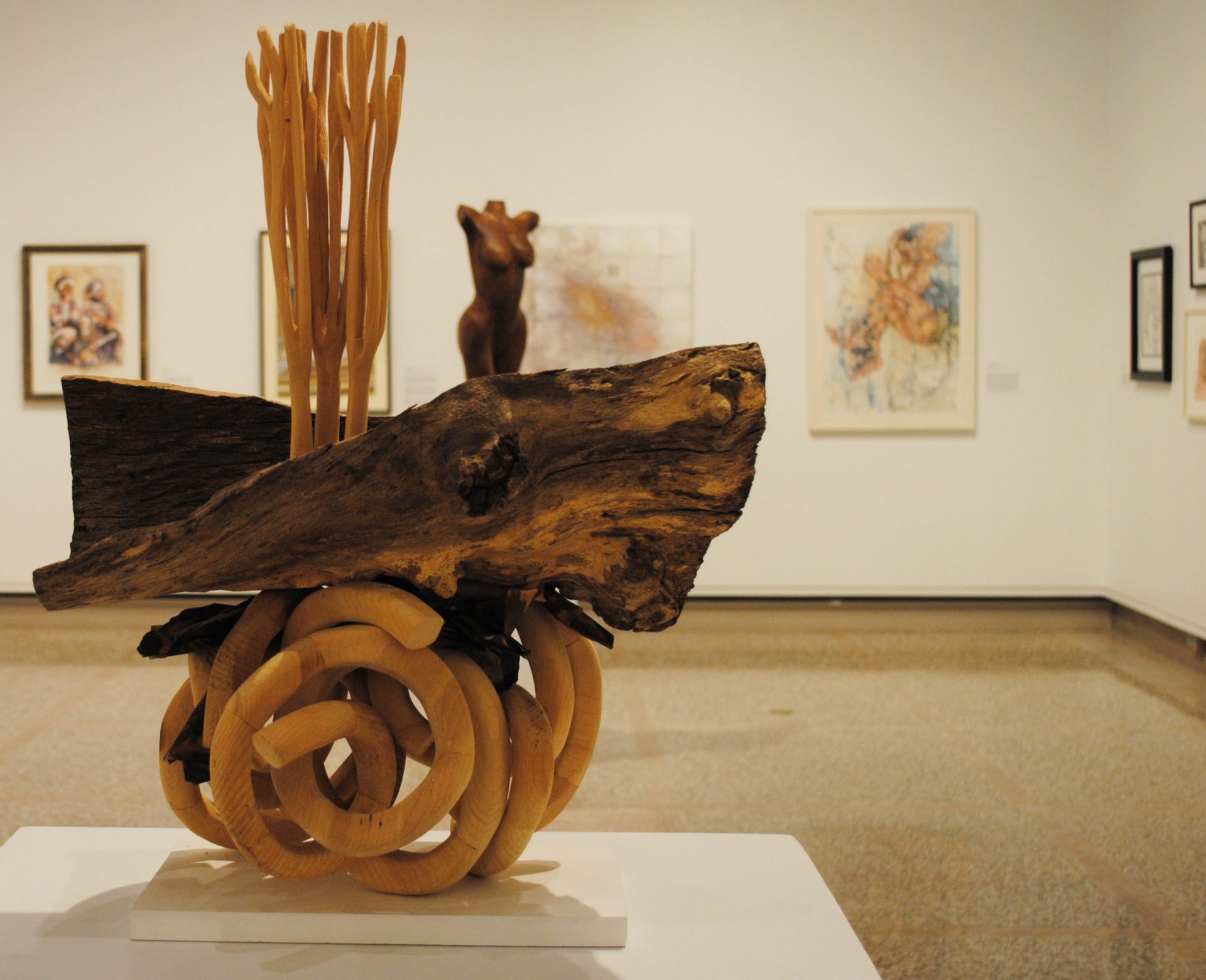 Long Island Biennial 2020
Fall 2020
Sponsored by Pien & Hans Bosch
The Heckscher Museum of Art is pleased to present the Long Island Biennial, a juried exhibition featuring work by visual artists of Nassau and Suffolk Counties. The Long Island Biennial offers Long Island's contemporary artists an opportunity to show their work to a broad public, deepening the connections between artists and the communities in which they live.
Inaugurated in 2010, this 10-year anniversary of the Long Island Biennial coincides with The Heckscher Museum's centennial. In honor of this milestone, we will expand this year's Biennial to fill all four Museum galleries. Entries may be submitted in the following media: painting, sculpture, works on paper, photography, and mixed media.
This year's jurors will be Erin Kimmel, Art Writer and Ph.D. candidate in Art History at Stony Brook University; Heidi Lange, Director of DC Moore Gallery, New York City; and Paton Miller, Artist/Curator.
Questions?
Contact libiennial@heckscher.org