Virtual Reality Tour
View highlights from the exhibition The Heckscher Museum Celebrates 100: Tracing History, Inspiring the Future in virtual reality! The Museum is thrilled to unveil this brand new 21st century tool to visit the Museum from home.
Presented by Daniel Gale Sotheby's International Realty
Generously Sponsored by Pien & Hans Bosch
Bringing the Museum to You
Our mission is to provide visitors with inspiring educational experiences through exhibitions, collections, and programming. In many ways, we need the arts now more than ever before, as we come together as a virtual community.
We invite you to explore the resources below. Our current exhibitions are now online and we continue to develop new and exciting ways to connect, learn and create with you!
#HeckscheratHome #MuseumfromHome
Emerging Artists Series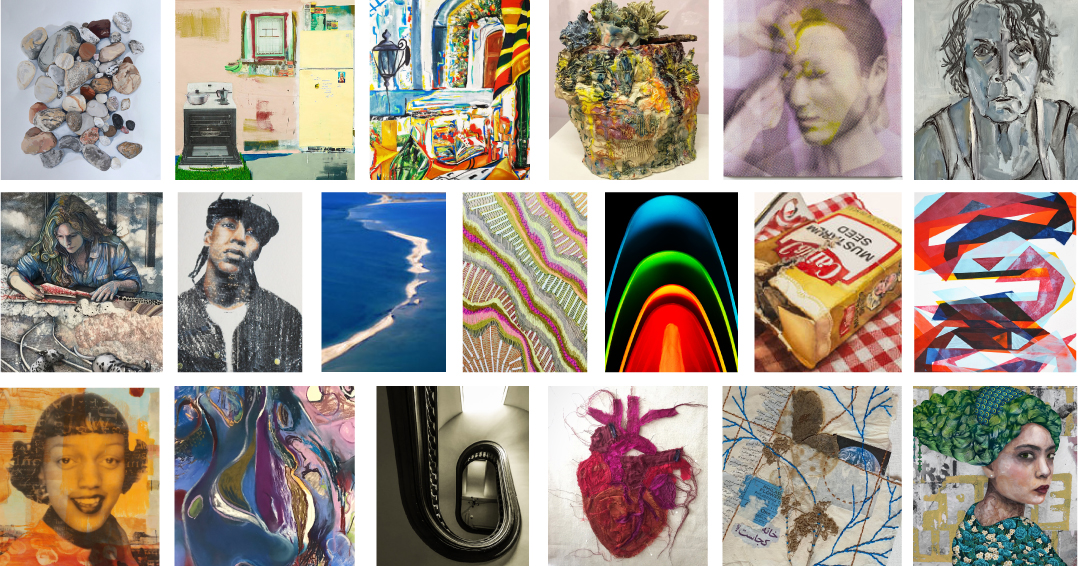 The Museum was pleased to present the Emerging Artists Series celebrating contemporary artists! This initiative began in 2020 with in-person gallery talks, but then in March was re-envisioned as an Instagram virtual takeover series as a response to the pandemic.
Virtual Music @ The Museum
The Museum is pleased to present this series featuring musical performances by Long Island musicians to enjoy from the comfort of home! 
Featuring Flutissimo! Flute Quartet
Watch here on our website or on the Museum's YouTube Channel!
Enjoy a musical journey to seven countries with the Flutissimo! Flute Quartet. Inspired by Long Island Biennial 2020, each selection will take you to the site of one of many biennials held throughout the world. With enticing stops in Venice, Ireland, Paris and more, the Quartet will transport you without leaving home!
For more information about Flutissimo! visit flutissimoquartet.weebly.com
H@H Kids Edition: Art Activities Series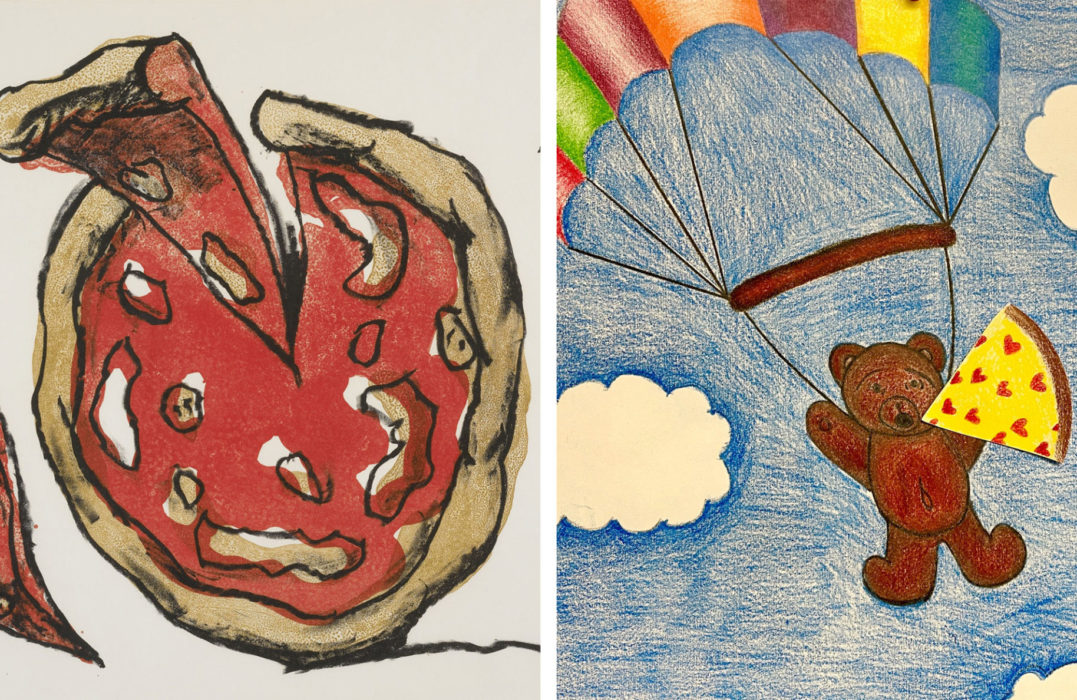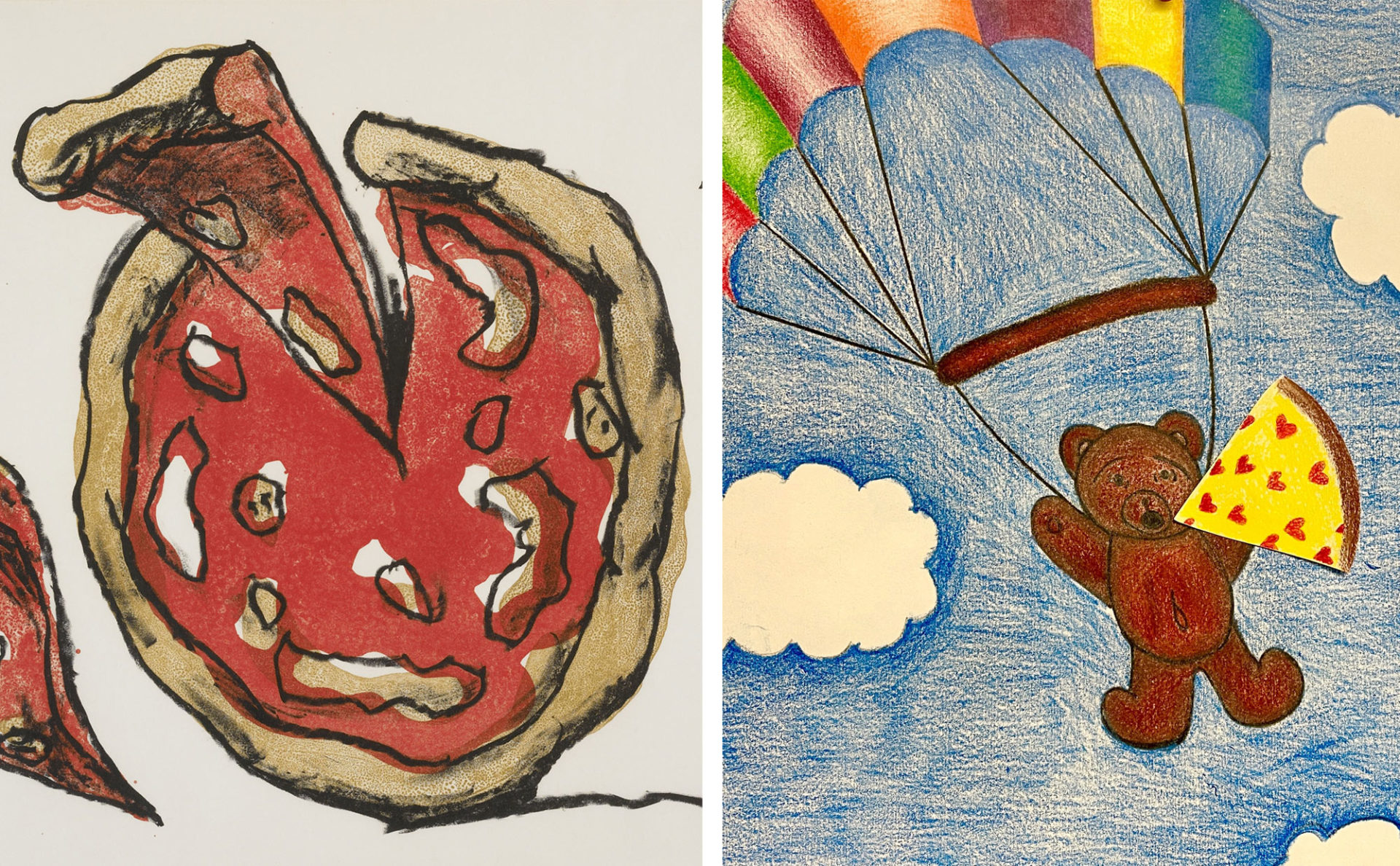 Learn and create!

Part of the Museum's "Heckscher at Home" initiatives, this virtual art activities series for kids is an online resource for children and families learning and creating from home. Activities are inspired by artwork in the Museum's collection, exhibitions, and from nature, and are led by professional Museum Educators. For each project, an instructional video is accompanied by a materials lists, key terms, and discussion questions – all designed to build visual literacy and make at home learning fun and exciting!
Discover all the videos in this virtual art activities series
For each project, an instructional video is accompanied by a materials lists, key terms, and discussion questions – all designed to build visual literacy and make learning at home fun and exciting!
Explore & Share "My Heckscher" Stories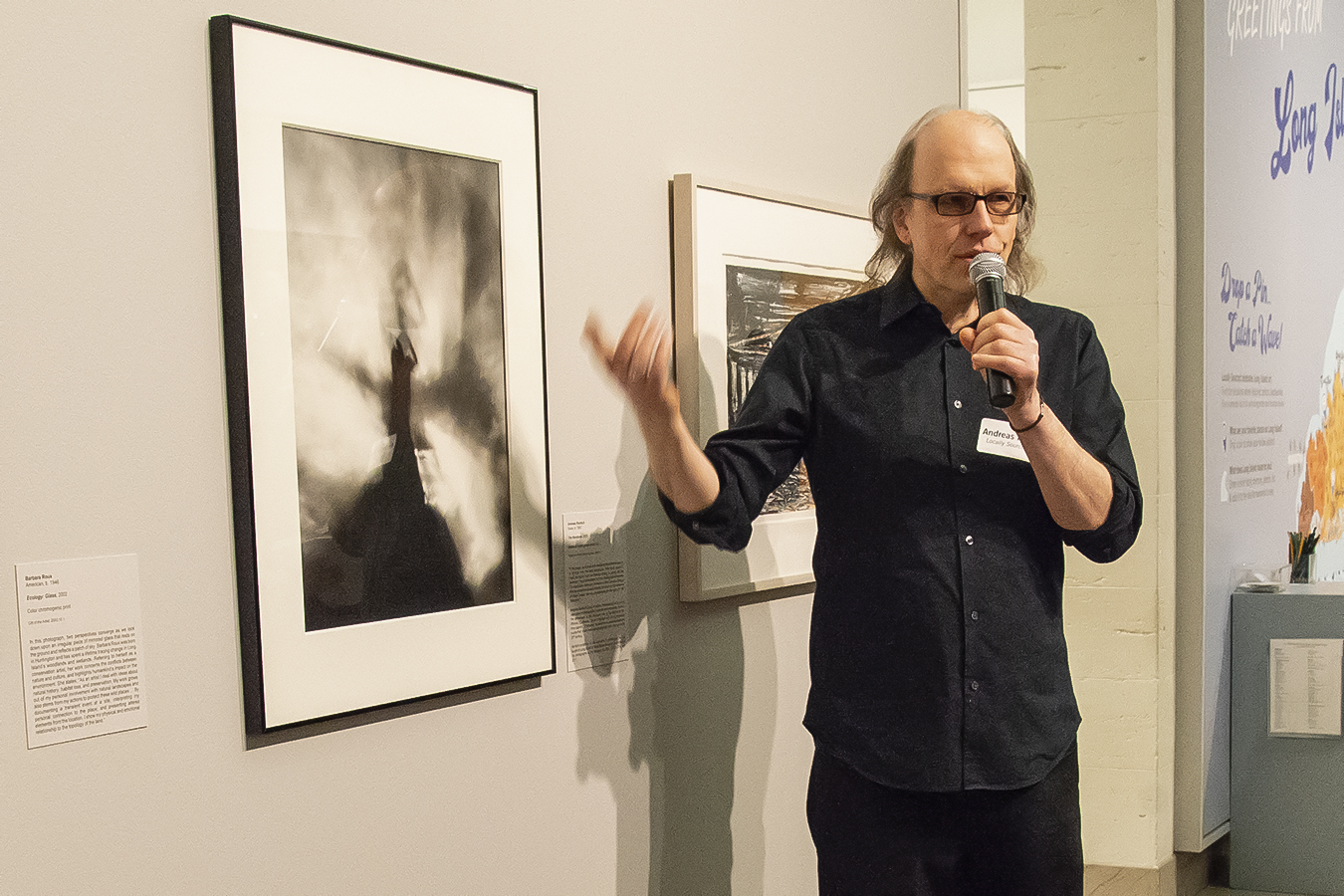 Your Story is Our Story! 
For our 100th Anniversary in 2020, The Museum is commemorating the fascinating people, events, and art that define our first 100 years. Tell us about your own special moment / memory at the Museum! Browse stories and share your own! Select stories will be featured on our website and social media.
Discover the Museum's Collection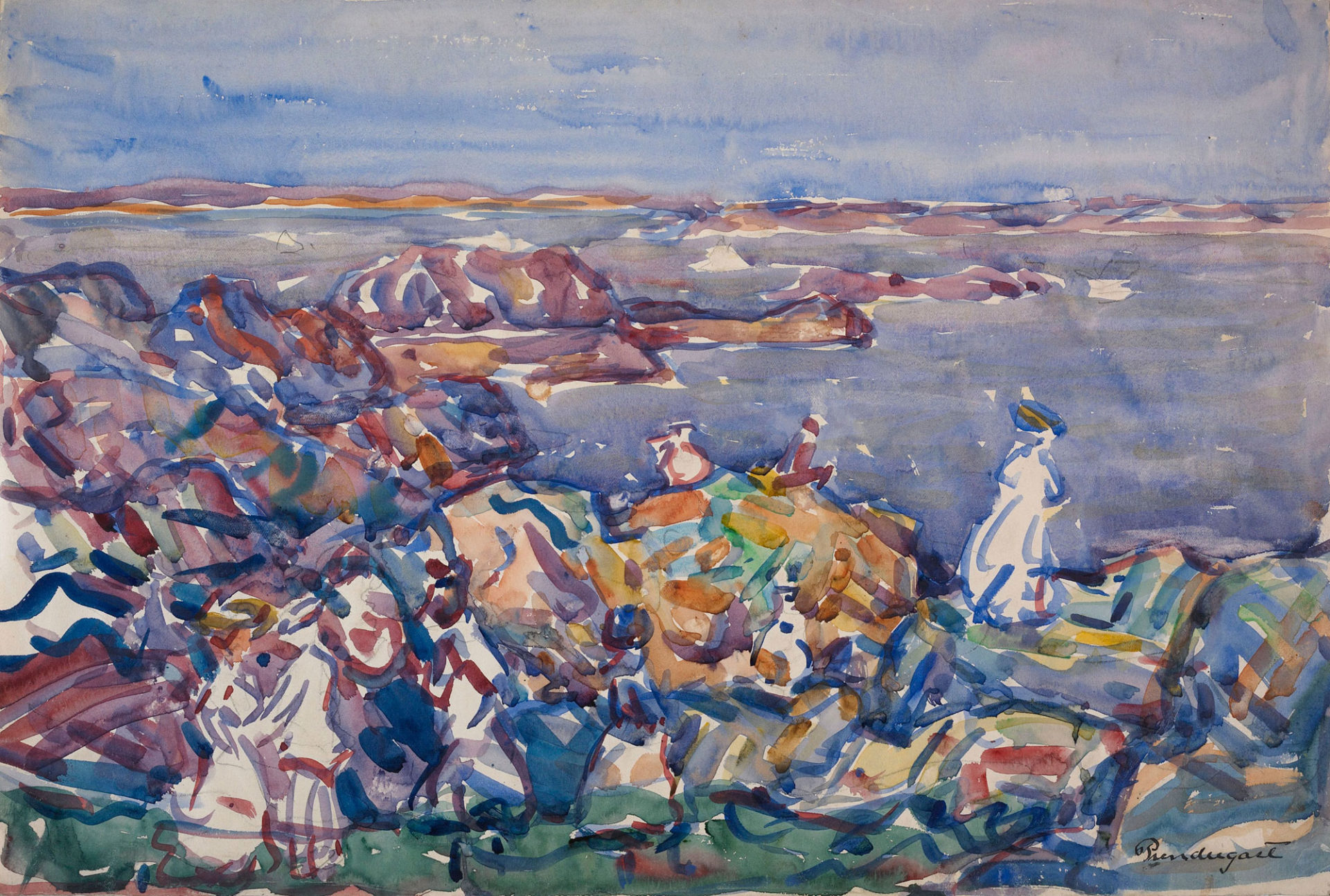 Search over 2,000 works of art!
View all of the treasures in the Museum's Collection on our Online Database at heckschercollection.org! Spanning 500 years, the Collection includes Old Master paintings, nineteenth-century European and American art, work by Long Island artists, and modern and contemporary American art. Browse the highlights or delve deeper via the search feature.
#hmacollection
#HMAcollection Challenge!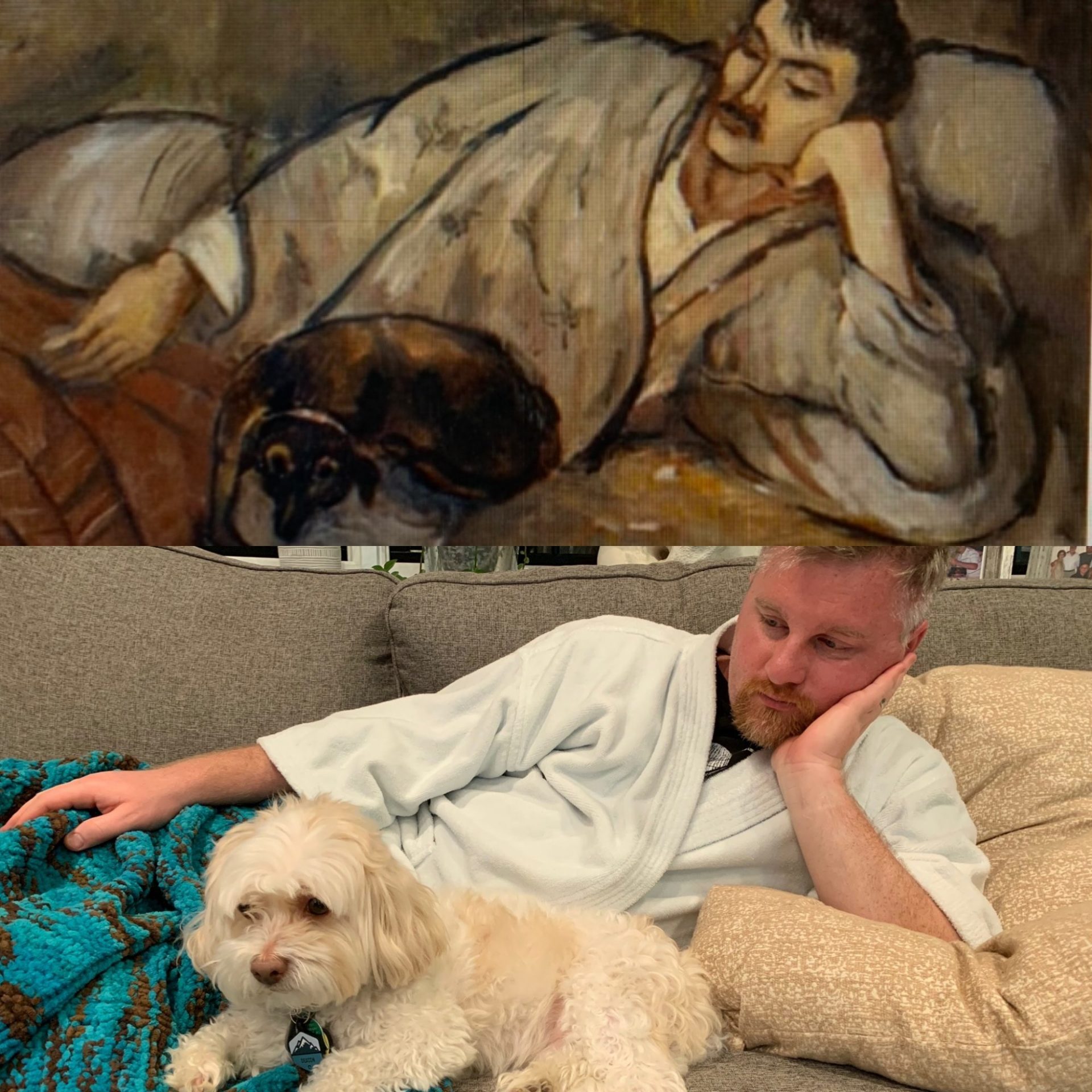 View artwork on Instagram and Facebook & interpret it! Tag #HMAchallenge & @heckschermuseum.

Get inspired by the following works of art:
Bernard Karfiol, Portrait of Robert Laurent