Bringing the Museum to You
Our mission is to provide visitors with inspiring educational experiences through exhibitions, collections, and programming. In many ways, we need the arts now more than ever before, as we come together as a virtual community.
We invite you to explore the resources below. Our current exhibitions are now online and we continue to develop new and exciting ways to connect, learn and create with you!
#HeckscheratHome #MuseumfromHome
H@H Kids Edition: Art Activities Series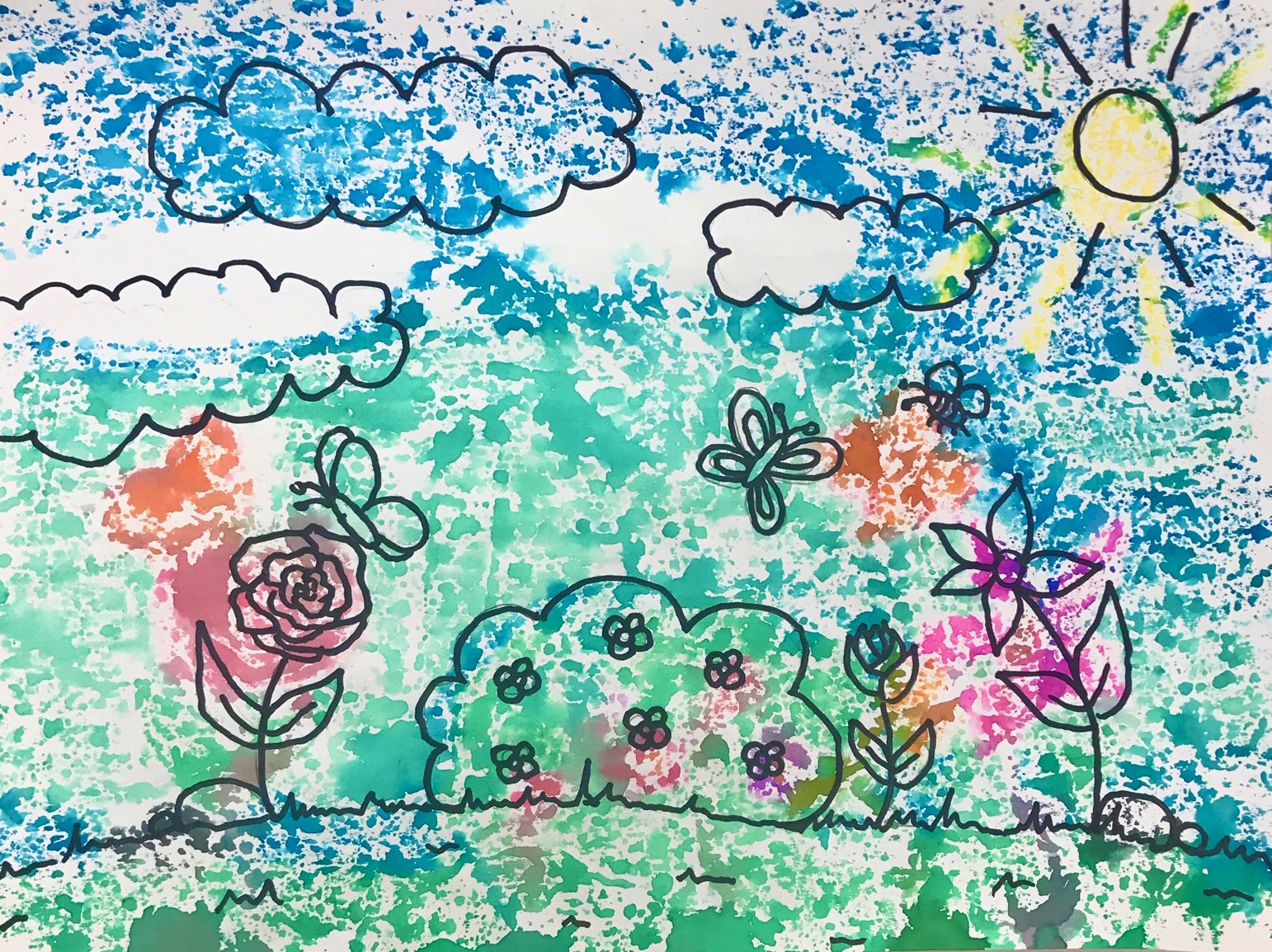 H@H Kids Edition: Summer Break!
Videos premiere Saturday mornings at 10 am, July 11 through August 15
Celebrate art and get outdoors this summer with H@H Kids Edition: Summer Break! Explore a variety of different techniques and art materials as you enjoy mother nature. Each week will feature a new and exciting project with one of the Museum's professional educators. Videos premiere here and on the Museum's YouTube Channel on Saturdays, or watch whenever you like after that time!
August 15: Tin Foil Marker Printmaking
Discover all the videos in this virtual art activities series
For each project, an instructional video is accompanied by a materials lists, key terms, and discussion questions – all designed to build visual literacy and make learning at home fun and exciting!
Emerging Artists Instagram Takeovers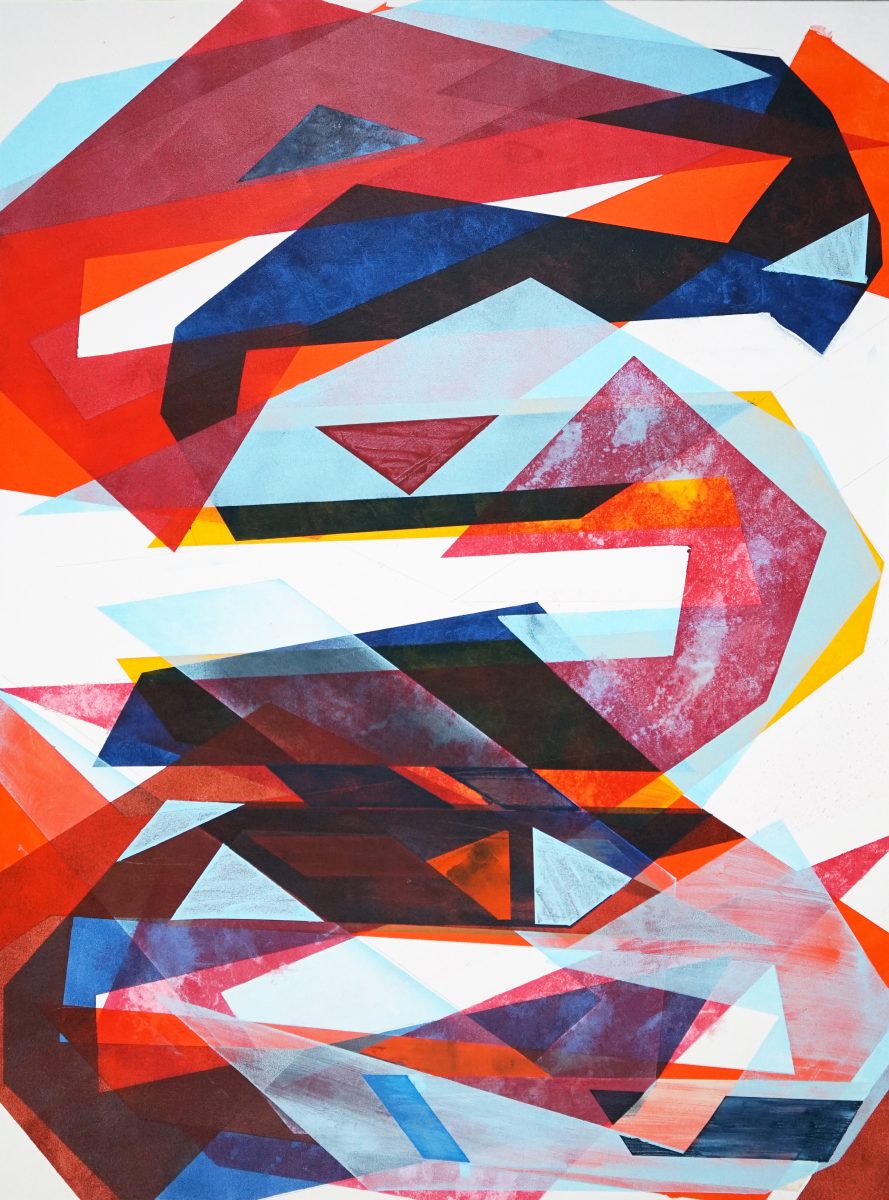 The Museum is pleased to announce that Emerging Artists Lisa Petker-Mintz, Marybeth Rothman, Pamela Waldroup, Eve Hammer, and Constance Wolf will be leading the next series of Instagram Takeovers of the Museum's account @heckschermuseum throughout the month of September!
Lisa Petker-Mintz, Sept. 2
Marybeth Rothman, Sept. 9
Pamela Waldroup, Sept. 16
Eve Hammer, Sept. 23
Constance Sloggatt Wolf, Sept. 30
Virtual Music @ The Museum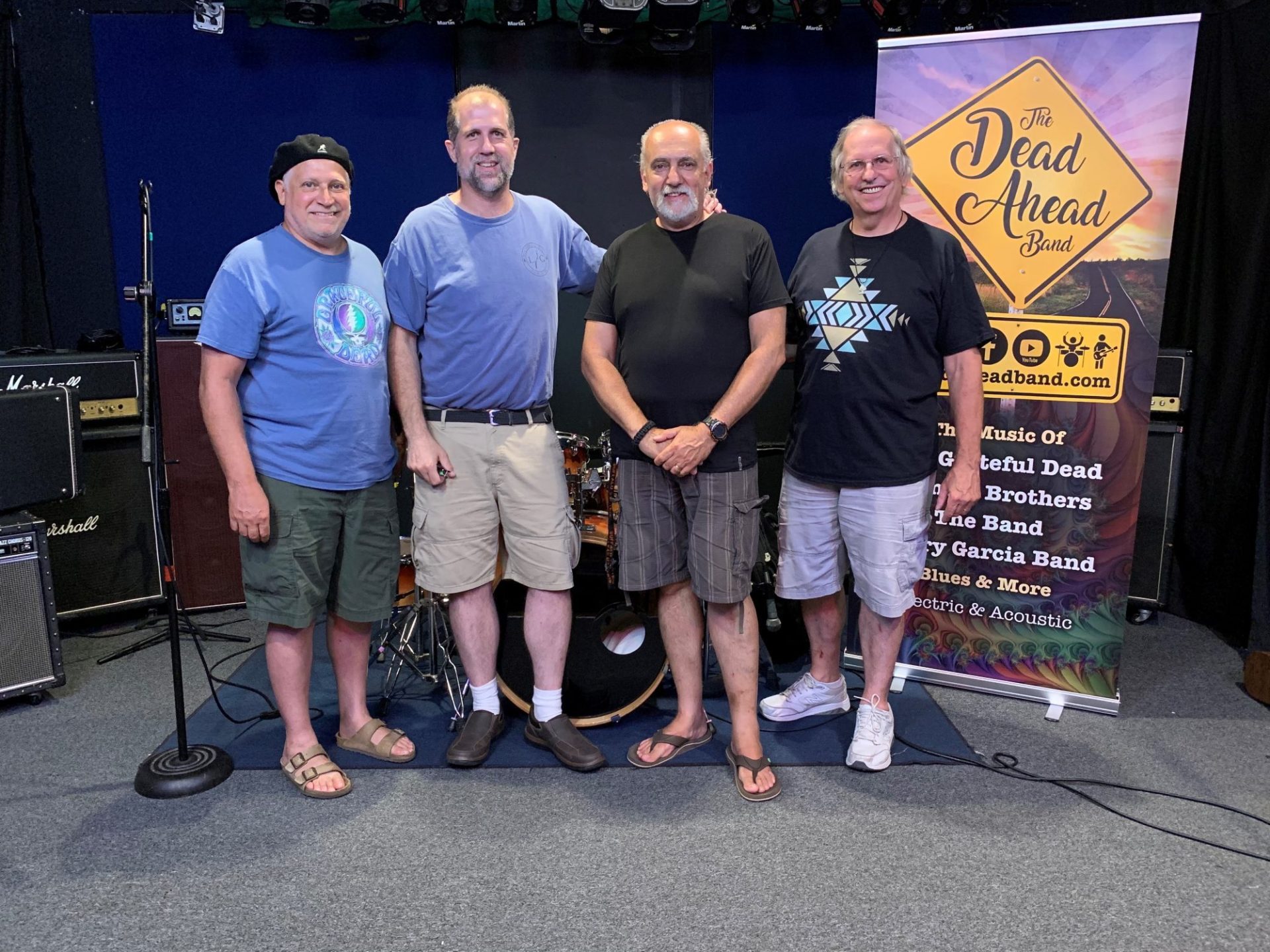 Enjoy musical performances by Long Island musicians from the comfort of home! The Museum is pleased to present this new series.
Featuring Dead Ahead
Friday, August 21 at 7 pm
Join us for this YouTube Premiere right here on our site and on the Museum's YouTube Channel!
Dead Ahead blends lyrical improvisations, tight rhythms and emotion-packed vocals! The band covers music from a diverse set of artists which include The Allman Brothers Band, Bob Dylan, Van Morrison, The Band, Jerry Garcia, Warren Haynes, The Grateful Dead and more. 
Long Island's Best: Young Artists at The Heckscher Museum 2020
View the Exhibition Online!
Browse all 100 works of art, read students' artist statements, see the artwork that inspired them, learn who won awards, and more!
The Artist Meet Up on June 11 was a success!
"Artists of the Day" Series
See featured artwork from the exhibition in this series on Facebook, Instagram, and our website. Follow along as new works are shared over the coming weeks! #hmalibest #artistsoftheday
#HMAcollection Challenge!
Amanda Valdez: Piecework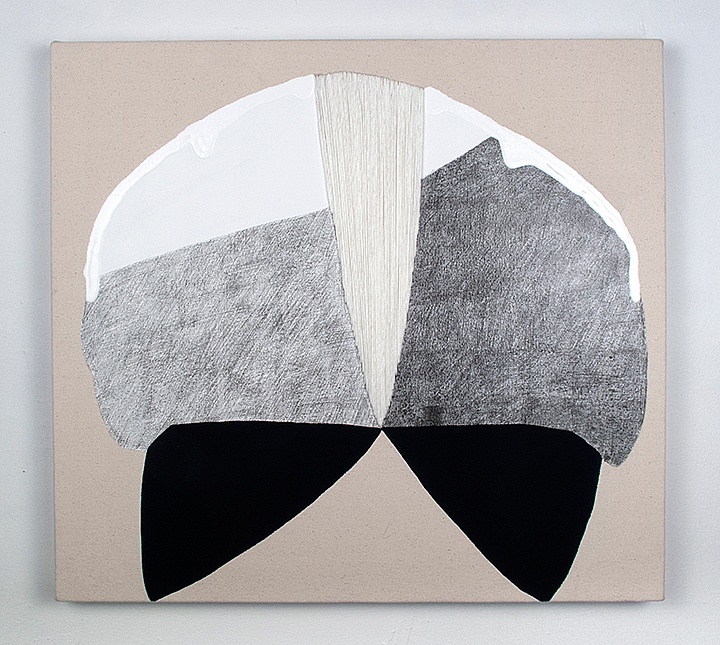 View the Exhibition Online!
Browse all of the artwork, explore the exhibition brochure, and read Curator Karli Wurzelbacher's essay on the artist and her work.
Amanda Valdez Responds
In honor of the Museum's 100th anniversary, we asked Amanda Valdez to respond to artworks in our permanent collection. It is remarkable to see the historic collection through her eyes, and to see her recent paintings in connection with our nineteenth- and twentieth-century holdings. Visit the Museum's online Collection Database to see what artworks she connected with and to read her reflections.
Instagram Takeover
Tuesday, April 7, 2020
Exhibiting artist Amanda Valdez hosted an Instagram takeover of @heckschermuseum on April 7, sharing exclusive content, including behind the scenes images of her artwork in progress, photographs of her travels to Italy and discussion of other research trips, and her reflections on some artwork in The Heckscher Museum permanent collection. She answered several follower's questions about her media, process, and inspiration too! Visit Instagram for a recap of her takeover!
Explore & Share "My Heckscher" Stories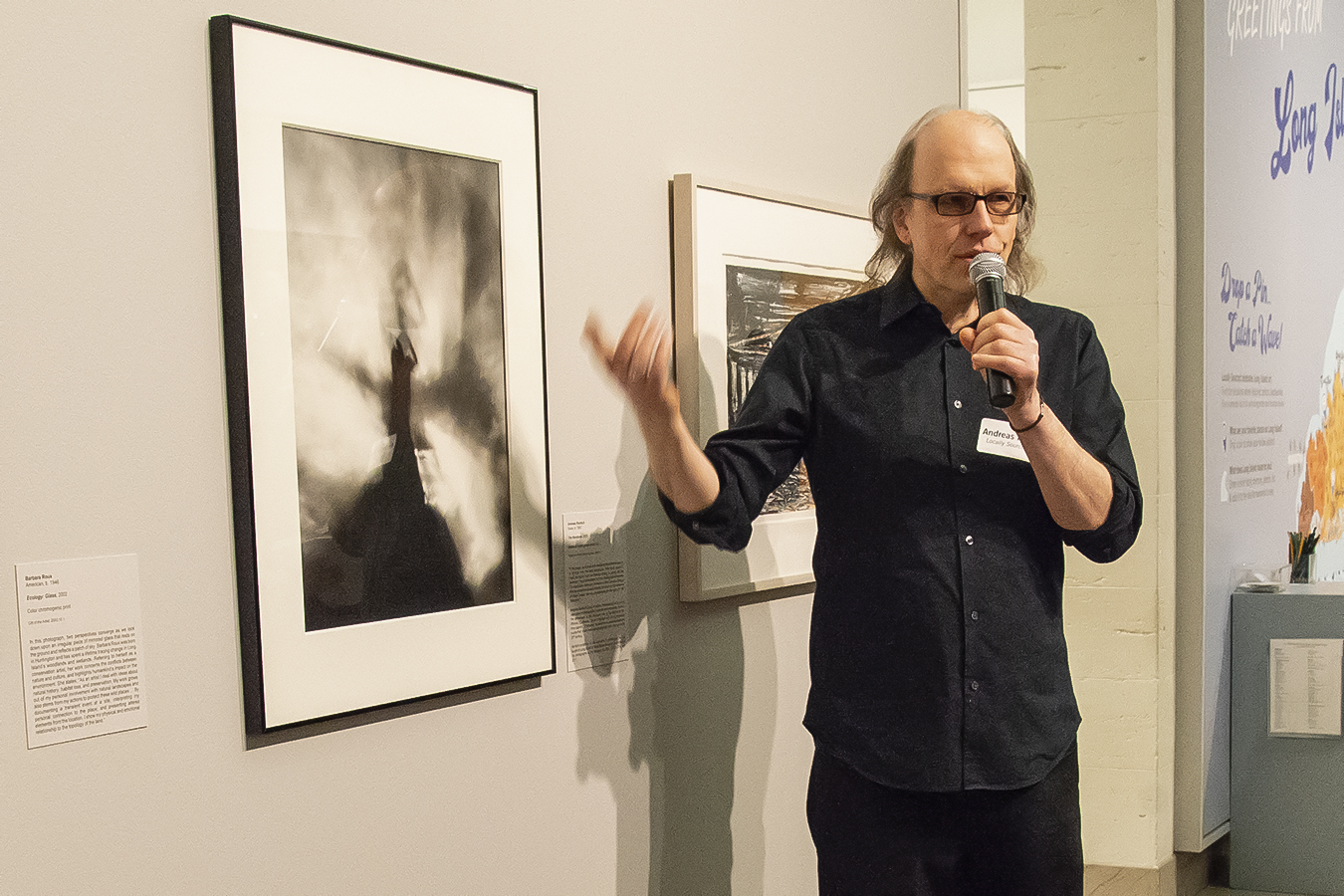 Your Story is Our Story! 
For our 100th Anniversary in 2020, The Museum is commemorating the fascinating people, events, and art that define our first 100 years. Tell us about your own special moment / memory at the Museum! Browse stories and share your own! Select stories will be featured on our website and social media.
Discover the Museum's Collection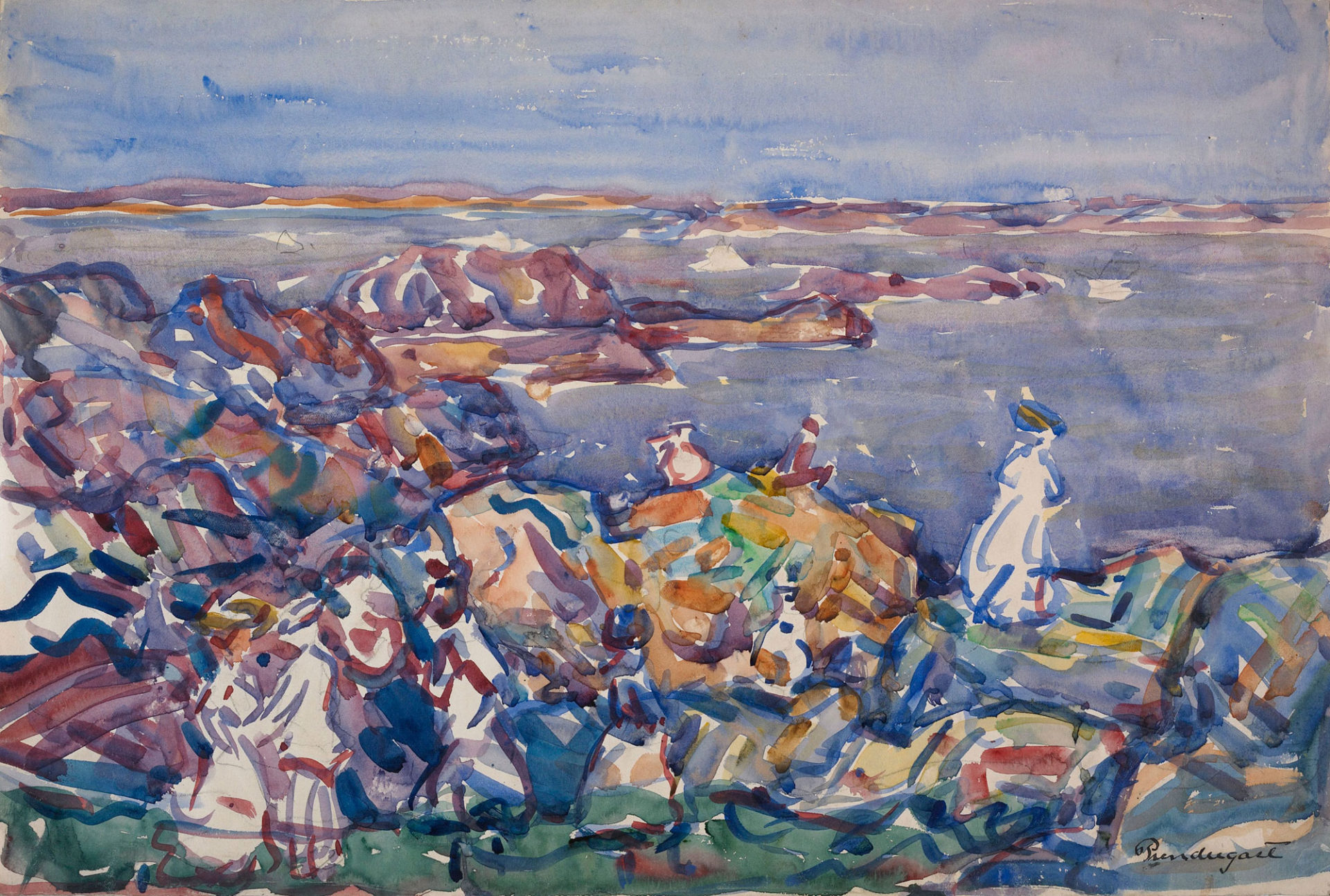 Search over 2,000 works of art!
View all of the treasures in the Museum's Collection on our Online Database at heckschercollection.org! Spanning 500 years, the Collection includes Old Master paintings, nineteenth-century European and American art, work by Long Island artists, and modern and contemporary American art. Browse the highlights or delve deeper via the search feature.
#hmacollection
Annual NAHS 6x6 Collaborative Art Installation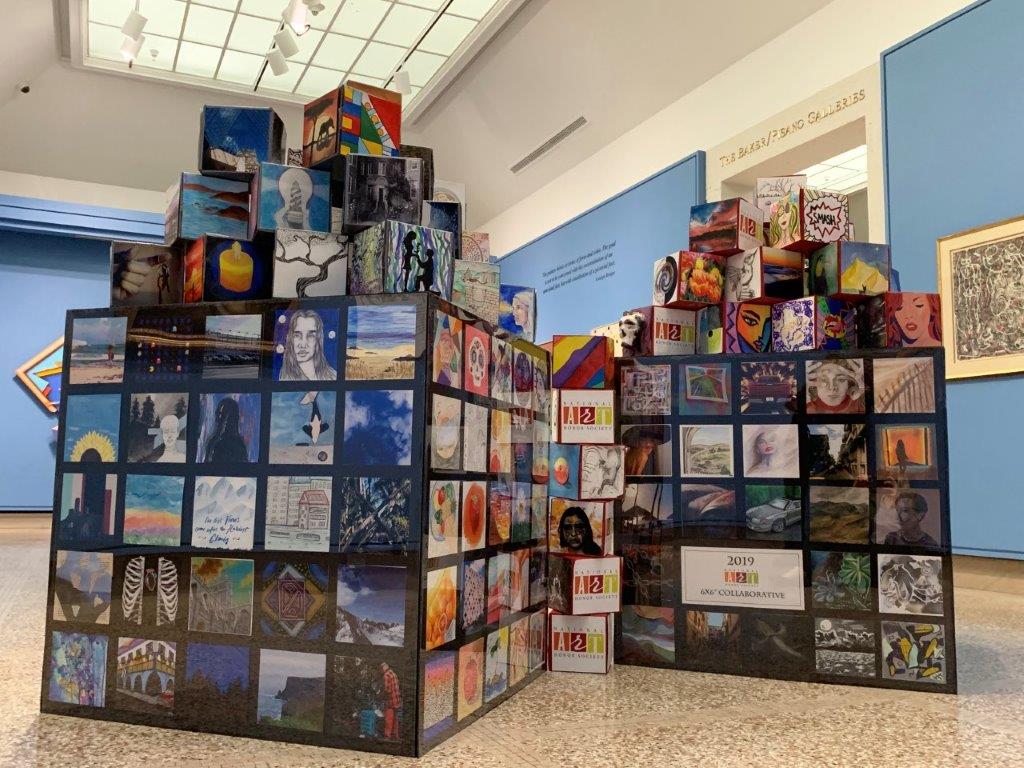 COLLABORATE, CREATE, EXHIBIT!
This annual program brings National Art Honor Society (NAHS) Chapters together to collaborate, create and exhibit! Students from different high schools meet in the Museum, learn about artwork on view and ultimately create and exhibit their work during a Museum event in the spring.