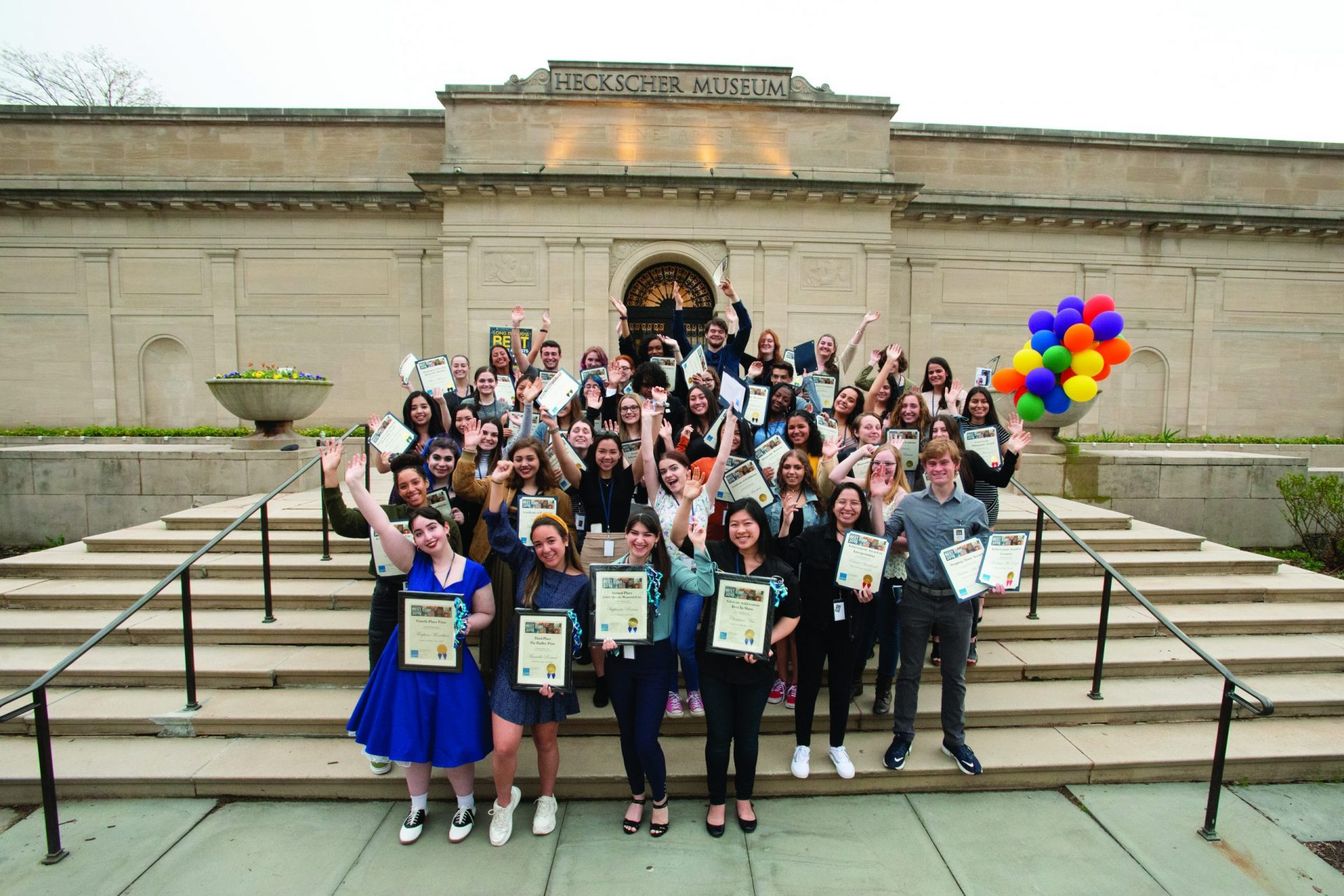 Join us as Long Island's Best celebrates 24 years and the Museum marks its 100th anniversary in 2020!
Long Island's Best: Young Artists at The Heckscher Museum is the only juried exhibition on Long Island that offers high school students the opportunity to show their work in a museum. Each year, students in grades 9 through 12 are invited to create a work of art inspired by artwork shown in the Museum during the current school year and submit to this prestigious juried exhibition. Hundreds of works of art are submitted from schools across Nassau and Suffolk counties and approximately 80 are chosen for display in the exhibition.
For the Museum's 100th anniversary in 2020, 100 works of art were selected from the 388 submitted for a larger-than-ever exhibition!
The 2020 exhibition has been postponed due to the Museum's temporary closure at this time.