GROUPS & TOURS
The Museum is pleased to announce that as of September 10, we will once again be offering Private Group Tours led by our Docent Volunteers!
Please note the following changes to Group Tours in order to ensure everyone's safety:
Groups must be a minimum of six, maximum of 12.

All groups must make reservations and payment in advance.

All attendees for Group Tours must wear masks, practice social distancing, and follow all guidelines outlined in the Visitor Practices & Policies Agreement. 

Learn more 
Tours must be scheduled at least two weeks in advance.
To get started, complete the Request a Tour Form below or call us at 631.380.3230, Monday through Friday, 9 am to 5 pm.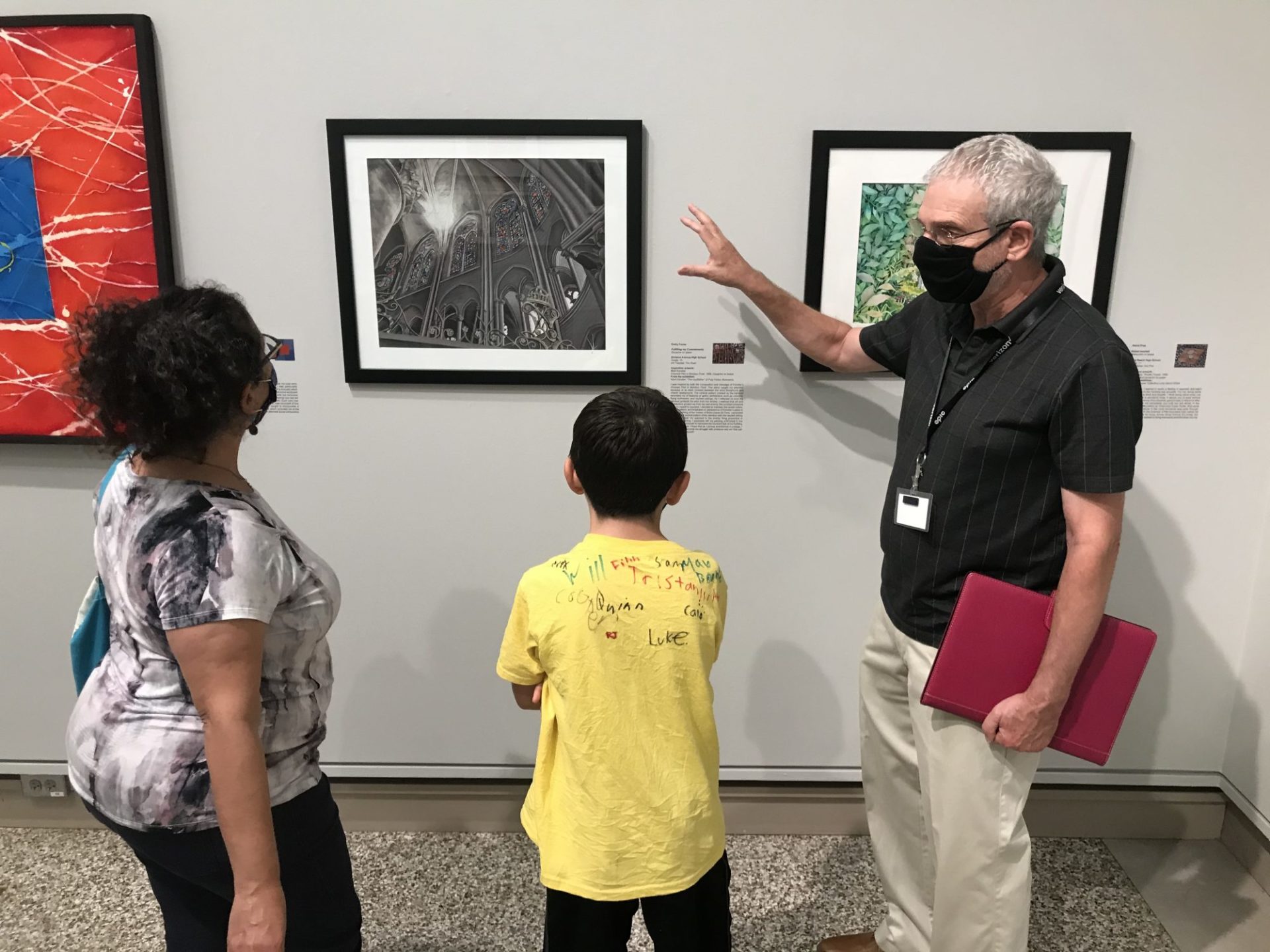 Scheduling

Thursday through Sunday

12 – 12:45 pm

12:30 – 1:15 pm

1 – 1:45 pm

2:45 – 1:15 pm

3:15 – 4 pm

3:45 – 4:15 pm

4:15 – 5 pm
Fees
$10 per person, paid in advance.
Members: Receive $20 off* the total price of your tour for 8 individuals or more!
*Minimum payment of $60 is required, regardless of Membership discount or number of individuals attending.

REQUEST A TOUR
Huntington has many options!