ACCESSIBILITY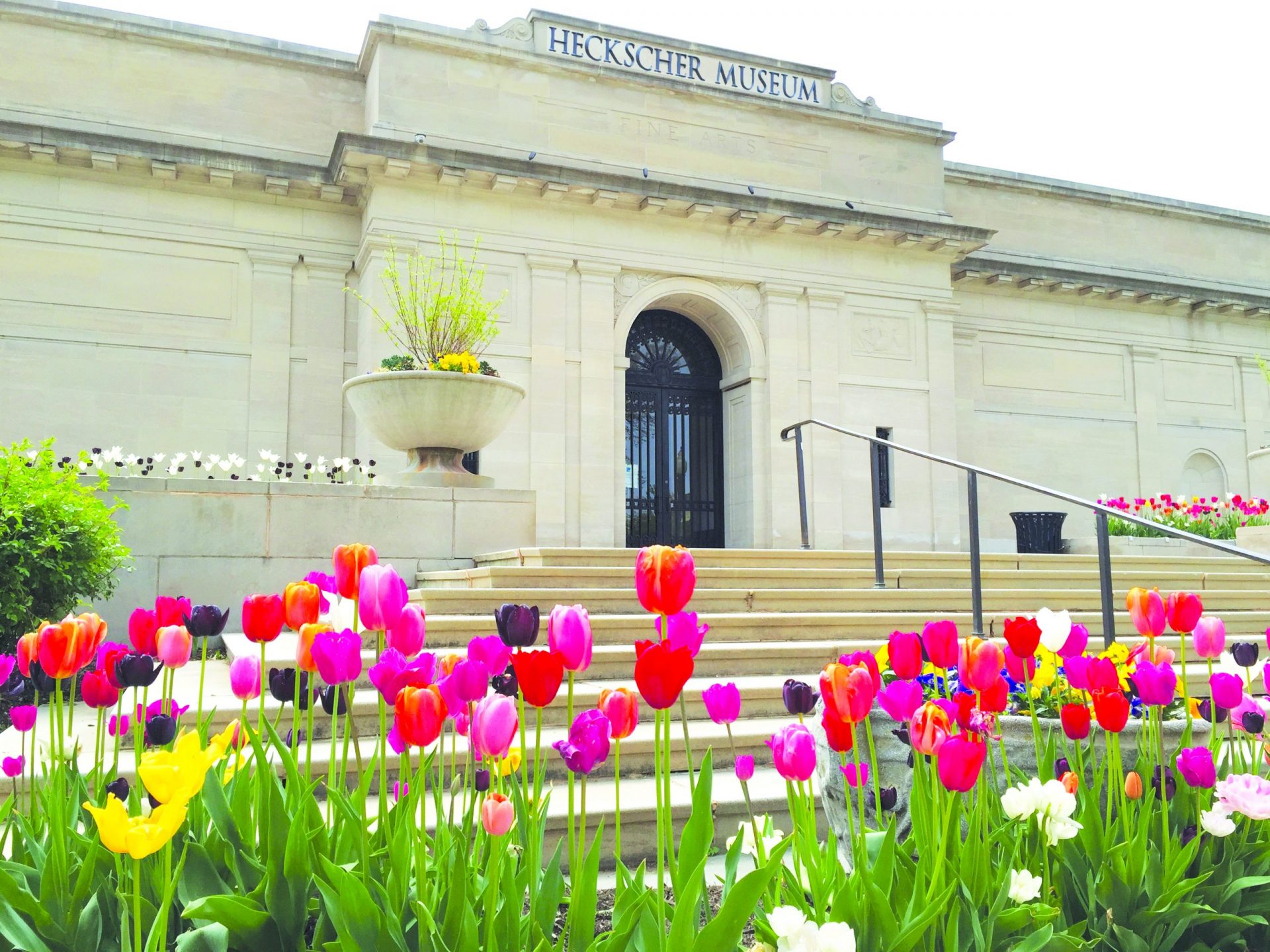 The Heckscher Museum welcomes all audiences to visit and explore art in a nurturing, creative environment. We are dedicated to making the experience accessible to all audiences.
A wheelchair is available upon request for exploring the galleries.
Service animals are permitted in all galleries.
Parking for individuals with disabilities is available in the lot adjacent to the Museum.

Due to the historic nature of our building, handicapped accessible restrooms are currently located in an adjacent building. Please request assistance from a Museum staff member. Renovations are currently in progress on a new ADA compliant accessible restroom.

To ensure accessibility for speakers of all languages, the Museum is proud to provide the Microsoft Translator app via QR code download. Visitors are invited to use this free app to instantly translate museum labels and signage into the language of their choice right on their phones.
Access Heckscher Programs
The Museum offers a range of customized programs for individuals with disabilities. In-Museum, In-School, and Virtual Programs may include adaptive, tactile experiences and accommodations as needed.