PROFESSIONAL DEVELOPMENT FOR TEACHERS
The Heckscher Museum of Art strongly believes in its role as an educational resource for professional development for K-12 teachers and administrators. Every school year, educators across all disciplines are invited to take part in a number of exciting opportunities to grow and learn along with their colleagues at the Museum!
Video Access Now Available! Superintendent's Day Conference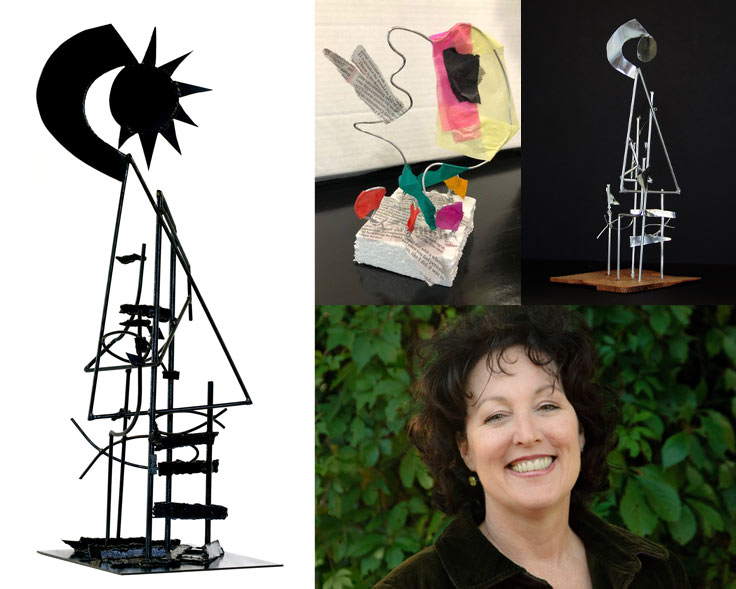 Earn 2.5 hours of Professional Development, at your convenience!
Sign up for video access to the Museum's November 3 conference.
Simple Materials, BIG IMPACT! Storytelling & Self Expression in 2020
Staying connected and expressing ourselves through art is more important than ever before! K-12 teachers are invited to join us for this half-day conference dedicated to seeing the positive opportunities amidst the challenges this school year brings. Get hands-on with Long Island Biennial exhibiting artist and educator, Susan Buroker, who will share about her creative process and ideas behind her work. Create a mixed media sculpture as you re-think how line, shape, and movement can effectively communicate ideas and express emotion! Participants receive a certificate for 2.5 CTLE Hours after the program takes place.
$25 per person*
*Fee includes a Super Day Art Supplies Kit mailed to each participant.
This program is BOCES accepted.
Become a School District Member and three teachers receive FREE ADMISSION!
Virtual SCALA Workshop
Every school year, the Museum is pleased to host a SCALA (Suffolk County Art Leaders Association) Workshop for K-12 art teachers.
Layered Lines Mixed Media Art
Thursday, January 7, 2021
6 – 8 pm
Zoom
Get inspired by the Long Island Biennial 2020 and create artwork to bring back to your classroom and enrich your K-12 curriculum! Learn about mixed media artist Roshanak Keyghobadi and painter Glen Hansen and discover new ways to use layering techniques.
This open-ended adaptable lesson gives students of all ages and skill levels the opportunity to use their imaginations and express themselves, while also developing their technical skills!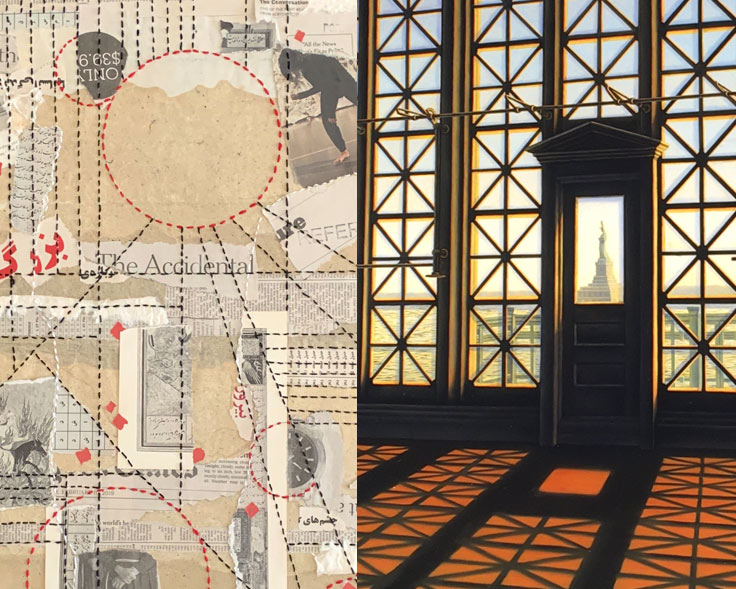 All activities meet the New York State Learning Standards for the Arts and Common Core Learning Standards.
The Heckscher Museum of Art is proud to be an Approved Sponsor of Continuing Teacher and Leader Education (CTLE) pursuant to Section 80-6 of the Regulations of the Commissioner of Education of The New York State Education Department (NYSED).