PROFESSIONAL DEVELOPMENT FOR TEACHERS
The Heckscher Museum of Art strongly believes in its role as an educational resource for professional development for K-12 teachers and administrators. Every school year, educators across all disciplines are invited to take part in a number of exciting opportunities to grow and learn along with their colleagues at the Museum!
Superintendent's Day Conference 2021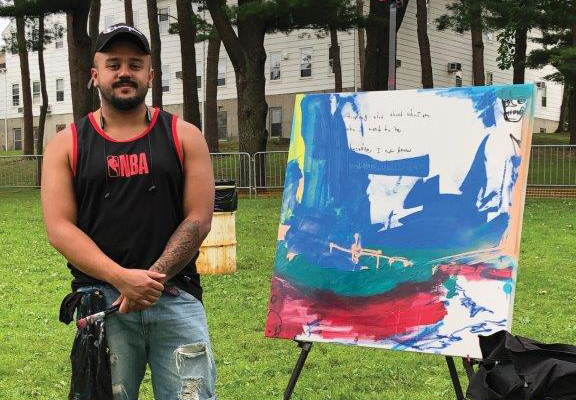 Tracing History, Inspiring the Future
at The Heckscher Museum & Huntington Fine Arts
Tuesday, November 2, 2021
9 am – 3 pm
K-12 teachers are invited to join us for this full-day visual arts conference! Spend half the day in the Museum and half the day in the amazing studio space as Huntington Fine Arts in Greenlawn! Meet local artist Diego Garcia and make a work of art inspired by his personal journey that began as a Long Island art student.
$80 per person*
*Space is limited. Fee includes all art supplies. This program is BOCES accepted. Participants receive a certificate for 6 CTLE Hours after the program takes place.
Become a School District Member and three teachers receive FREE ADMISSION!
SCALA Workshop
Every school year, the Museum is pleased to host a SCALA (Suffolk County Art Leaders Association) Workshop for K-12 art teachers.
Mixed Media Lunar Art
Thursday, January 27, 2022
4 – 7 pm
Get inspired by the exhibition Moonstruck: Lunar Art from the Collection and create artwork to bring back to your classroom and enrich your K-12 curriculum!
This adaptable lesson gives students the opportunity to use their imaginations and express themselves as they learn about celestial artwork and explore our enduring fascination with the moon in all its phases.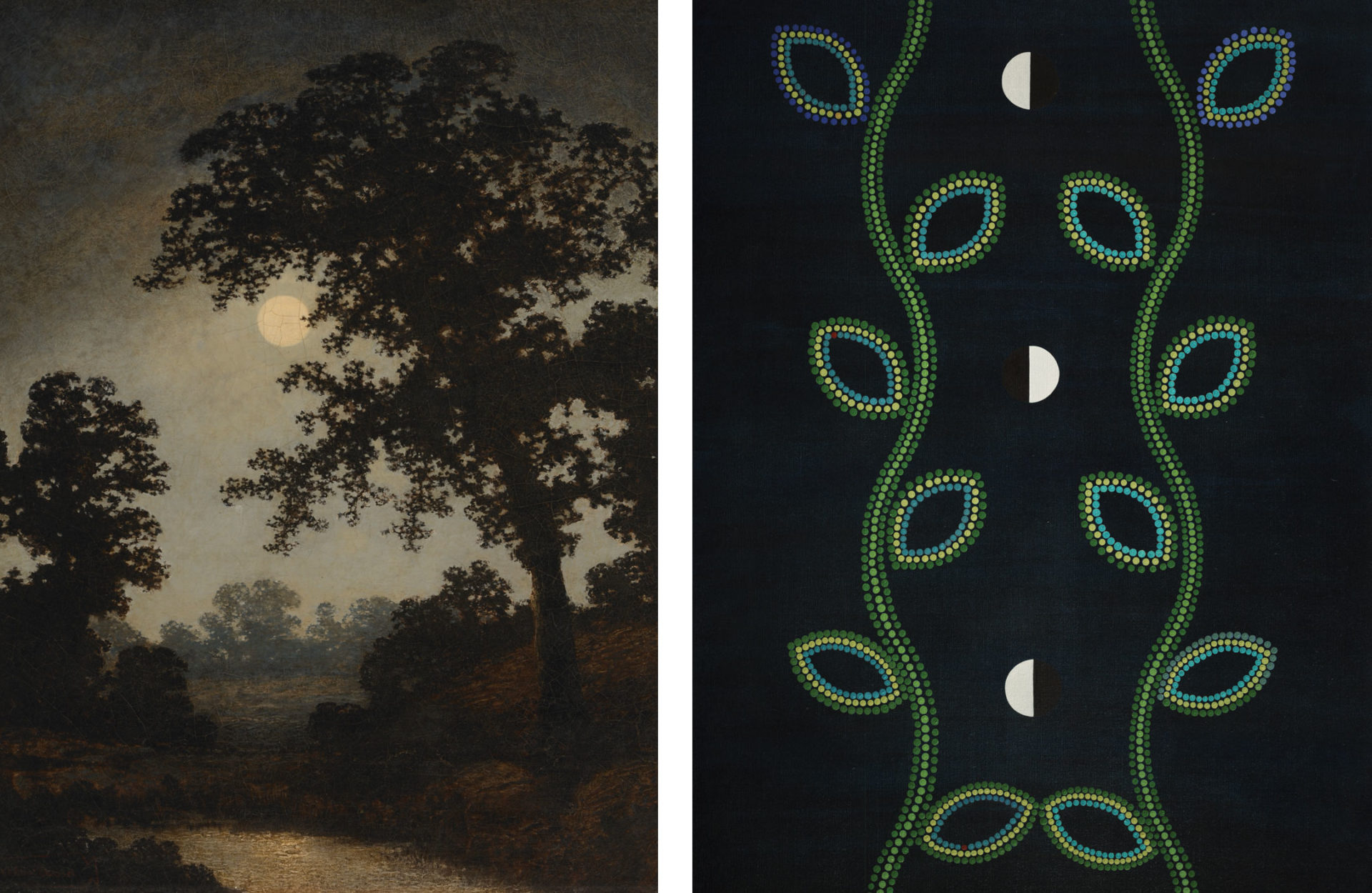 All activities meet the New York State Learning Standards for the Arts and Common Core Learning Standards.
The Heckscher Museum of Art is proud to be an Approved Sponsor of Continuing Teacher and Leader Education (CTLE) pursuant to Section 80-6 of the Regulations of the Commissioner of Education of The New York State Education Department (NYSED).