PROFESSIONAL DEVELOPMENT FOR TEACHERS
The Heckscher Museum of Art strongly believes in its role as an educational resource for professional development for K-12 teachers and administrators. Every school year, educators across all disciplines are invited to take part in a number of exciting opportunities to grow and learn along with their colleagues at the Museum!
Superintendent's Day Conference 2023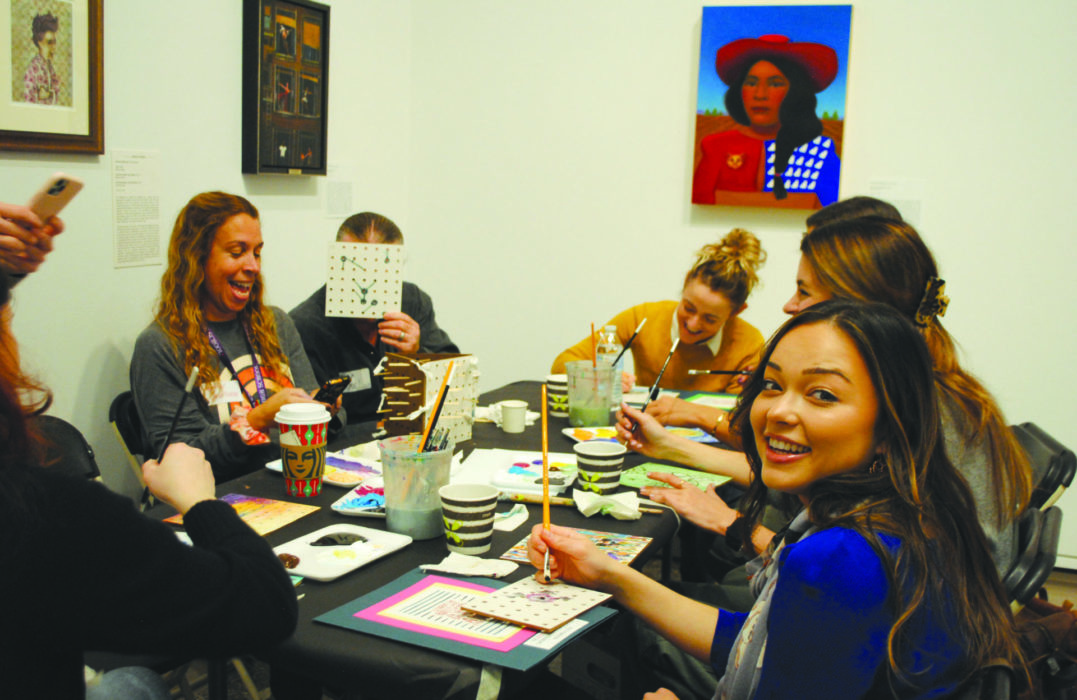 The Heckscher Museum & Huntington Fine Arts

Tuesday, November 7, 2023
9 am – 3 pm

K-12 teachers are invited to join us for this full day art conference at the Museum and Huntington Fine Arts in Greenlawn! Tour the exhibitions Raise the Roof: The Home in Art and COURTNEY M. LEONARD: Logbook 2004—2023 and explore exhibit-related themes through close looking, idea sharing and activities in the galleries. Enjoy inspiring presentations by artist Melissa Misla, Heckscher Museum Curator Karli Wurzelbacher, and artist and educator Emily Martin. Spend half the day creating at the incredible studio space of Huntington Fine Arts, and much more!
$95 per person*
*Registration required. Space is limited. Fee includes all art supplies. This program is BOCES aidable. Participants receive a certificate for 6 CTLE Hours after the program takes place.
Become a School District Member and three teachers receive FREE ADMISSION!
SCALA Workshop
Thursday, April 18, 2024
4:30 – 7:30 pm
Every school year, the Museum is pleased to host a SCALA (Suffolk County Art Leaders Association) Workshop for K-12 art teachers. This year, enjoy a tour of Long Island's Best, the Museum's annual juried high school exhibition, which is now in its 28th year. Get inspired by the next generation of young artists!
Also on view will be Recent Acquisitions, which includes paintings, sculptures, and prints that the Museum has thoughtfully collected since 2019. Using works of art on view, get hands-on in a variety of media. Create a Color-aid collage inspired by the work of Odilli Donald Odita. Focus will be on composition and color relationships. Projects will be designed for both elementary and high school classes.
More details coming soon on the SCALA website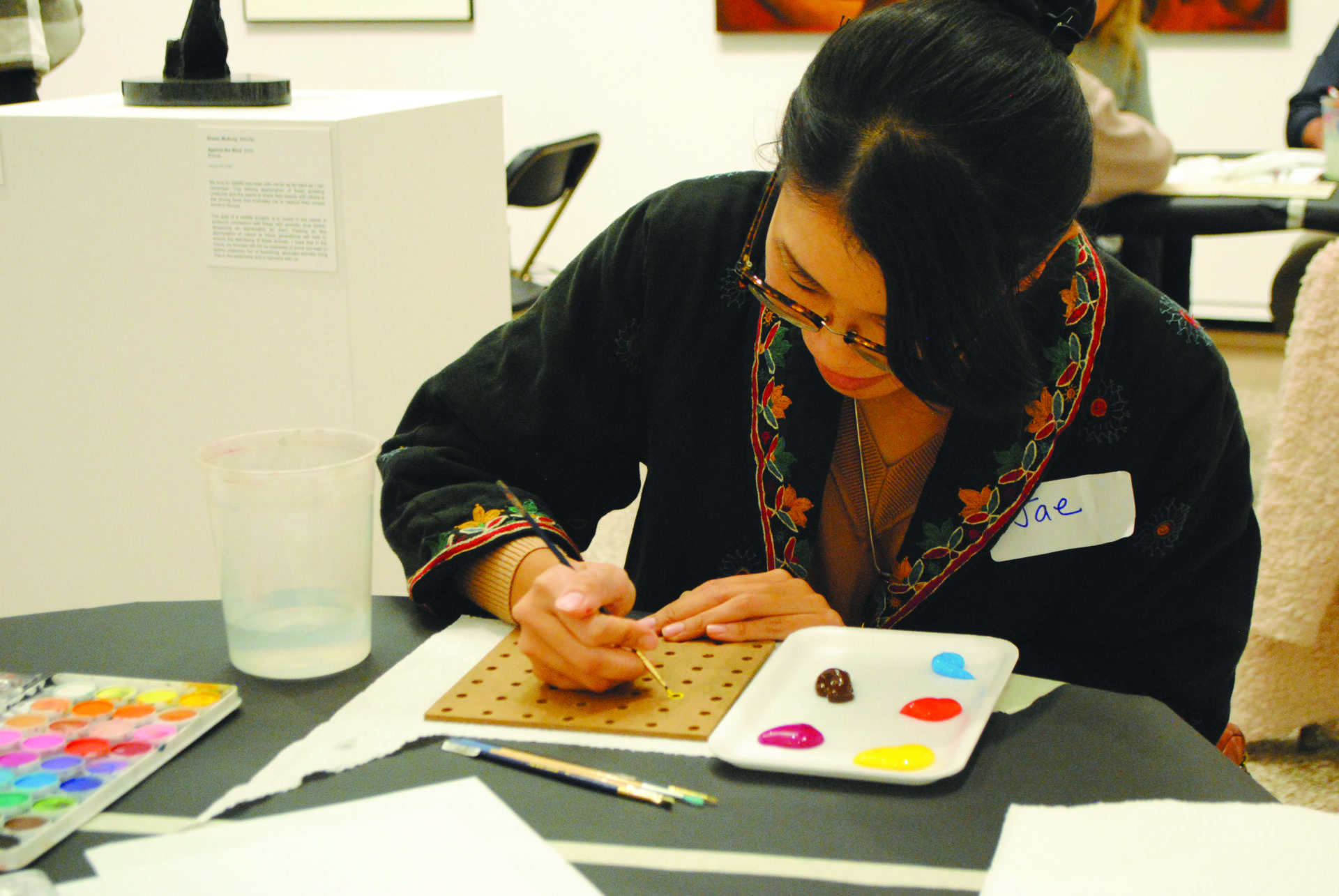 All activities meet the New York State Learning Standards for the Arts and Common Core Learning Standards.
The Heckscher Museum of Art is proud to be an Approved Sponsor of Continuing Teacher and Leader Education (CTLE) pursuant to Section 80-6 of the Regulations of the Commissioner of Education of The New York State Education Department (NYSED).