PROFESSIONAL DEVELOPMENT FOR TEACHERS
The Heckscher Museum of Art strongly believes in its role as an educational resource for professional development for K-12 teachers and administrators. Every school year, educators across all disciplines are invited to take part in a number of exciting opportunities to grow and learn along with their colleagues at the Museum!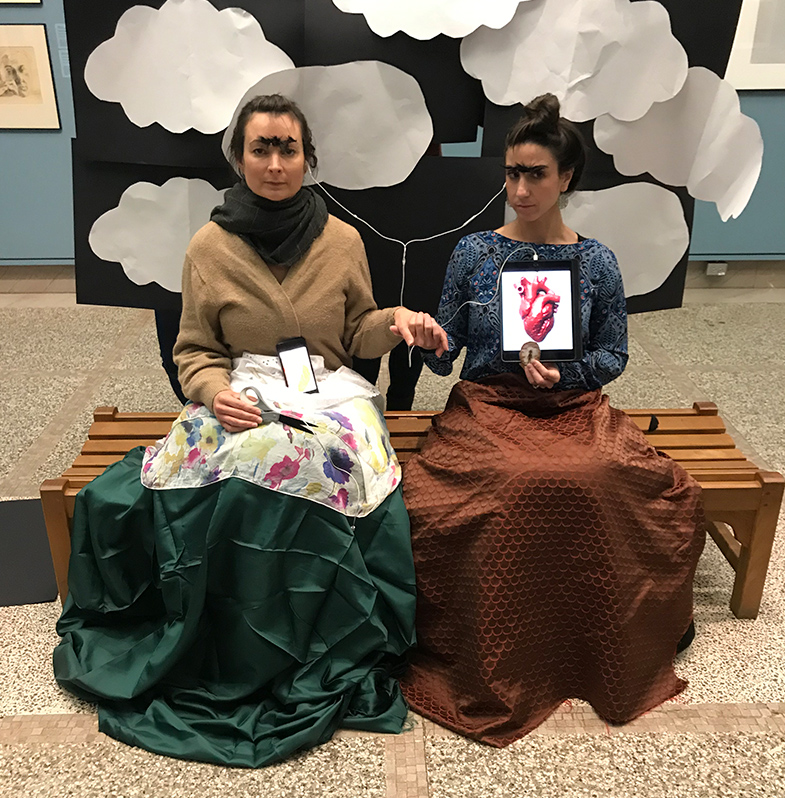 Annual Superintendent's Day Conference
Each Election Day, K-12 teachers from across Long Island gather at the Museum to celebrate creativity and share ideas at this professional development conference. Tour the current exhibitions, learn new teaching strategies, and enjoy a day of connecting, networking, and artmaking!
Save the Date: November 3, 2020
Details coming soon!
Become a School District Member and three teachers receive free admission.
SCALA Workshops
Every school year, the Museum is pleased to host a SCALA (Suffolk County Art Leaders Association) Workshop for K-12 art teachers. Get inspired by artwork on view and create artwork to bring back to your classroom and enrich your curriculum!
2020-2021 Workshop information coming soon!
Custom Workshops
Looking for a workshop for a group of teachers in your school or district? The Museum's Education Staff is happy to design a custom experience to meet your individual needs! Email Education@heckscher.org or call 631.351.3214 to discover the possibilities today.
All activities meet the New York State Learning Standards for the Arts and Common Core Learning Standards.
The Heckscher Museum of Art is proud to be an Approved Sponsor of Continuing Teacher and Leader Education (CTLE) pursuant to Section 80-6 of the Regulations of the Commissioner of Education of The New York State Education Department (NYSED).