KIDS & FAMILIES: Bringing the Museum to You
We hope you and your families will stay in touch with us during this unprecedented time. In many ways, we need the arts now more than ever before, as we come together as a virtual community.
The Museum is developing new and exciting ways to connect, learn and create with you, including the exciting new "Heckscher at Home" Kids Edition Art Activities Series below!
For a complete list of all of the Museum's virtual resources for you to explore from home, see our Heckscher at Home page. #MuseumfromHome #HeckscheratHome
"Heckscher at Home" Kids Edition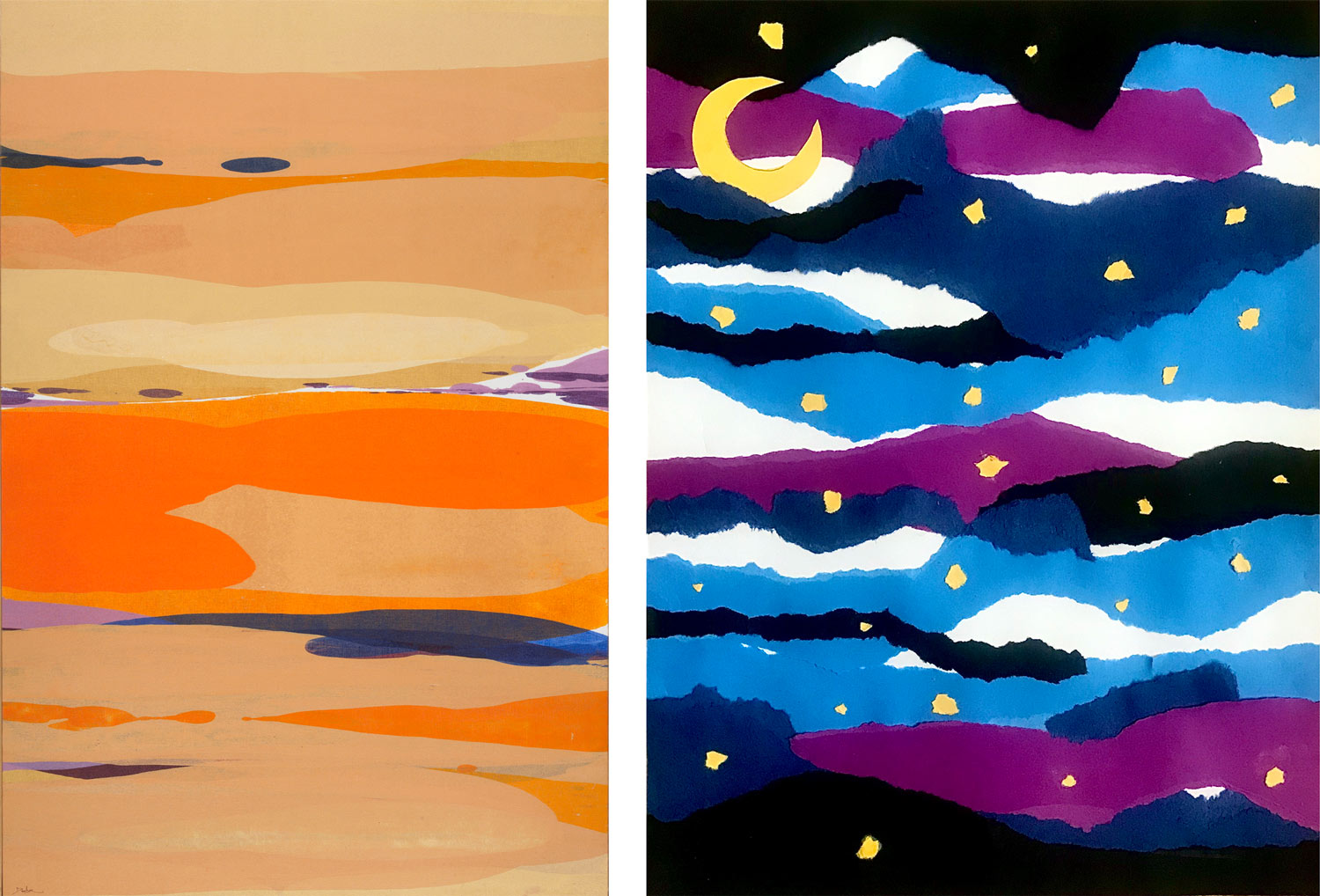 Kids Art Activities Series
Live on Facebook, Tuesdays at 3 pm
Tune in live to the Museum's Facebook page every Tuesday afternoon at 3 pm as our Museum Educators create exciting art activities designed for ages 5 through 10! Each activity is inspired by a different work of art in the Museum's collection or in an exhibition. First, explore the artwork and learn about key concepts, art terms, and more. Then, dive in and get hands-on as you make your own masterpieces!
It's never too early to bring your child to an art museum!
The Museum makes every effort to provide an experience that is both fun and educational for young visitors. In 1920, the Museum's founder August Heckscher dedicated the museum and surrounding park to the community of Huntington, "especially the children." To this day, our setting within Heckscher Park is a wonderful way to extend your visit before or after your museum experience! Learn more about Heckscher Park
In addition to programs including Family Hour Sundays, Summer Drop-In Workshops, and Scout Troops, the Museum also has ongoing opportunities for young visitors including the following: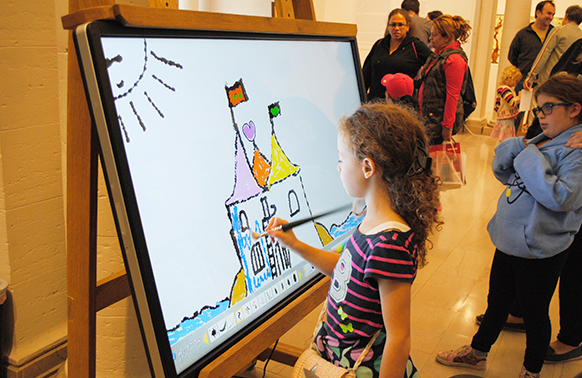 Digital Action Painting
Create a digital masterpiece on one of our two 55-inch touchscreens! Save your artwork for a chance to be featured in our monthly Digital Action Painting photo album on Facebook!
View digital paintings made by our visitors
The Museum's ProtoZone interactive technology was made possible through a grant from Ronald McDonald House Charities New York Tri-State Area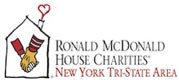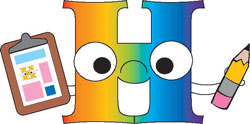 Family Activity Guides
Attention Families! Explore the exhibitions with HUEY, the Museum's kid-friendly mascot! These family-friendly activity guides invite children to be a "Detail Detective," follow clues, and more!
March 21 – May 3 New dates to be determined soon!
Explore the exhibition Amanda Valdez: Piecework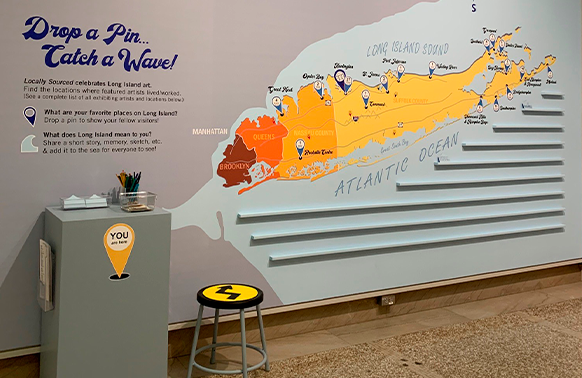 Gallery Experiences
Visitors of all ages are invited to participate in interactive experiences designed in coordination with the Museum's schedule of rotating exhibitions. Write, draw, and share your ideas and experiences with your fellow visitors and leave your mark well after your visit is over.
March 21 – April 26
New dates to be determined soon!
Participate in the Long Island's Best 2020 Grumbacher Visitors Choice Awards! Cast your vote for your favorite works of art in four categories: Best Overall, Best Technique, Most Creative, and Best Message. Visitors are also invited to vote online for the Long Island's Best 2020 Virtual Visitors Choice Award. Link coming soon!
"Create Your Own" Activity Station
Children are invited to create their own artwork inspired by the artwork on view at this station in the Central Gallery. Activities change with the rotating exhibitions and vary widely in media and technique, challenging young visitors to explore and experiment with new exciting projects each time they visit!
March 21 – May 3
New dates to be determined soon!
Create  Your Own Quilt Block Collage inspired by the Amanda Valdez: Piecework exhibition!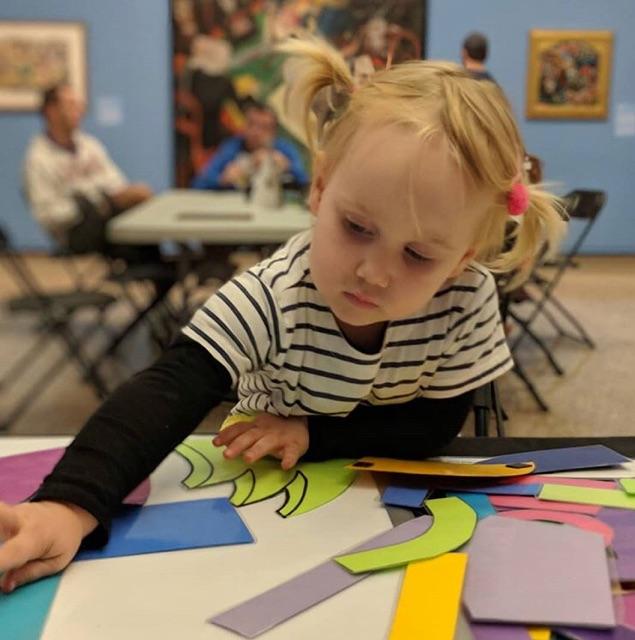 View Calendar below for all Kids & Families Events!
-

-

-

-

-

-

-

-

-

-

-

-

-

-

-

-

-

-

-

-

-
-

-

-

-

-

-

-

-

-

-

-

-

-

-

-

-

-

-

-

-

-
You have no events for this day
You have no events for this month
You have no events for this month
stec_replace_image
stec_replace_icon
stec_replace_summary
stec_replace_desc_short
Expired
In Progress
stec_replace_location
stec_replace_timespan
Invited
stec_replace_guest_name
stec_replace_product_name
stec_replace_location
stec_replace_date
RSVP to Event
Event Info

Location

Schedule

Guests

Attendance

Forecast

Comments
stec_replace_description
stec_replace_title

Organizer of stec_replace_event

stec_replace_about
0

days

0

hours

0

minutes

0

seconds
Event expired
Event is in progress
Location
stec_replace_location
Get Directions
Could not find route!
Details
stec_replace_details
No schedule
stec_replace_date stec_replace_time
You are invited to this event!
Places left: 0
stec_replace_name

stec_replace_people
Weather data is currently not available for this location
Weather Report
Today stec_replace_today_date
stec_replace_current_summary_text
stec_replace_current_temp °stec_replace_current_temp_units
Wind stec_replace_current_wind stec_replace_current_wind_units stec_replace_current_wind_direction
Humidity stec_replace_current_humidity %
Feels like stec_replace_current_feels_like °stec_replace_current_temp_units
Forecast
stec_replace_date
stec_replace_icon_div
stec_replace_min / stec_replace_max °stec_replace_temp_units
stec_replace_5days
Powered by Forecast.io