KIDS & FAMILIES
It's never too early to experience an art museum!
The Museum makes every effort to provide an experience that is both fun and educational for young visitors. In 1920, the Museum's founder August Heckscher dedicated the museum and surrounding park to the community of Huntington, "especially the children." To this day, our setting within Heckscher Park is a wonderful way to extend your visit before or after your museum experience! Learn more about Heckscher Park
During this transitional time, we hope to see you soon – either in the galleries or virtually!
Our current offerings include:
Family Activity Guide Kits (in-person)
Earth Day Art Kits (in-person)
Virtual Family Hour Sundays
H@H Kids Edition Art Activity Videos
Youth Ambassador Program
Please note: At this time, Digital Action Painting and "Create Your Own" Activity Station are temporarily unavailable for everyone's safety.
Family Activity Guide Kits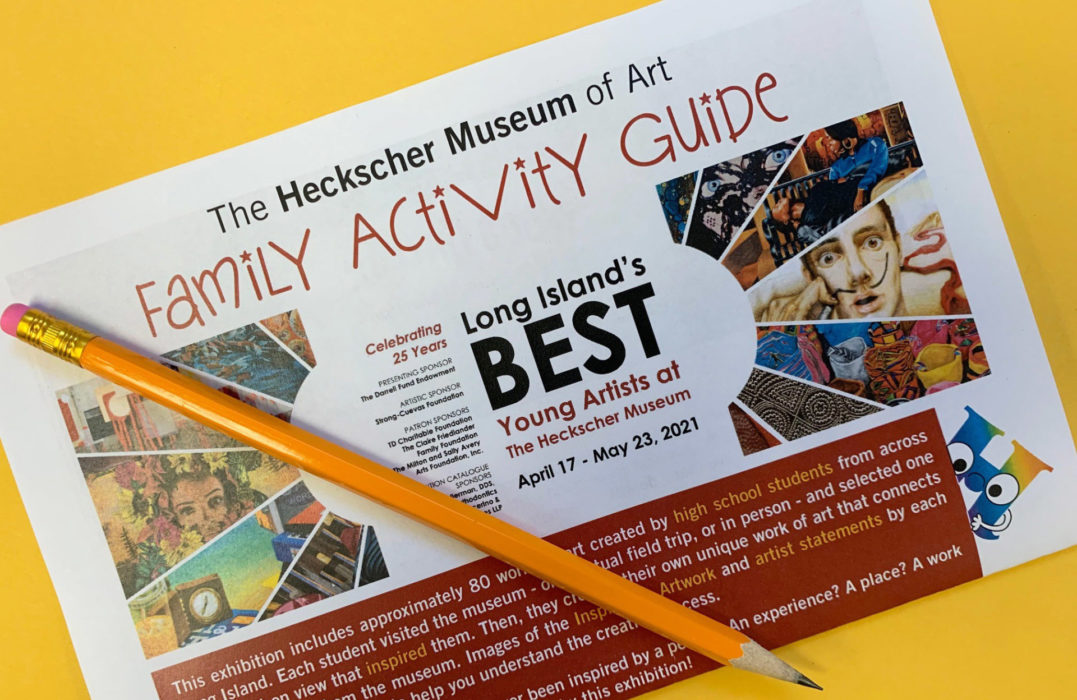 The Museum is pleased to offer Family Activity Guides Kits for young visitors!
Each kit includes a complete set of supplies for families to bring with them while exploring the galleries. Kits are free with admission and available for pick up at visitor check-in.

AVAILABLE BEGINNING APRIL 17!
Explore the exhibitions Long Island's Best: Young Artists at The Heckscher Museum 2021 & Wood Gaylor and American Modernism. Learn about these two exhibitions, search for details, and more!
Earth Day Art Kits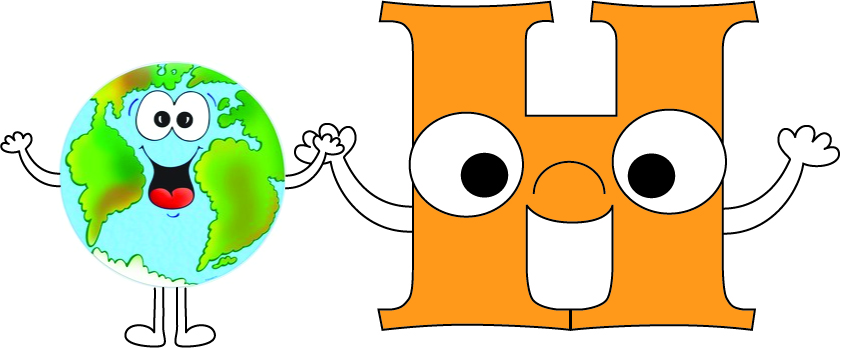 Saturday & Sunday, April 24 & 25
12 – 5 pm
Kids and families are invited to celebrate Earth Day with a free art activity kit from the Museum! Visitors will receive their take-home art supply kits at check-in. Registration required. Space is limited.
Virtual Family Hour Sundays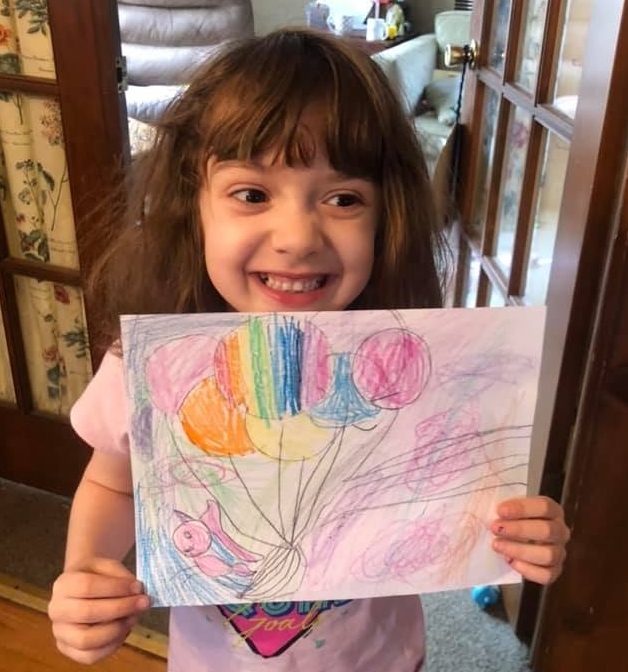 We are pleased to announce that beginning in September 2020, Family Hour Sundays for ages 5 through 10 has been re-envisioned as a virtual Zoom series full of art and fun!
Children are invited for a family-friendly art experience with Museum Educator Tami Wood. Explore exciting works of art on view in the Museum and create fun at-home art projects using simple materials!
Upcoming Programs:
April 25
May 16
June 6
Members: $5 per child
Non-Members: $10 per child
Registration required. *Space is limited!
H@H Kids Edition: Art Activities Series
Discover all the videos in this virtual art activities series!
For each project, an instructional video is accompanied by a materials list, key terms, and discussion questions – all designed to build visual literacy and make learning at home fun and exciting!
Join us for new episodes!
As new videos are created, they are featured on the H@H Kids Edition page & on the Museum's YouTube Channel.
Youth Ambassador Program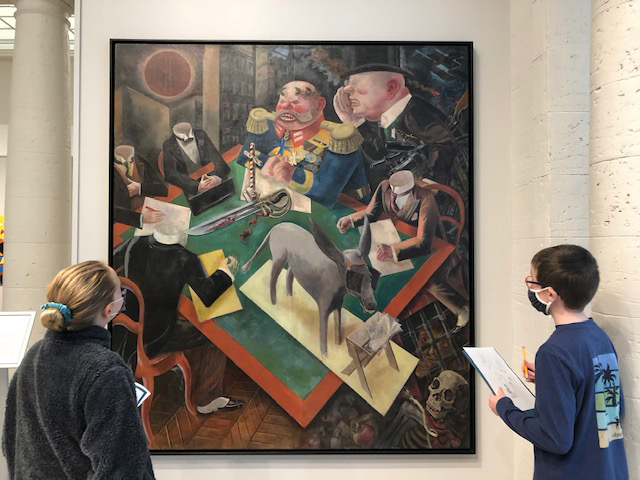 Tweens and teens interested in art are invited to join this unique program led by Museum Educator Tami Wood!
Make new friends and learn about artwork on view as you enjoy a special behind-the-scenes look at how a museum operates and communicates with its visitors.
Students will participate in four projects each year, designed to develop art interpretation, public speaking, and writing skills. Youth Ambassadors have led tours at public events, created video content for Heckscher.org, written articles for Family Activity Guides, and conducted interviews with staff. Projects are both virtual and in-person, following the Museum's Health and Safety Guidelines.
Open to students in 5th through 9th grade
$100 per year