MUSEUM HISTORY
Learn about key people and moments in the Museum's History:

"The Heckscher Museum strives to be a leading source of artistic inspiration for Long Island and the region through community engagement and education programs."
The Heckscher Museum of Art presents dynamic exhibitions and inspiring museum programs, serving the people of the Town of Huntington and all of Long Island.  It maintains an important Permanent Collection that includes more than 2,300 pieces by American and European artists.
The Heckscher Museum was founded in 1920 by Anna and August Heckscher who donated the Museum building and 185 works of art to the Town of Huntington. Mr. and Mrs. Heckscher envisioned Heckscher Park and the Museum as the center of the community's cultural, recreational, and social life. Inspired by that vision, the Museum has championed the value of publicly accessible art and arts education for everyone.
The founding collection includes works by European Old Masters such as Lucas Cranach, François Girardon, and Henry Raeburn, as well as important 19th and 20th century American painters examples being  Edward and Thomas Moran, Ralph Albert Blakelock, and George Inness.
In 1957, the Town of Huntington delegated operational responsibility of The Heckscher Museum to an independent Board of Trustees of a newly formed non-profit organization. The New York State Board of Regents issued The Heckscher Museum's Absolute Charter that same year.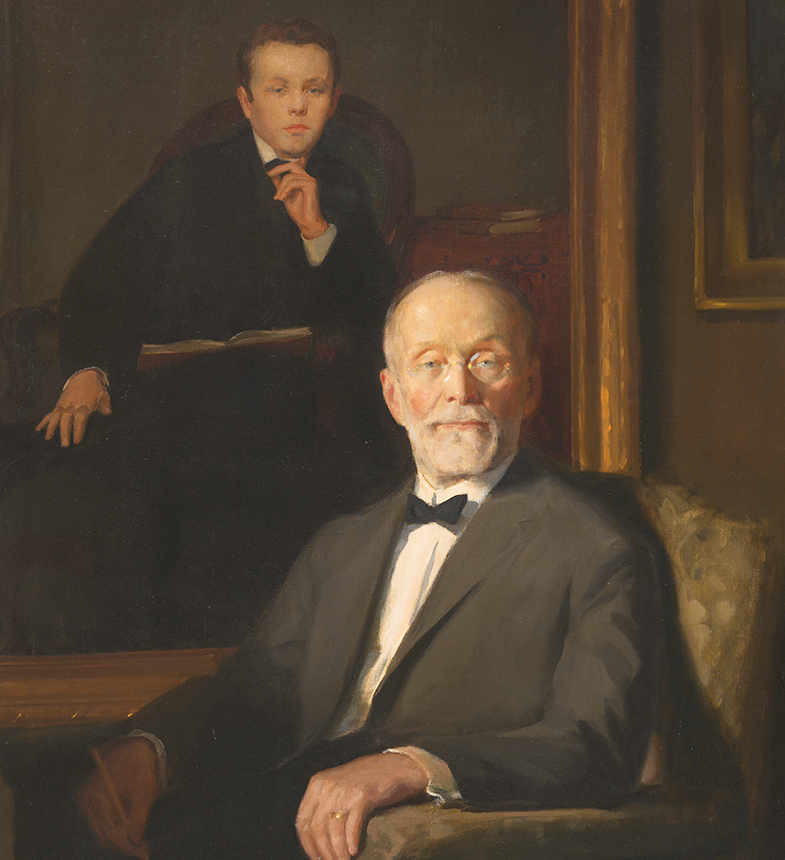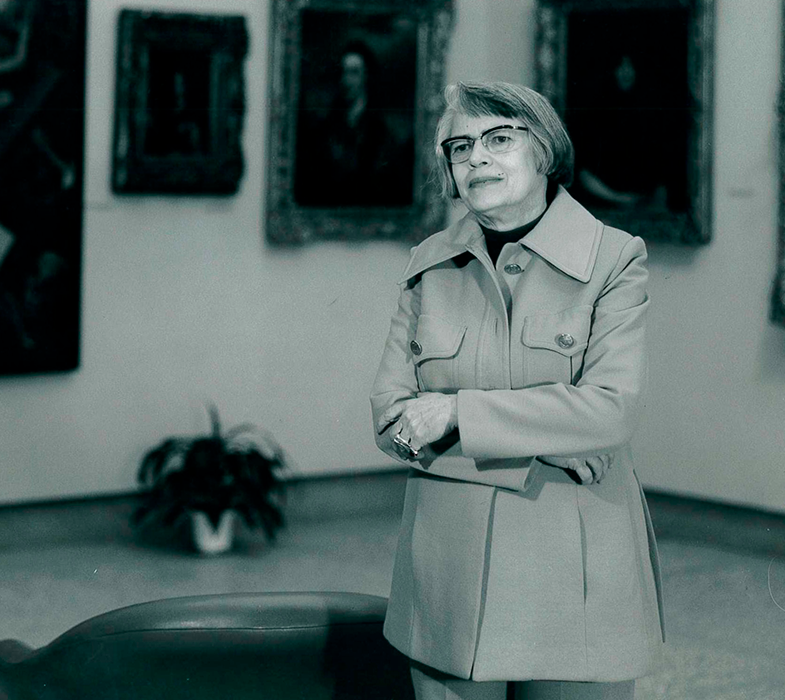 A more active exhibitions schedule and a program of educational initiatives was put in place. In 1962, Eva Gatling became Director, one of the first women to direct an American art museum. During her tenure, the Museum made one of its most important acquisitions with the purchase of George Grosz's Eclipse of the Sun—a monumental painting from the height of his activity in Berlin during the 1920s. Many more objects were added to the collection during Gatling's 16-years with the organization, including a number of works by Arthur Dove who, like Grosz, had lived in Huntington for an extended period.
Subsequent directors continued to expand education programs and exhibitions. The Baker/Pisano Collection, focusing on American modernist art, was gifted in 2001 and remains to date the single largest donation of art to the collection.
Today The Heckscher Museum strives to thrive and grow in the quality of its collections, exhibitions, and school and public programs. The Heckscher Museum of Art is a not-for-profit 501(c)(3) educational organization, and is accredited by the American Alliance of Museums. The Museum's building is included on the National Register of Historic Places.
The Heckscher Museum Celebrates 100: Tracing History, Inspiring the Future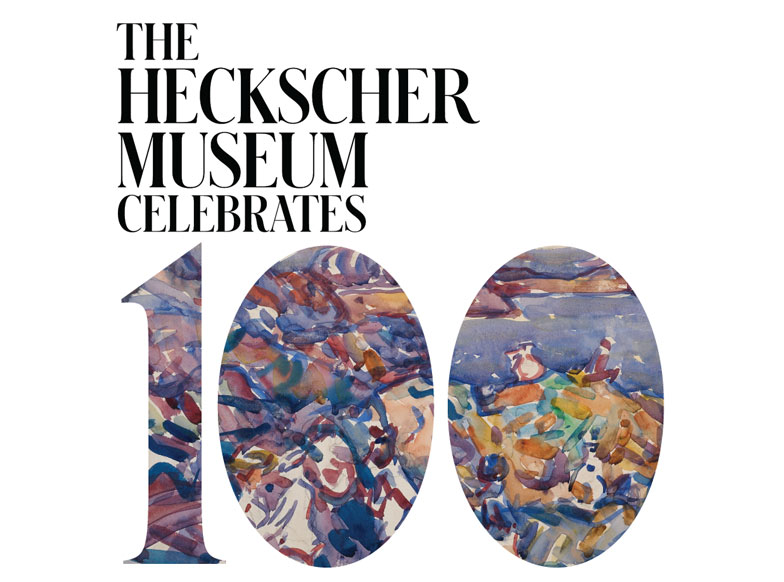 The Heckscher Museum Celebrates 100 commemorated the fascinating people, art, and events that have shaped the thriving Museum during its first century. Brimming with masterworks and historical objects from the permanent collection, the exhibition took visitors from the original collection donated in 1920 to the exhibitions, and acquisitions that have shaped the Museum since.  The exhibition transformed the galleries, some with "salon-style" displays from floor to ceiling, ensuring that more of Museum's impressive collection can be seen.  Grouped chronologically by acquisition year, the exhibition pauses at important "moments" in the Museum's story
Learn more about Part I of the exhibition
Learn more about Part II of the exhibition
#Heckscher100