Emerging Artists Series: Instagram Takeovers 2020
As part of the "Heckscher at Home" initiative, this program celebrating contemporary artists has been re-envisioned as an Instagram virtual series.
The Museum is pleased to announce that Emerging Artists Lisa Petker-Mintz, Marybeth Rothman, Pamela Waldroup, Eve Hammer, and Constance Wolf will be leading the next series of Instagram Takeovers of the Museum's account @heckschermuseum throughout the month of September!
Alisa Shea, Eileen Novack, and Alex Ferrone took over the account in July, and Tom Sena, Naomi Grossman, Margaret Minardi, and Jeremy Chance kicked off the virtual takeover series in May. More program dates for all upcoming artists to be announced soon.
Learn more below and browse the full line-up for 2020!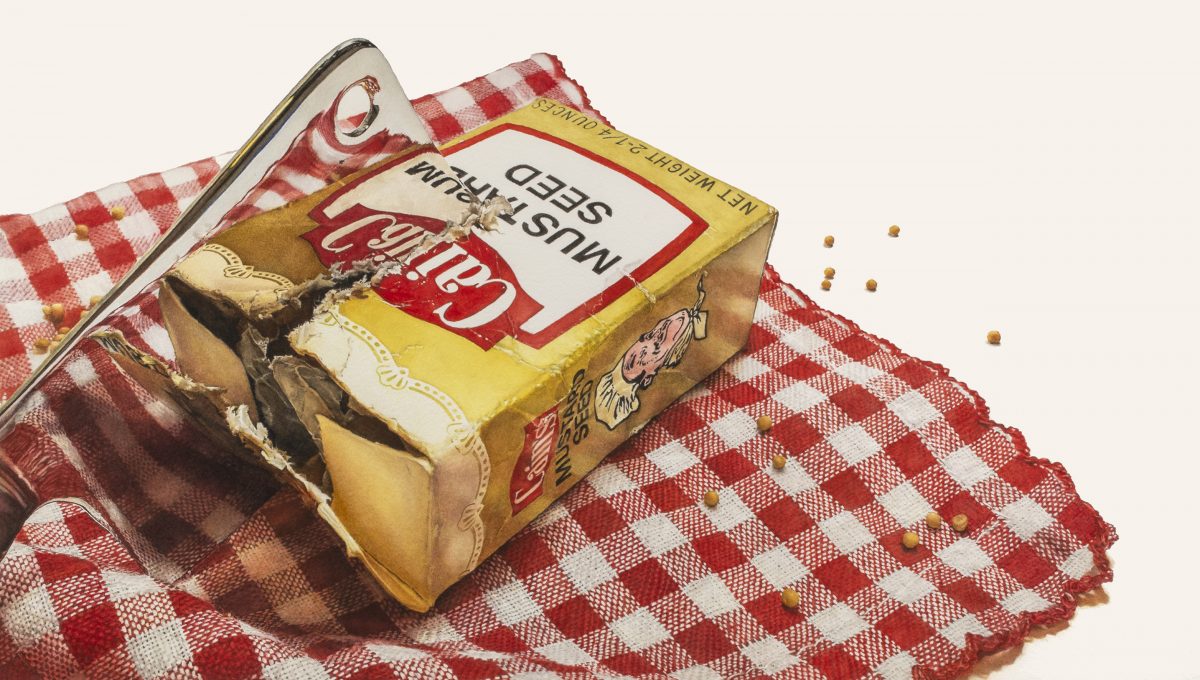 Instagram Takeover July 8
ALISA SHEA
@alisa_shea
alisashea.com
Alisa was always an artist.  Encouraged to be more "practical" in her choice of careers, she took a detour to study occupational therapy and public health before finally landing back to her first love: art.  Now working primarily in watercolor, she says: "I paint in watercolor because it scares me.  I love its quirky unpredictability.  I love the twinge of anxiety I feel every time I put down a color, knowing that I've often only got one shot to get it right.  Piggybacking on my Instagram addiction, I paint from my own photographic reference material. I typically pick my subjects based on perceived level of difficulty; if it's something that I'm not sure I can successfully reproduce in watercolor, then that's the one I want to paint next.  I am a control freak, and it's this combination of subject matter and medium that make for an overachieving, perfectionist's dream, providing just enough of a challenge to make the whole process a tension-filled whirlwind of creative excitement."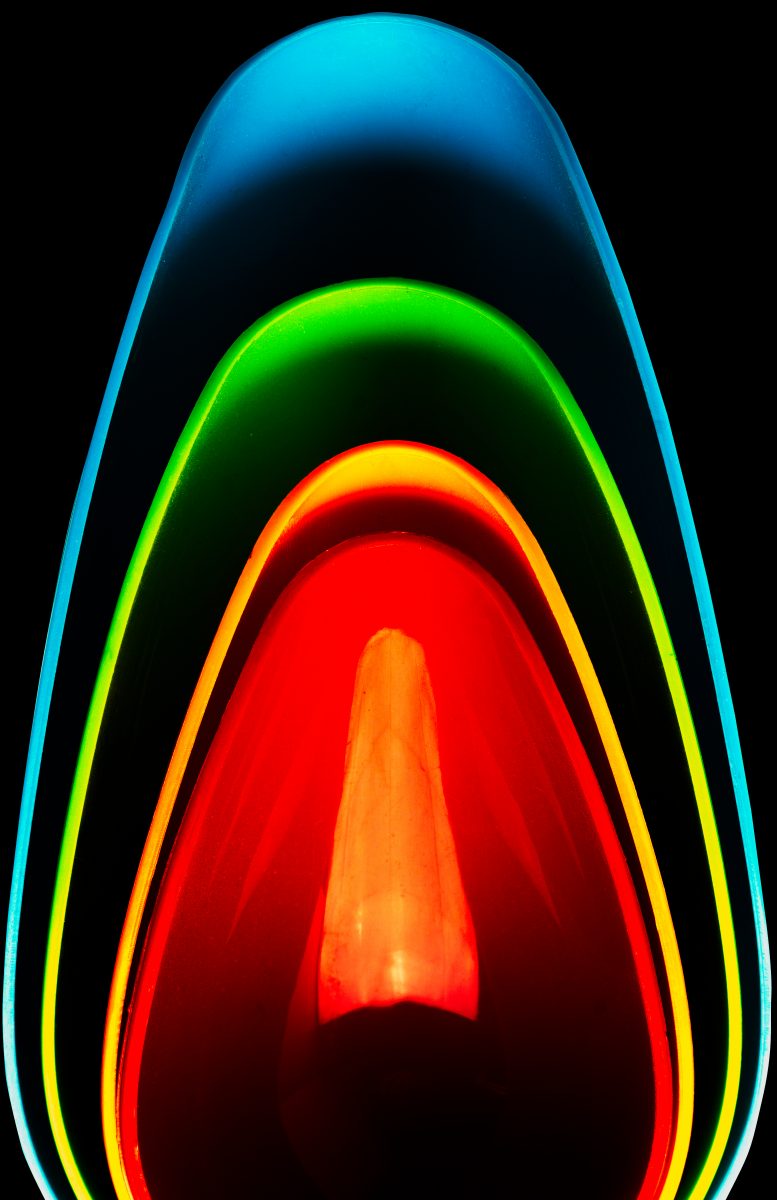 Instagram Takeover July 15
EILEEN NOVACK
@quillstonestudios
studios.quillstone.com
Eileen started in photography. She had an extensive darkroom in her parents' home and spent many hours there honing her craft. She was a budding product/advertising photographer, whose first client paid her with vegetables from their garden. Eileen did eventually find additional clients who did pay in non-vegetable currency. She also participated in a group show at a New York City gallery with work involving Kodachrome slide manipulation. When a fire destroyed most of her work, she decided to pursue other career paths and spent many years in the software world. In 2012, she found renewed interest in photography and started working with digital imaging. "I have been influenced by a lifetime of being bombarded with images. Advertising has affected us all and it is certainly one of my main influences and inspirations," she said.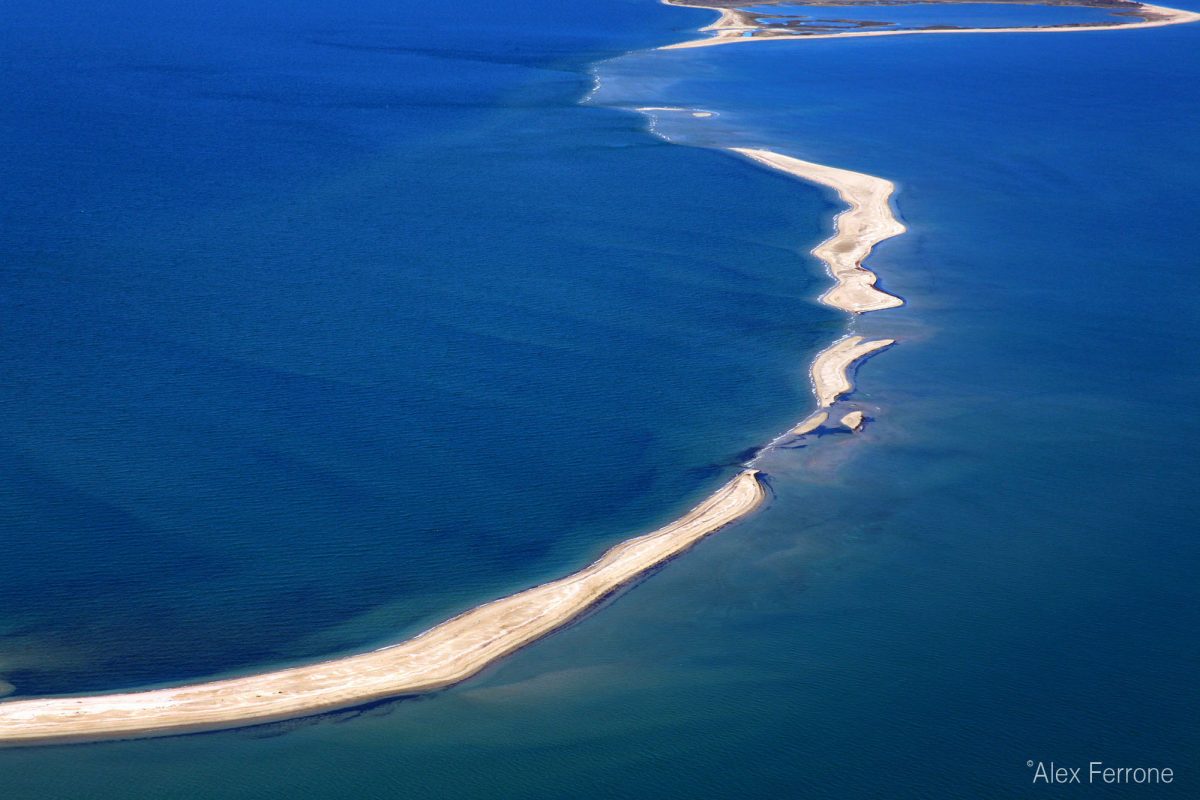 Instagram Takeover July 22
ALEX FERRONE
@alexferrone
alexferrone.com
Aerial photographer Alex Ferrone explores her environment from different (and very high) vantage points. "Photographing from a helicopter, draws me to the genuine designs within the vast landscapes over which I fly. Generally excluding representational elements from my photographs, leaves viewers little or no reference to reality, excites their imagination and interpretation, and challenges their perception of light, shape and form," she notes. "My images disconnect viewers from present technology as they are not created within the realm of digital design manipulation. Leaving daily discord behind, the viewer is engaged to contemplate the tranquility of nature as they meditate on the forms, texture and colors within the scene. At the same time, a new awareness and appreciation for our fragile ecological systems may be created for them."
2020 Featured Artists



See full line-up of artists in the 2020 series, listed alphabetically by last name. Future program dates for all upcoming artists to be announced!
See listings below for original Gallery Talk Schedule.
-

-

-

-

-

-

-

-

-

-

-

-

-

-

-

-

-

-

-

-

-
-

-

-

-

-

-

-

-

-

-

-

-

-

-

-

-

-

-

-

-

-
You have no events for this day
You have no events for this month
You have no events for this month
stec_replace_image
stec_replace_icon
stec_replace_summary
stec_replace_desc_short
Expired
In Progress
stec_replace_location
stec_replace_timespan
Invited
stec_replace_guest_name
stec_replace_product_name
stec_replace_location
stec_replace_date
RSVP to Event
Event Info

Location

Schedule

Guests

Attendance

Forecast

Comments
stec_replace_description
stec_replace_title

Organizer of stec_replace_event

stec_replace_about
0

days

0

hours

0

minutes

0

seconds
Event expired
Event is in progress
Location
stec_replace_location
Get Directions
Could not find route!
Details
stec_replace_details
No schedule
stec_replace_date stec_replace_time
You are invited to this event!
Places left: 0
stec_replace_name

stec_replace_people
Weather data is currently not available for this location
Weather Report
Today stec_replace_today_date
stec_replace_current_summary_text
stec_replace_current_temp °stec_replace_current_temp_units
Wind stec_replace_current_wind stec_replace_current_wind_units stec_replace_current_wind_direction
Humidity stec_replace_current_humidity %
Feels like stec_replace_current_feels_like °stec_replace_current_temp_units
Forecast
stec_replace_date
stec_replace_icon_div
stec_replace_min / stec_replace_max °stec_replace_temp_units
stec_replace_5days
Powered by Forecast.io