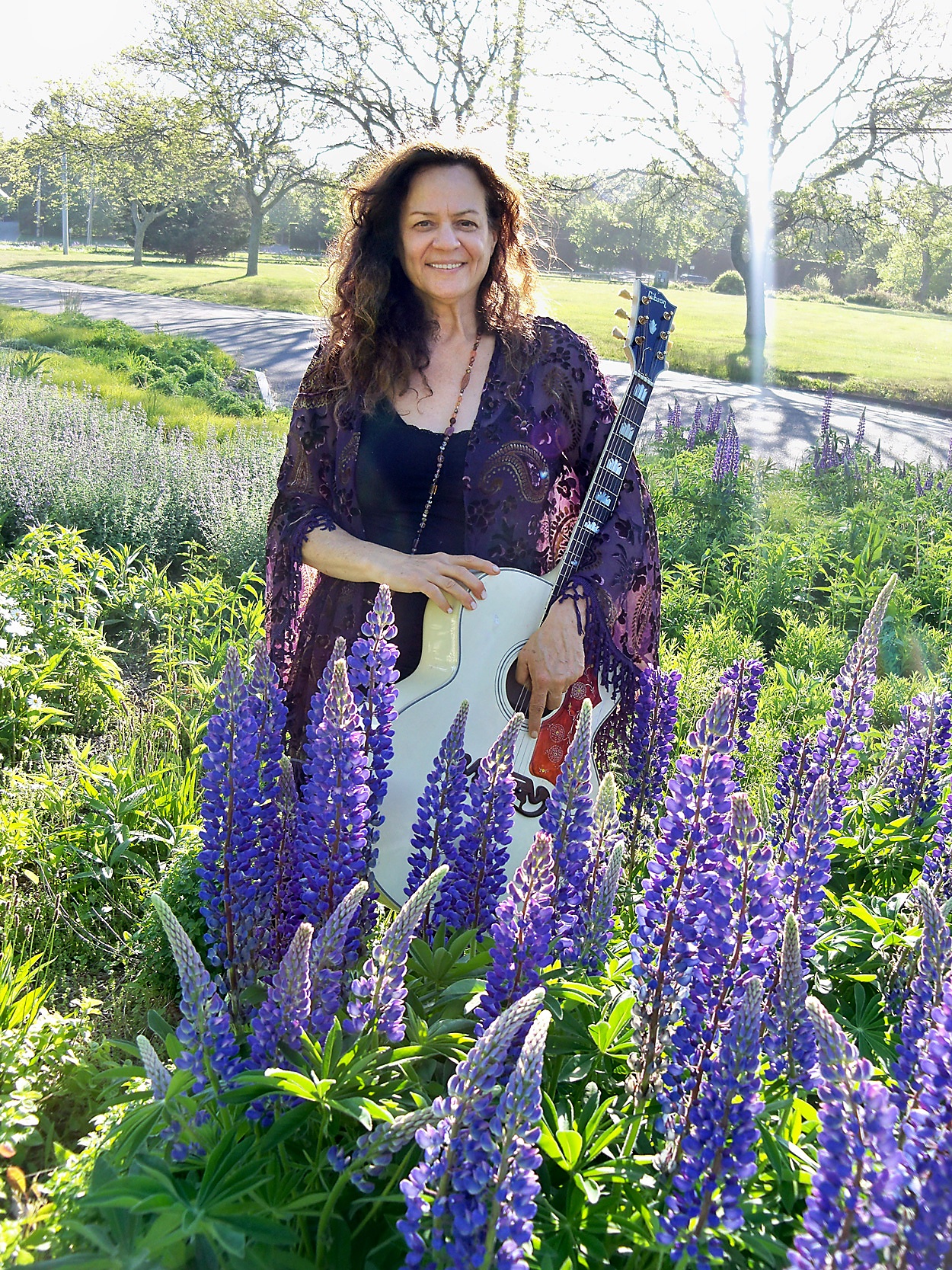 Singer-songwriter Caroline Doctorow and her band will present an online concert of classic Americana music, popular standards, and folk songs by some of the finest 1960's songwriters. She will share her own songs and the stories behind them.
Sing along during this latest session of Virtual Music @ the Museum! The performance debuts here on Friday, July 24 at 7 pm, as well as on the Museum's YouTube Channel.
Doctorow has been called a great champion of American folk music. Her most recent album Dreaming in Vinyl reached #2 on the folk radio airplay charts.
This will be Doctorow's first online show. "Both of my daughters and significant others have been isolating with us, and my mother and brother are nearby. I'm very grateful for the time we've been spending together. So I've not really been missing the road and performing. Perhaps I needed a break after so many years of playing shows," she said.
"I have been doing some songwriting. This is my first online show and it's a great way to get back into things, so I'm thankful to the Heckscher Museum for this wonderful opportunity."
In addition to eleven solo albums, Doctorow released the first retrospective of the work of '60s folk icons Richard and Mimi Fariña titled Another Country, which received critical acclaim. Her songs and her voice have been heard on soundtracks on the large and small screen. She is the daughter of the late world-renowned author E.L. Doctorow.