The Heckscher Museum celebrates the 52 a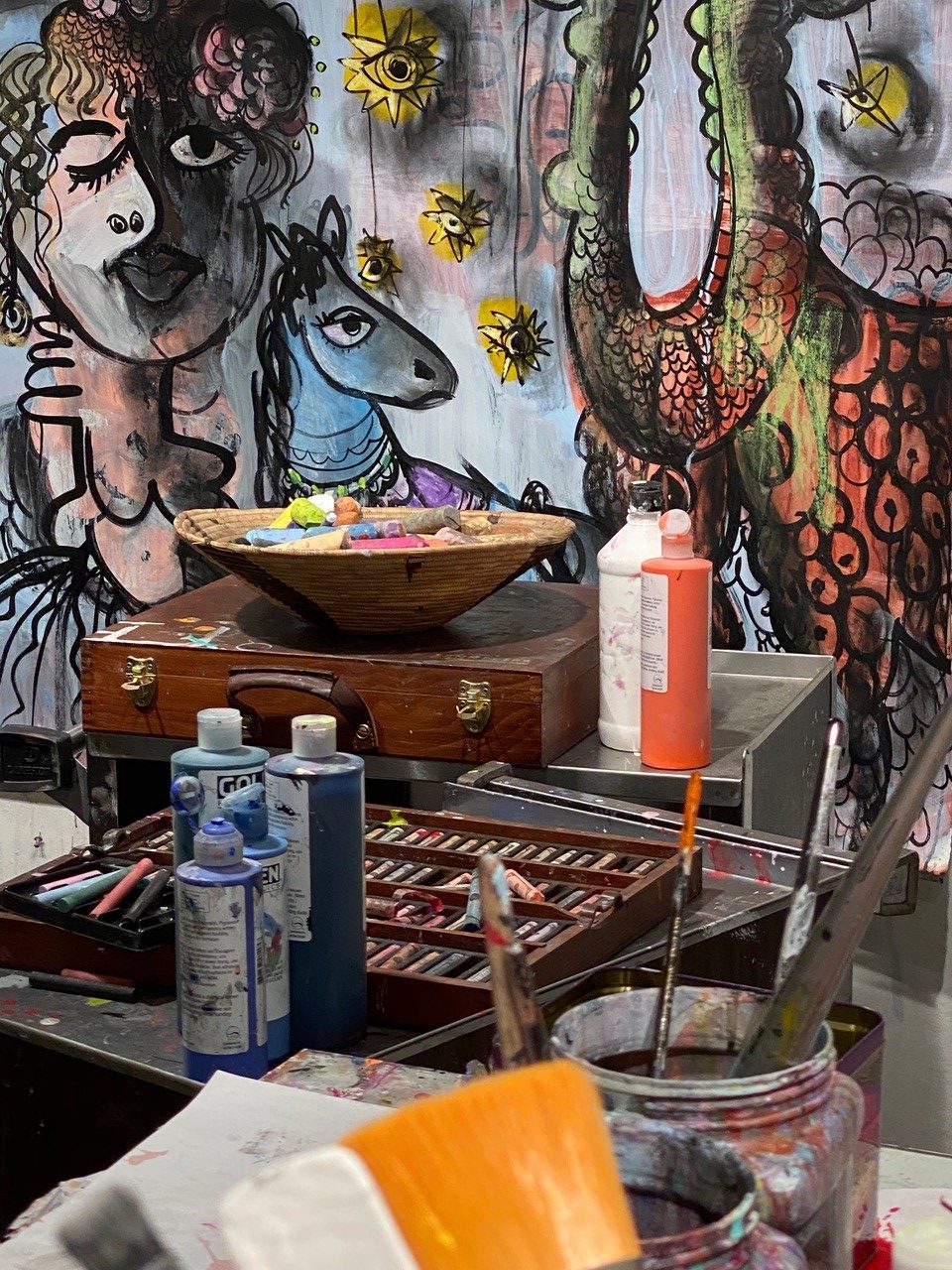 rtists featured in the 2020 Long Island Biennial with a compelling series of special programs!   Meet Biennial artists in the Museum, visit artist studios through virtual tours, and listen to engaging conversations between artists and Curator Karli Wurzelbacher through Zoom.  Here is a preview of the exciting event schedule.  Mark your calendars!  Registration required for all events.
Artists in the Galleries
Fridays, 3:15 to 5 pm. Free
Get to know the artists in the Long Island Biennial! Artists will be in the galleries to answer questions, and talk about their work in the exhibition.
Oct. 23:  Christine D'Addario, Wei-An Huang, & Luke Merz
Oct. 30: Deborah Buck & Joyce Kubat
Nov. 6: Philippe Cheng & Kristine Perelle
Nov. 13: Adam Straus & Mark Van Wagner
Nov. 20: Thomas Germano & Holly Hunt
Dec. 4: Chris Ann Ambery, Martha McAleer, & Barbara Stein
Dec. 11: Howie Pohl & Paul Farinacci
Jan 8: David Almeida & Claire Watson
Virtual Open Studios
Sundays, 1 – 2:30 pm,  Zoom
Members Free, Non-Members $10
Go behind the scenes inside the studios of working artists where the creativity happens.  Participants will "Zoom" through artists spaces and talk to multiple artists about their work and technique while reviewing works in progress.  A Q&A follows the presentations.
October 25: Roshanak Keyghobadi, Kristine Perelle, Philippe Cheng
November 1: Danielle Livoti, Thomas Germano
November 15: Mark Van Wagner, Luke Merz, Paul Farinacci
December 13: Claire Watson, Barbara Stein, Deborah Buck
Virtual Panel Conversations with the Curator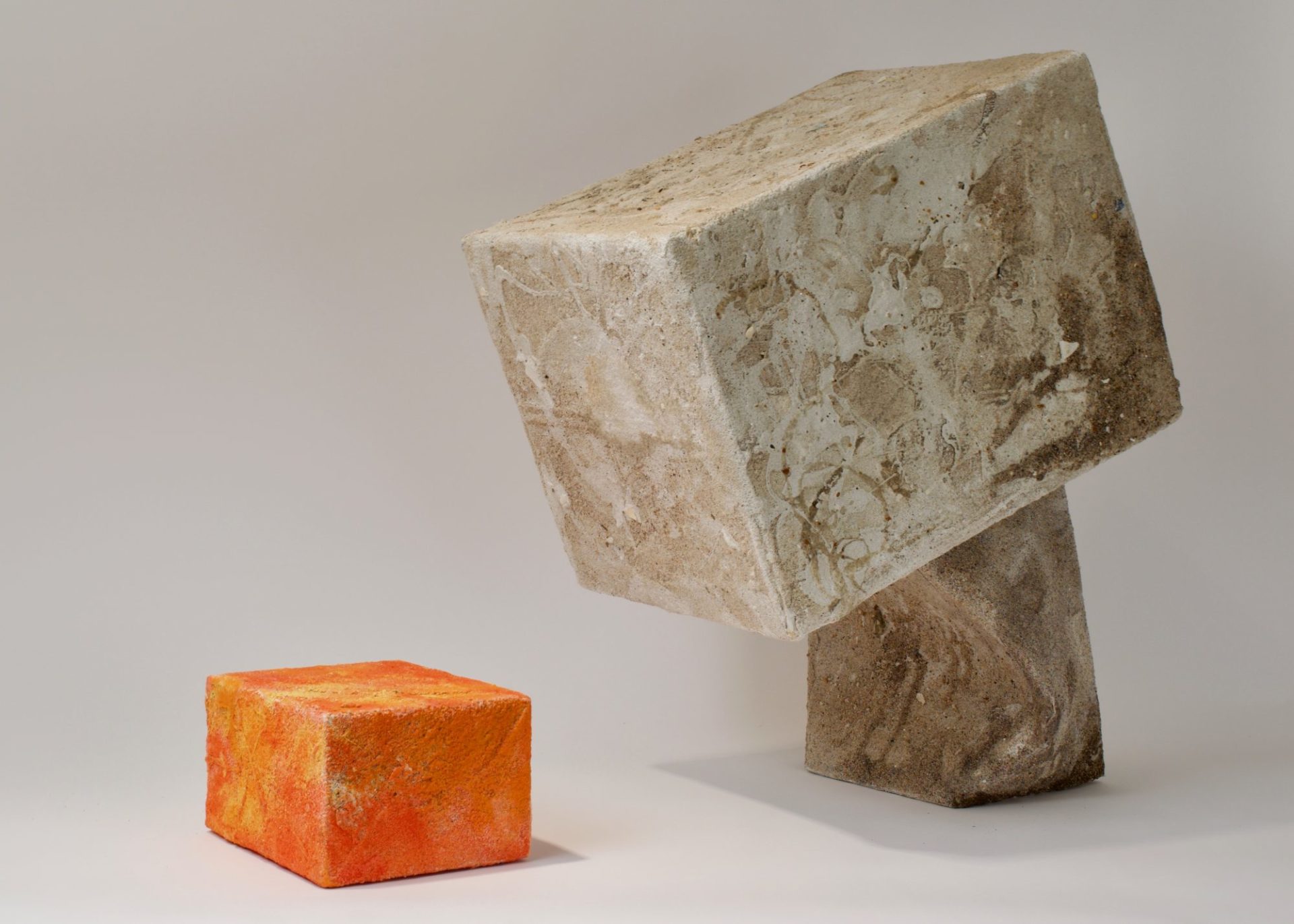 Thursdays,  7:30 – 8:15 pm
Members Free, Non-Members $5
Join Curator Karli Wurzelbacher in virtual discussions with Long Island Biennial Artists. Conversations will center on different themes including abstraction, landscape, materials and processes and end with a Q&A session.
October 29: David Almeida, Thomas Germano, Howie Pohl, Lauren Ruiz
November 19: Deborah Buck, Paul Farinacci, Holly Hunt, Danielle Livoti
December 3: Chris Ann Ambery, Alisa Shea, Claire Watson, Mark Van Wagner