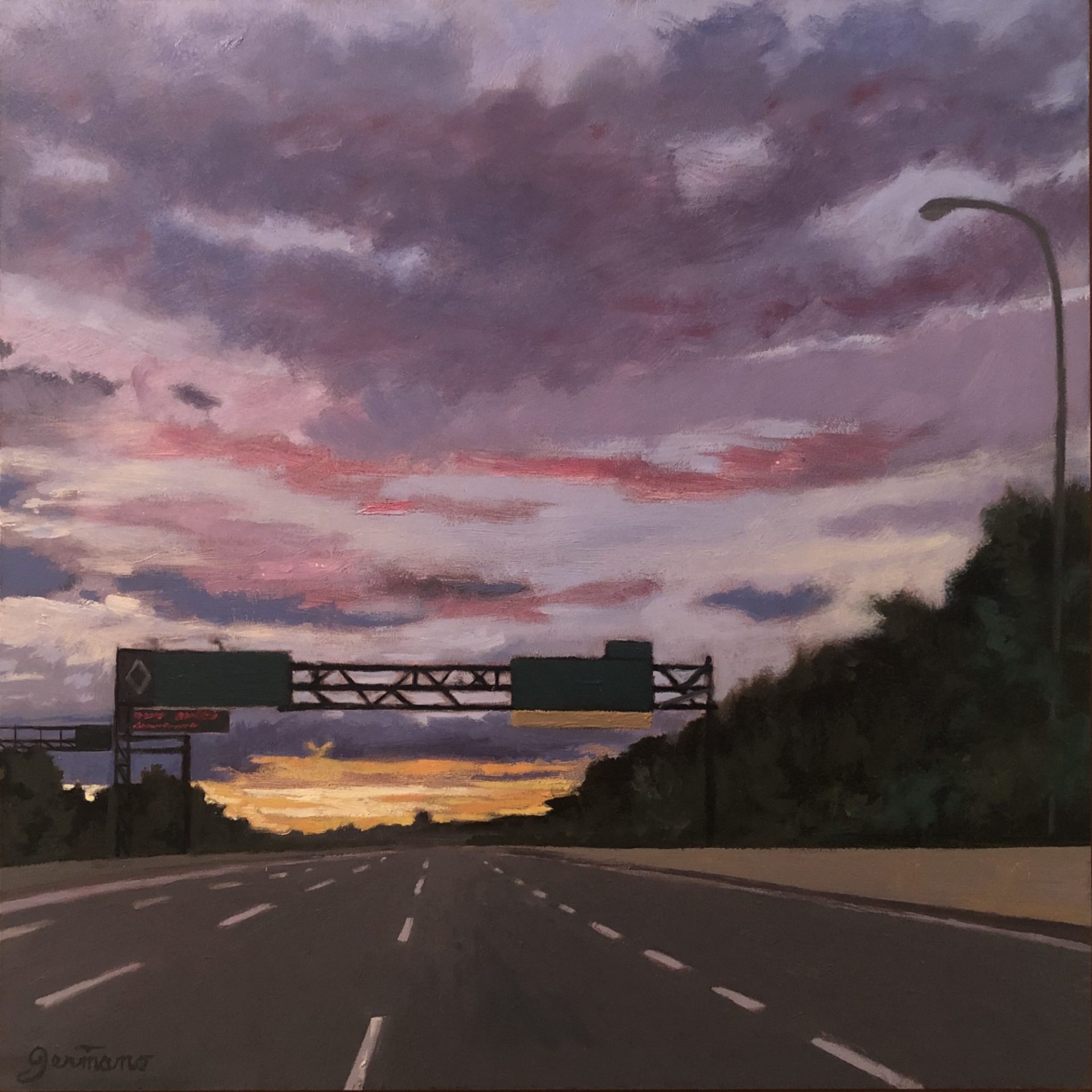 The 2020 Long Island Biennial, a juried exhibition featuring exceptional art from contemporary artists across Suffolk and Nassau Counties, received a record 800+  artwork entries, with 100 works selected for exhibition.  The final exhibition represents 52 artists living in Long Island communities stretching from Freeport to Port Washington to Shelter Island Heights. For the first time, most artists will show two or three artworks, presenting viewers with a fuller picture of their recent work.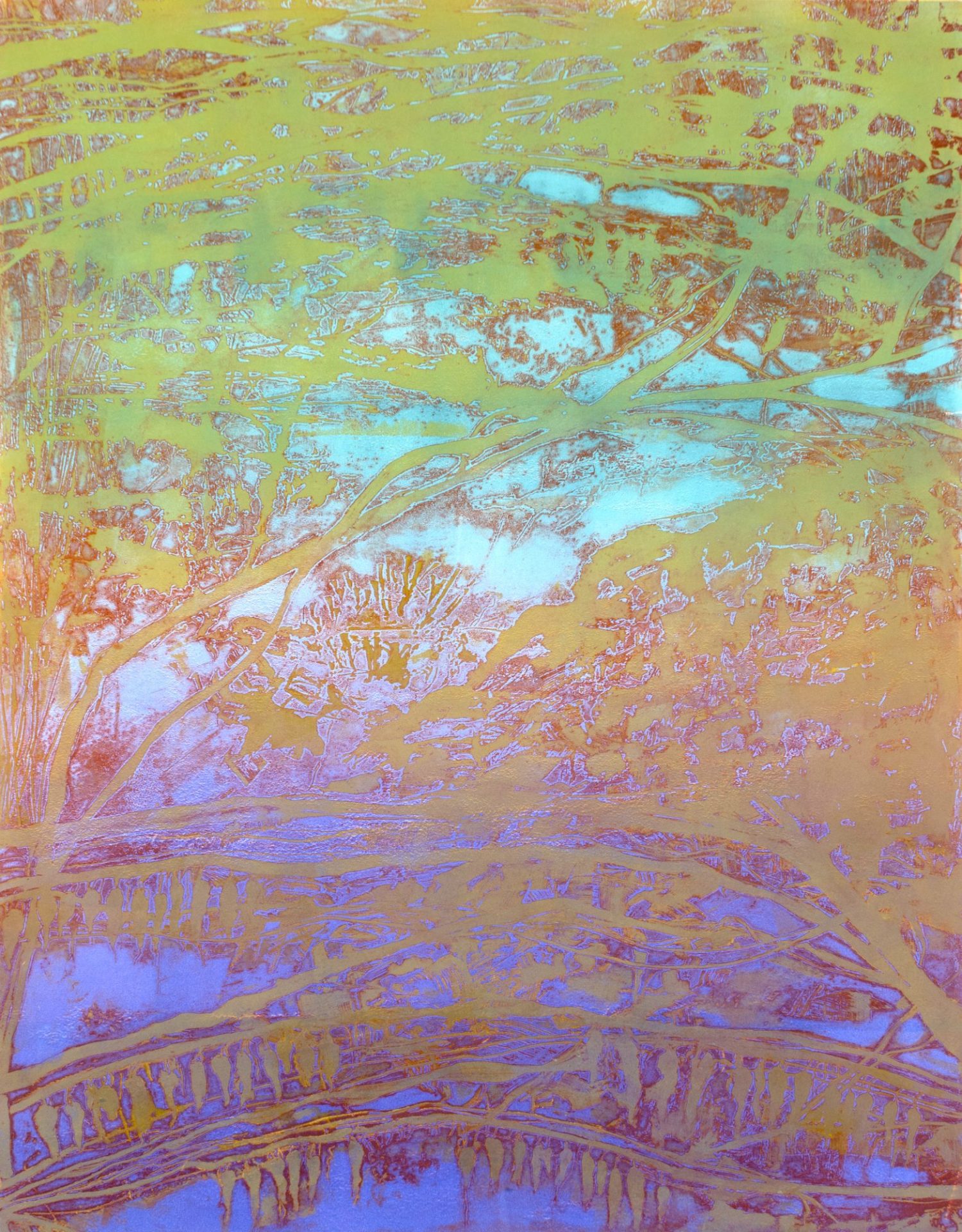 Inaugurated in 2010, the Long Island Biennial offers Long Island's professional artists a singular opportunity to share their work through a prestigious exhibition, and provides a unique and exciting space for visitors to see a snapshot of contemporary art on Long Island.
"In the year of our centennial, it was serendipitous that the three jurors happened to select 100 artworks for exhibition," said Karli Wurzelbacher, Curator. "The volume and quality of the submissions challenged the jurors, yet resulted in a remarkable exhibition that incorporates many media, genres, and styles."
The jurors for the 2020 Biennial are Erin Kimmel, Art Writer and Ph.D. candidate in Art History at Stony Brook University; Heidi Lange, Director of DC Moore Gallery, New York City; and Paton Miller, Artist/Curator. The exhibition opens October 15, 2020.
Long Island Biennial is sponsored by Pien and Hans Bosch.
Long Island Biennial  2020 Exhibiting Artists
Denise Jones Adler        Huntington
David Almeida                  Locust Valley
Chris Ann Ambery          Hauppauge
Deborah Buck                   Sagaponack
Susan Buroker                 Smithtown
Fernando Carpaneda    Freeport
Philippe Cheng                 Bridgehampton
Patricia Colombraro     Nesconset
Janet Culbertson             Shelter Island Heights
Karen Cunningham       Williston Park
Wendy Curtis                    Huntington
Christine D'Addario      Locust Valley
Caro Dranow                    Bridgehampton
Paul Farinacci                  Sea Cliff
Michael Ferran                Southampton
Andrea Fortunoff           Syosset
Thomas Germano          East Norwich
Glen Hansen                     South Jamesport
Wei-An Huang                 Port Washington
Holly Hunt                        Shirley
Kenneth Jackson            Freeport
Anna Jurinich                  Wading River
Roshanak Keyghobadi  Syosset
Joyce Kubat                        Huntington
Dawn Lee                             Sayville
John Linnemeyer            Huntington
Danielle Livoti                   Bellmore
William Low                       Huntington
Christa  Maiwald              East Hampton
Martha McAleer                Hampton Bays
Kevin McEvoy                    Islip
Luke Merz                           Babylon
Nancy Metz                         Oyster Bay
Kristine Perelle                Huntington
Lisa Petker Mintz            Old Bethpage
Howie Pohl                         Lindenhurst
Han Qin                                St. James
Doug Reina                        Stony Brook
Meredith Rose                 Westhampton Beach
Lauren  Ruiz                      Islip Terrace
Khurshid Saleem            Central Islip
Ellen Hallie Schiff           Glen Cove
Sungsook Setton             Setauket
Alisa Shea                           Northport
Barbara Stein                   Port Washington
Adam Straus                     Riverhead
Ty Stroudsburg                Southold
Lieve Thiers                      Sag Harbor
Sarah Turnbull                Bridgehampton
Mark Van Wagner          East Patchogue
Claire Watson                  Water Mill
Mia Wisnoski                   Westhampton