Celebrate Achievement 2021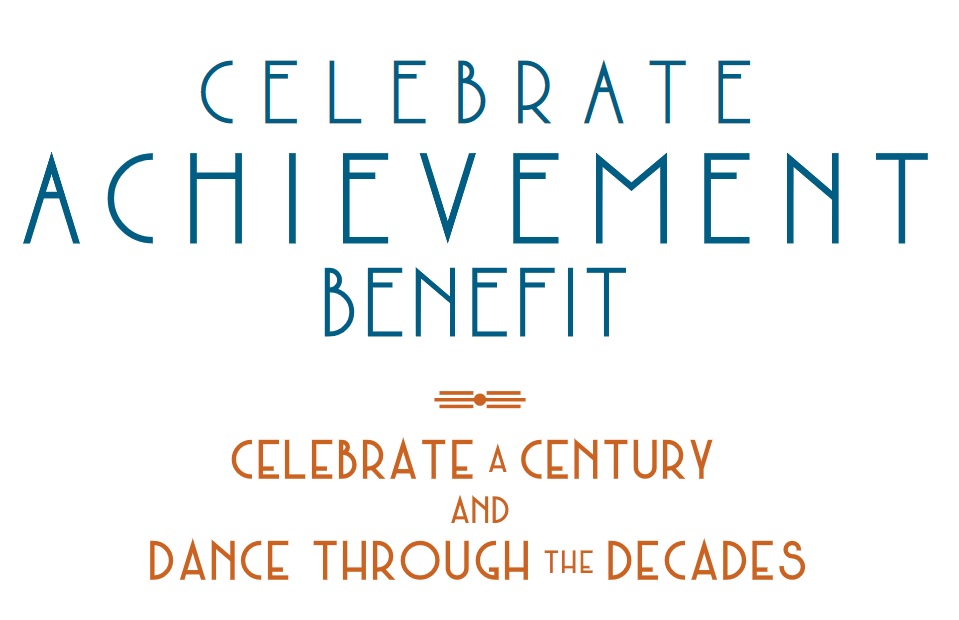 Honoring
Nancy Douzinas and the Rauch Foundation
Patricia Petersen and Daniel Gale Sotheby's International Realty
Saturday, October 23, 2021
6:30 pm
Crest Hollow Country Club
Dress for your favorite decade!
For more information, please contact 631.380.3229 or Development@Heckscher.org.
Co-Chairs
Pien Bosch
Jessica Brassler
Colette Buzzetta
Trudy Calabrese
Susan Futter
Elizabeth Halpern
Lindsay Kamdar
Jennifer Zuklie
Honorary Co-Chairs
Robin T. Hadley
Margy Hargraves
SPONSORSHIP OPPORTUNITIES
Proceeds support The Heckscher Museum of Art's next century of exhibitions and programs.
The Heckscher Museum of Art is a not-for-profit 501(c)(3) educational organization.
Donate below or Print & Mail.
Individual tickets will be available beginning September 1, 2021, at $300 each.
BENEFIT COMMITTEE
Emily & Rob Amadeo
Katie & Matt Arcati
Rebeca & Ted Bahr
Lindsay & Ray Bernard
Christey & Peter Blohm
Eileen & Brian Byrne
Devon & Tom Carroll
Kate & Andy Chapman
Katherine Cirelli
Kim & Peter Como
Richard Cunniff, Jr.
Danielle & Leland Deane
Mary & James Emlock
Risa & Noah Finkel
Rebecca & Christopher Lawton Flatters
Catherine & Taylor Hare
Susan Van Scoy & Brian Katz
Jill & Leo Mayer
Margaret & Paul Mockbee-Statsilus
Kathy Nicolette
Lisa & Brian Olson
Christine Petersen
Abby Sheeline
Kristin & Dustin Smith
Melissa Stark
Jorie & Ryan Widener
Kathy & Tom Zoller
HONORARY COMMITTEE
Judith Bernhang
Phyllis N. Charash
Marilyn Cunniff
Dana Tang & Andrew Darrell
Henriette Darrell
Stan Gale, Jr.
Stanley Gale, Sr.
Susan & John Kean
Andrea B. & Peter D. Klein
Nancy Metz & George Lindsay
Erin & Richard Monti
Patricia P. Sands
Jane & Barton Shallat
Pearl F. Staller