Wednesday, May 31, 2023
6 – 7:30 pm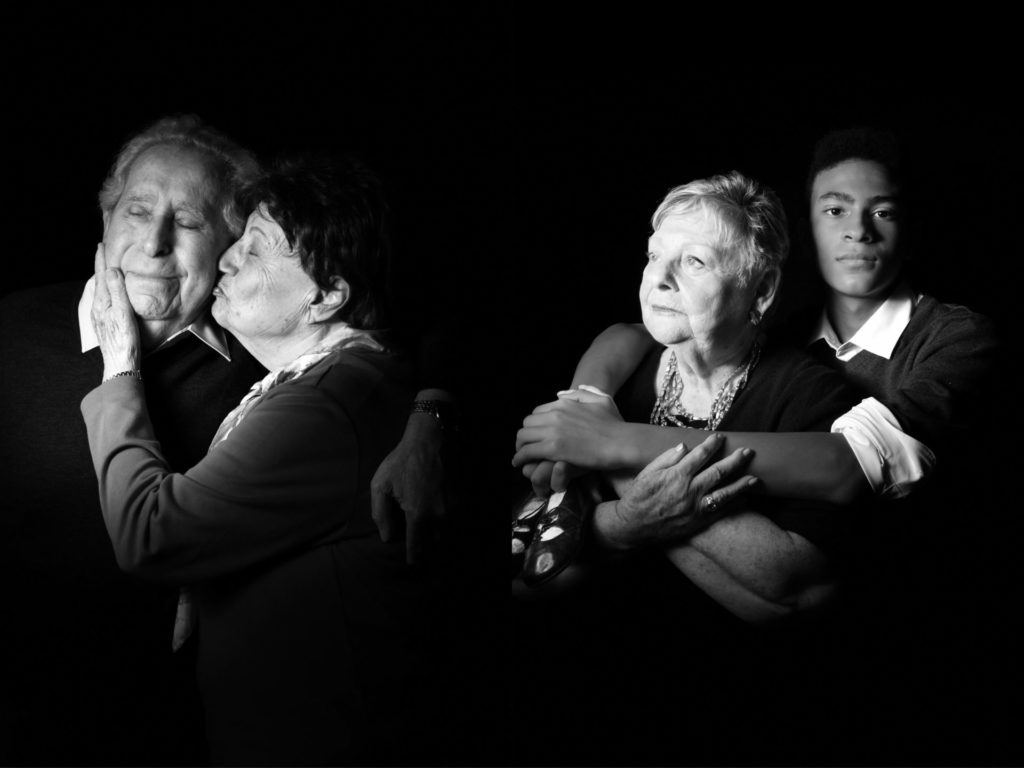 Join us at The Heckscher Museum of Art for a panel discussion in honor of Holocaust Survivor Remembrance Day. Listen to panelists Meir Usherovitz and Mireille Taub, as they share their powerful experiences living as Holocaust survivors and refugees in post-war America. The conversation will be moderated by B.A. Van Sise, photographic artist, journalist, and author of Amazon bestseller Invited to Life: Finding Hope After the Holocaust. Van Sise's book explores the eight decades of post-war American lives built by refugees in a poetic and complicated examination of survival, resilience, and overcoming. Meir Usherovitz and Mireille Taub are featured in a collection of 90 portraits and short stories in Invited to Life, which are complemented by essays by Dr. Mayim Bialik, Neil Gaiman, and Sabrina Orah Mark. 
This program is presented in collaboration with the Suffolk YJCC. 
Further details to be announced.
Free admission. Space is limited, registration is required.
This event is currently sold out. To be placed on the wait list, please contact Daneris at Ortegalara@Heckscher.org