Tuesday, February 9, 2021
5:30 – 6:15 pm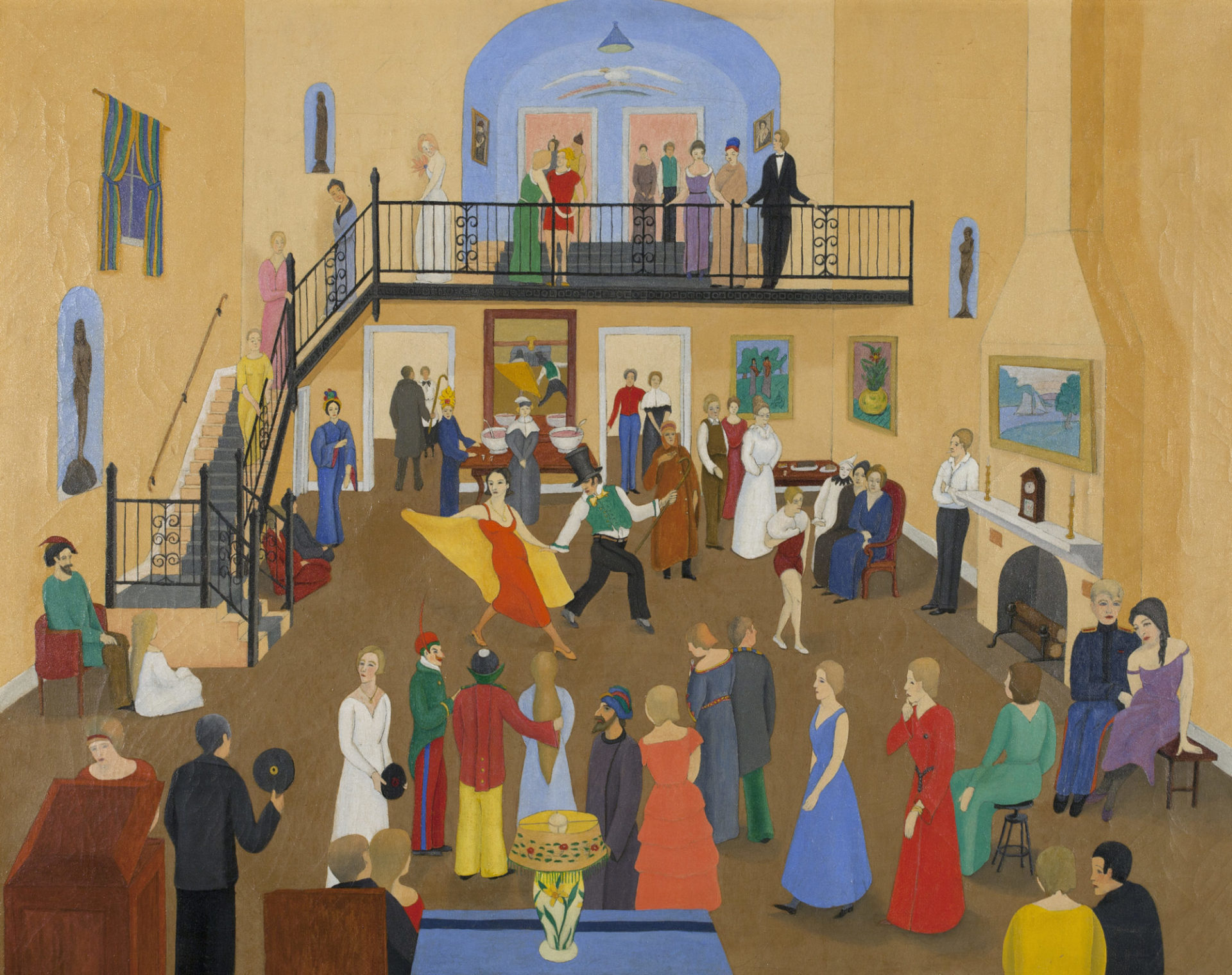 Join Heckscher Museum Curator Karli Wurzelbacher and Fleming Museum of Art Curator Andrea Rosen on Zoom for an exclusive program for current Museum Members and Donors. The two will discuss the art of Wood Gaylor, his connections to artists including Florine Stettheimer and Louis Bouché, and his life on Long Island. Wood Gaylor & American Modernism, which was organized by the Fleming Museum, will be on view at The Heckscher Museum from January 23 through May 23.
Guest speaker Andrea Rosen has been a Curator at the Fleming Museum since July 2015. Her original research on Wood Gaylor resulted in this groundbreaking traveling exhibition and the scholarly publication accompanying it.
*Please note: You must be a current Member or Donor to register for this event. Advance registration is required. The Zoom link and password for this free virtual event will be provided upon registration. 
Contact Caitlynn Schare at schare@heckscher.org or 631.380.3229 ext. 710 to register, check your membership status, or join/renew.