Saturday, April 22, 2023 – SOLD OUT
5:30 – 7:30 pm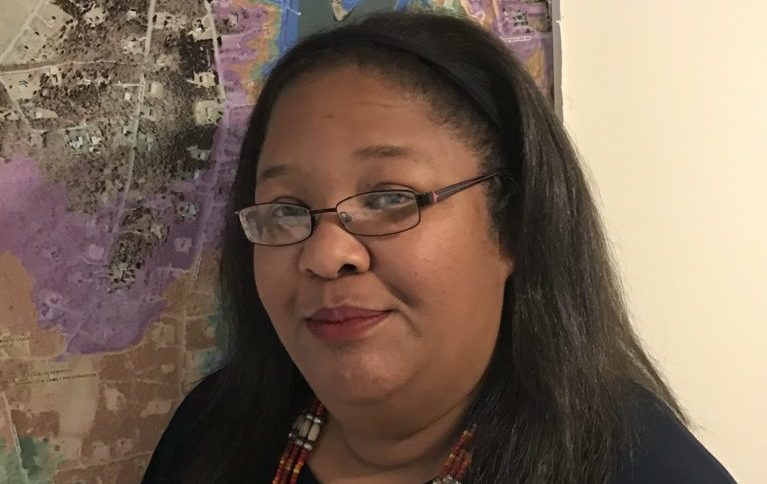 Featured Guest:
Shavonne Smith, Environmental Director, Shinnecock Indian Nation
Tasting Menu by Mila McKey with food provided by The Shinnecock Environmental Department's Food Sovereignty Program
Join us for a dinner with Heckscher Museum Executive Director & CEO Heather Arnet and Shavonne Smith, Environmental Director, Shinnecock Indian Nation, as we celebrate Earth Day and discuss how we can all take care of this planet that we call home. Shavonne Smith oversees the Shinnecock Environmental Department, where she guides the development of the environmental program for the tribe. Her focus has included the development of a water quality monitoring program, sustainable oyster farming, and the coordination of a community garden. Learn more about these efforts and more as we engage in a lively discussion over a three-course chef tasting menu specially designed by Mila McKey, using food provided by The Shinnecock Environmental Department's Food Sovereignty Program. Shellfish and other seafood may be served.
The April Dinner with the Director is sold out. To be placed on the wait list, please contact Daneris at ortegalara@heckscher.org. 
All proceeds will support The Heckscher Museum's role as a leading source of artistic inspiration for Long Island and beyond. The Museum increases public accessibility to art and art education by connecting the visual arts with the changing needs and interests of current and future generations.
Dinner and Wine Service sponsored in part by an Anonymous Donor.