Saturday, April 3, 2021
10:15 – 10:30 am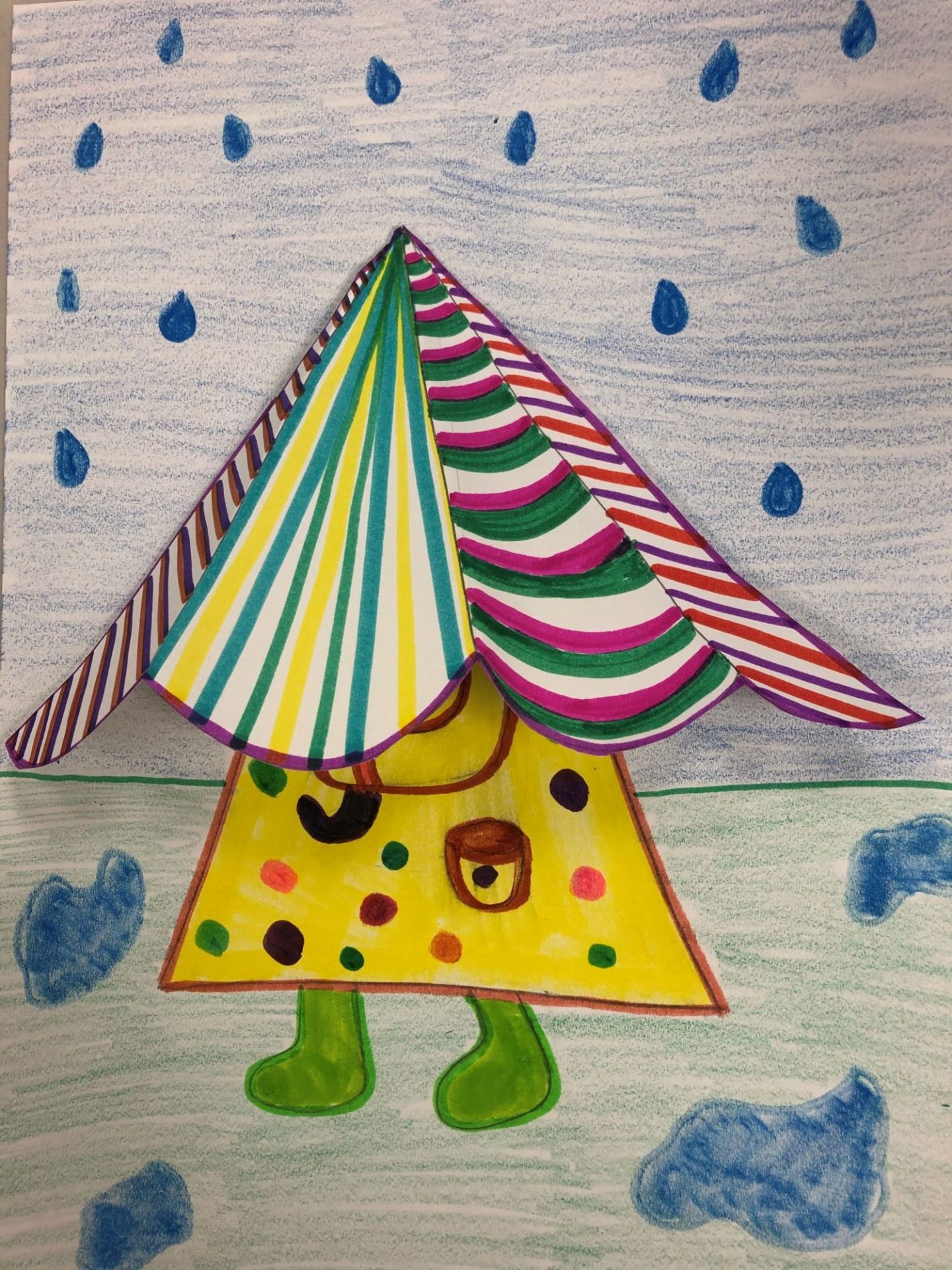 Join us for a Heckscher @ Home Kids Edition celebrating the beginning of spring! Discover three works of art in the Museum's collection about spring with Museum Educator Alyssa Matthews and create a colorful work of art.
Part of the Museum's "Heckscher at Home" initiatives, this virtual art activities series for kids is an online resource for children and families learning and creating from home. H@H Kids Edition activities are inspired by artwork in the Museum's collection, exhibitions, and from nature, and are led by professional Museum Educators. For each project, an instructional video is accompanied by a materials lists, key terms, and discussion questions – all designed to build visual literacy and make learning at home fun and exciting!