Make the most out of the Museum by joining or renewing your membership today!
Every membership dollar is essential to allowing the Museum to grow and thrive. Membership starts at just $35 for the Student/Senior Level. There is a level for everyone, and membership comes with many benefits.
FEATURED EVENTS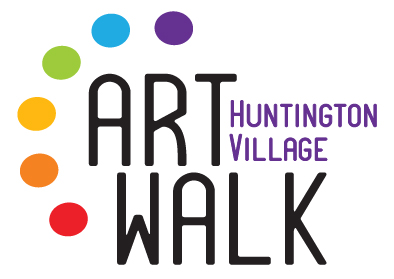 HUNTINGTON VILLAGE ART WALK
Sunday, May 22
12 – 5 pm
The Museum is happy to participate in the Spring 2022 Huntington Village Art Walk, a self-guided tour of the exhibits at the museums and galleries in the Village of Huntington!
Docents will be in the galleries to bring the artwork in the current exhibitions to life. Listen to live music by Sammy Nino from 1:30 – 4 pm and enjoy a guided tour of Long Island's Best by students in the Youth Ambassador Program beginning at 4 pm!
Free
Timed tickets available throughout the day at the door, first-come, first-serve. Space is limited.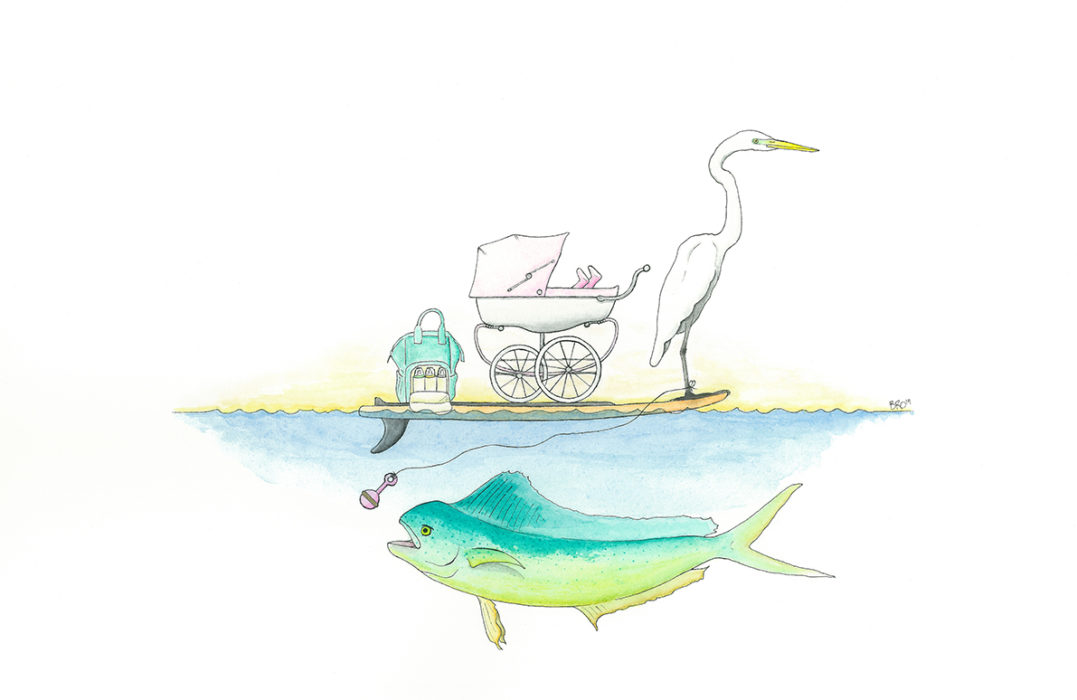 EMERGING ARTISTS INSTAGRAM TAKEOVER
with Artist Brian Ortmann
Wednesday, June 1
Discover new and exciting contemporary artists as they take over the Museum's Instagram account @heckschermuseum! On June 1, join artist Brian Ortmann @leftybro as he shares about his artwork throughout the day.
Artist Website: you.stonybrook.edu/broart/