Special Invite-Only LI Biennial Preview Days for Exhibiting Artists, Friends & Family, & Members
Thursday & Friday, October 15  & 16
Register today!
Didn't receive your exclusive invitation and link to register?
Questions? Email schare@heckscher.org
FEATURED EVENTS
"DRAW OUT! 2020 Edition
FREE ART SUPPLIES FOR ALL VISITORS
Saturday, October 3, 12 – 5 pm
For over ten years, the Museum's annual Draw Out! Arts Festival has been a visitor favorite! As we are unable to host this large event this year, the Museum is happy to provide free art supplies to all visitors on October 3 in the spirit of the day!
All visitors will receive a complimentary art supply kit at check-in. We welcome you to get creative and sketch in the galleries or outside in beautiful Heckscher Park!
Space is limited, so register today!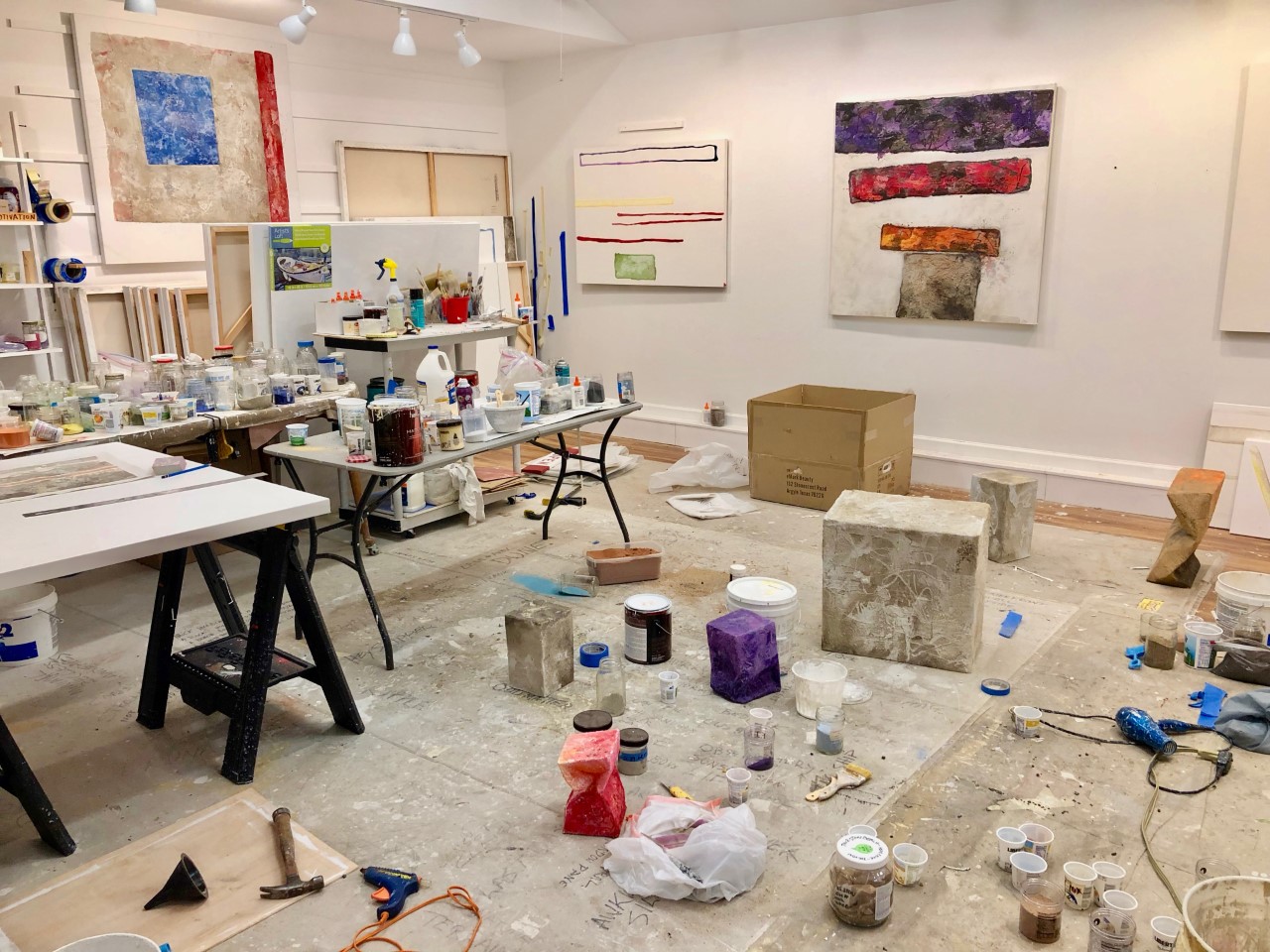 Long Island Biennial 2020
VIRTUAL OPEN STUDIOS
Enjoy an afternoon of behind-the-scenes Long Island Biennial exhibiting artist studio visits – no car needed! Virtually "Zoom" from one studio to the next as you meet and learn about artists working in a variety of media and techniques. Watch demonstrations, view works in progress, participate in Q&A, and more!
Sundays, 1 – 2:30 pm
Members Free, Non-Members $10
October 25: Roshanak Keyghobadi, Kristine Perelle, Philippe Cheng
November 1: Danielle Livoti, Thomas Germano
November 15: Mark Van Wagner, Luke Merz, Paul Farinacci
December 13: Claire Watson, Barbara Stein, Deborah Buck
Registration required and space is limited!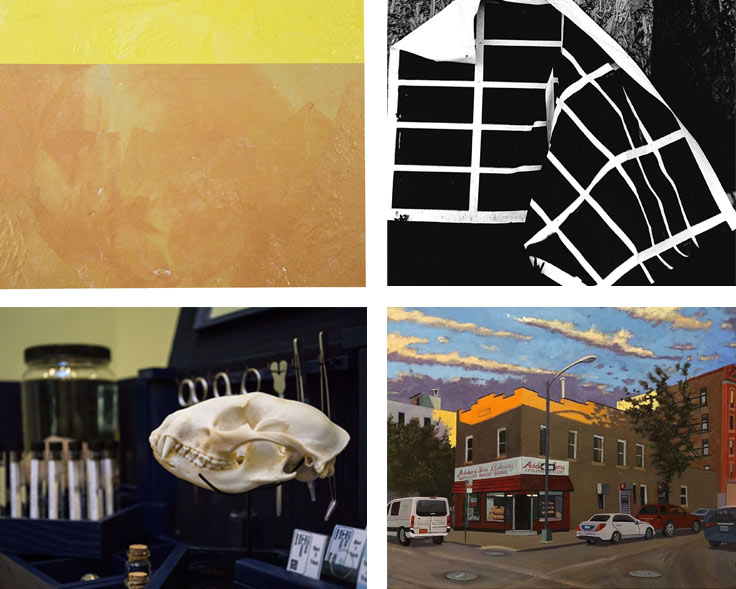 Long Island Biennial 2020
VIRTUAL PANEL CONVERSATIONS with the Curator
Virtually join Heckscher Museum Curator Dr. Karli Wurzelbacher as she leads discussions with select Long Island Biennial artists! Each artist will bring their unique perspective, experience, and ideas, ensuring a thought-provoking dialogue. Conversations will center around different themes including abstraction, landscape, materials and processes and end with a Q&A session.
Thursdays, 7:30 – 8:15 pm
Members Free, Non-Members $5
October 29: David Almeida, Thomas Germano, Howie Pohl, Lauren Ruiz
November 19: Deborah Buck, Paul Farinacci, Holly Hunt, Danielle Livoti
December 3: Chris Ann Ambery, Alisa Shea, Claire Watson, Mark Van Wagner
Registration required and space is limited!