FEATURED EVENTS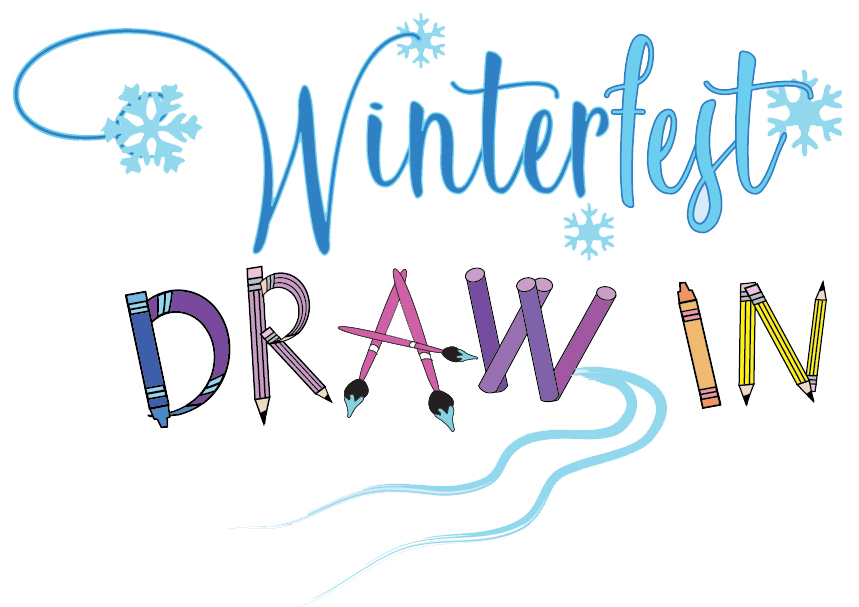 "Draw In" WINTERFEST!
Free Community Event for All Ages

Sunday, January 30
12 – 4 pm
Warm up and get creative at WinterFest! This free community event for kids and family is back for 2022! Enjoy a variety of hands-on art activities for kids of all ages and explore the current exhibitions Moonstruck and Richard Mayhew.
Free
Space is limited. Reservations are recommended. Walk-ins welcome if space allows.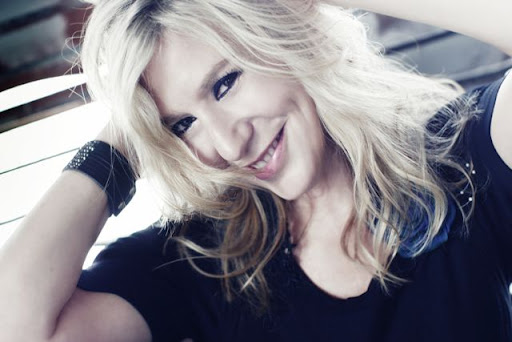 FIRST FRIDAY
Featuring Gail Storm

Friday, February 4
5 – 8:30 pm
Performance at 7 pm
Celebrate the beginning of 2022 with us! First Fridays, the Museum's popular monthly musical performances, are back! Explore the exhibitions during extended viewing hours from 5 – 8:30 pm and enjoy special performances beginning at 7 pm.
Gail Storm is a New York-based singer/songwriter/pianist who performs in New York as well as on the national and international circuits. Her blues stylings embrace the root music she cherishes. Storm will perform classic blues, jazz, boogie woogie, ballads, pop (including Carole King), as well as original pieces. For more information about the artist, visit gailstormmusic.com.
Free Admission
Timed tickets for the Museum available throughout the day at the door, first-come, first-served. Space is limited.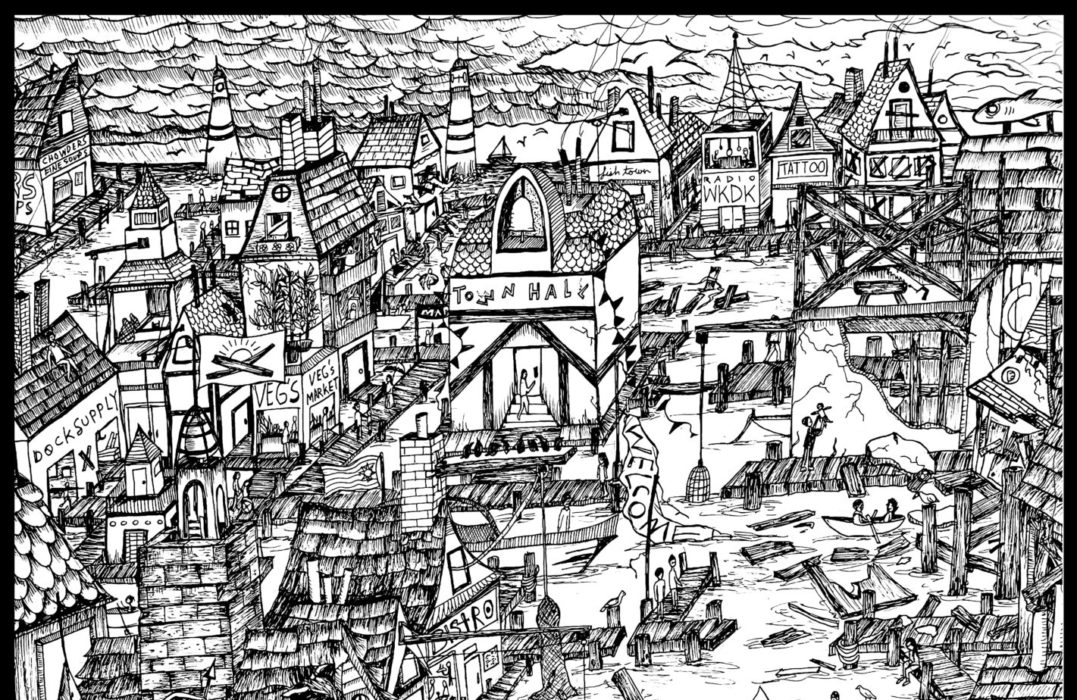 EMERGING ARTISTS INSTAGRAM TAKEOVER SERIES
Featured Artist: Jeremy Grand

Wednesday, February 9
Discover new and exciting contemporary artists as they take over the Museum's Instagram account @heckschermuseum! On February 9, join artist Jeremy Grand @jgrand42 as he shares about his artwork throughout the day.
Artist Website: jeremygrand.com