Join us for the Exclusive Members & Donors Opening Reception on June 10, 4 – 6 pm!
Museum Members, Donors, and Special Guests are invited to see the new exhibition COURTNEY M. LEONARD: Logbook 2004–2023 during exclusive visiting hours not open to the general public.
FEATURED EVENTS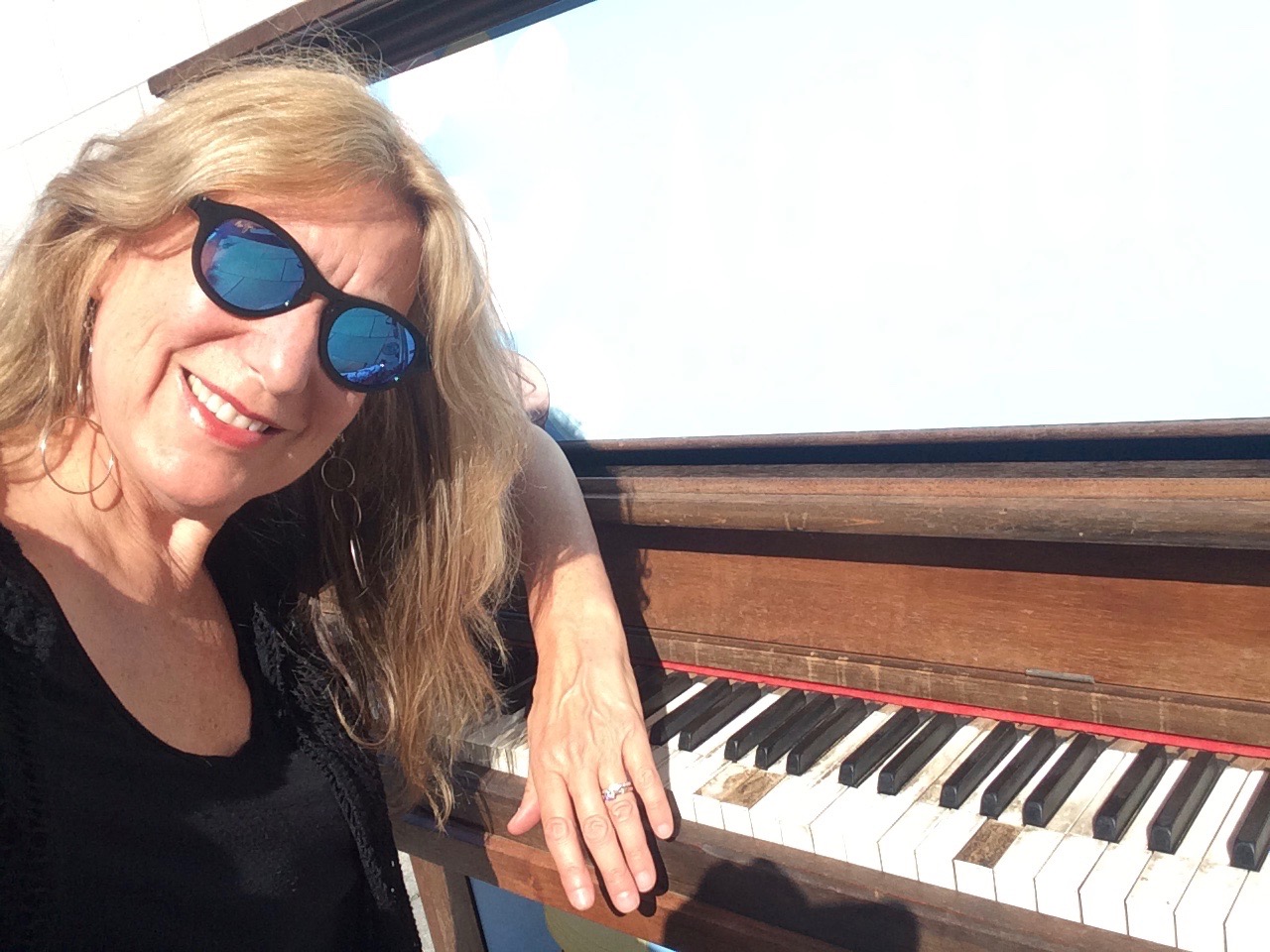 FIRST FRIDAY
Featuring Gail Storm

Friday, June 2, 2023
Free Extended Hours 5 – 8:30 pm
Performance at 7 pm
Celebrate First Friday at The Heckscher! Explore the exhibitions during extended viewing hours from 5 – 8:30 pm and enjoy special performances beginning at 7 pm.
Gail Storm is a New York-based singer/songwriter/pianist who performs in New York as well as on the national and international circuits. Her blues stylings embrace the root music she cherishes. Storm will perform classic blues, jazz, boogie woogie, ballads, pop (including Carole King), as well as original pieces. For more information about the artist, visit gailstormmusic.com
Free Admission

Presenting Sponsor Healthcasts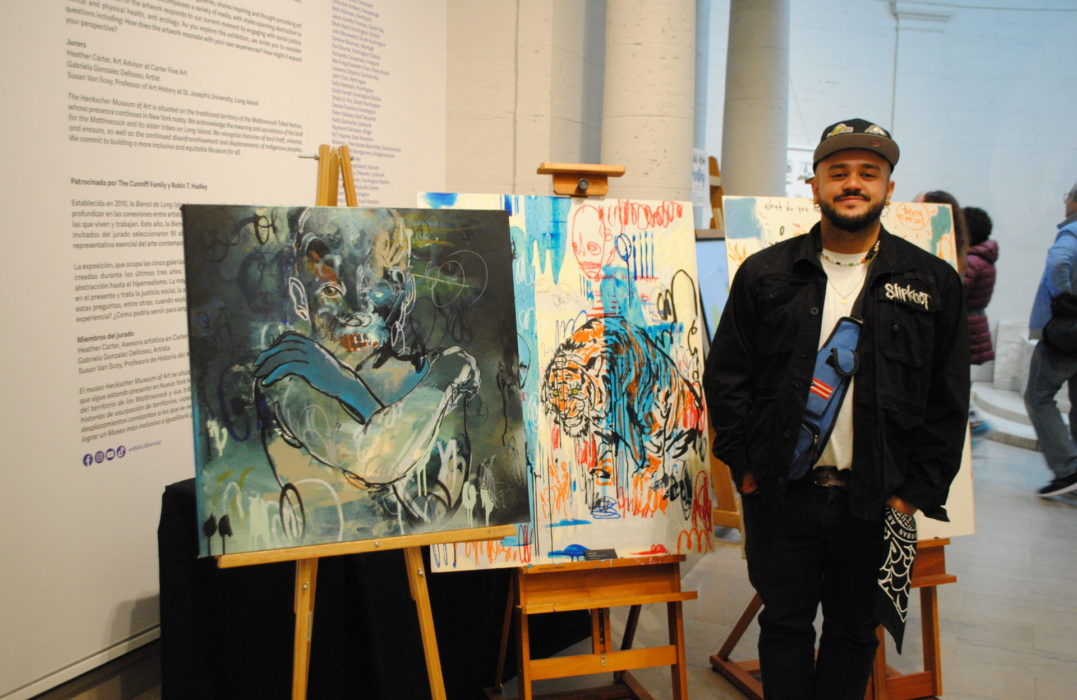 HUNTINGTON PUBLIC ART & PUB CRAWL
Saturday, June 3
12 – 5 pm
The Heckscher is happy to participate in this Huntington-wide event. Meet and chat with artist Diego Garcia from 12 noon to 2 pm. Diego will be painting in his unique style and eager to share his upbeat message with our visitors! Enjoy the exhibitions and free admission all day!
Free
Rain Date: June 10, 12 – 3 pm
Learn more about all of the participating organizations and activities at  huntingtonpublicartcrawl.com