Thursday, March 30, 2023
5:30 – 7:30 pm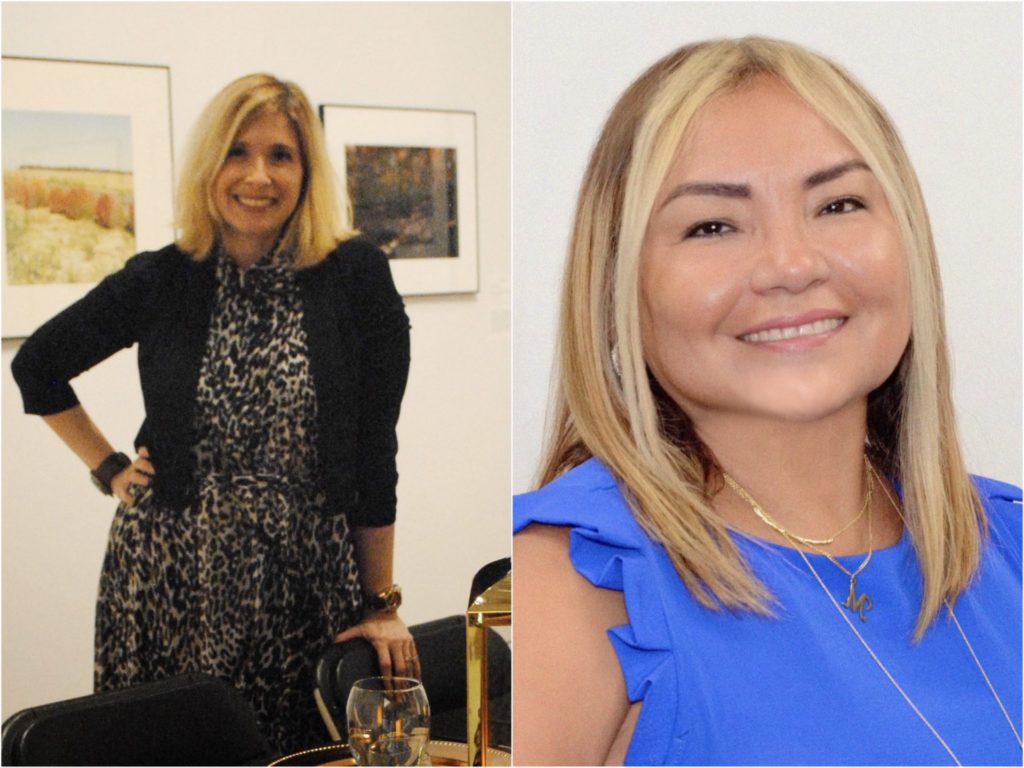 Join us for this empowering and engaging dinner during Women's History Month with Heckscher Museum Executive Director & CEO Heather Arnet, SEPA Mujer Executive Director Martha Maffei, and Heckscher Museum Curator, Karli Wurzelbacher. SEPA Mujer is a Long Island based organization of Latina women and girls building the power of the immigrant community towards advancing equity and justice. Over dinner, guests will have the opportunity to learn about the women whose artwork is included in the Museum's permanent collection and whose artwork will be on view at the Museum in 2023. Ms. Maffei will share information about SEPA Mujer's advocacy efforts on behalf of Latinx women and girls on Long Island and how we can all become more involved. A three-course chef tasting menu, with wine pairing, will be specially designed by Naheed Mawjzada, co-owner of Afghan Kitchen 44.
$100 per person (10 person limit)
All proceeds will support The Heckscher Museum's role as a leading source of artistic inspiration for Long Island and beyond. The Museum increases public accessibility to art and art education by connecting the visual arts with the changing needs and interests of current and future generations.
Dinner sponsored by Bette and Paul Schneiderman
Wine service sponsored by Greg Wagner and Colette Buzzetta
The March Dinner with the Director program is currently sold out. To be placed on the wait list, please contact Daneris at ortegalara@heckscher.org