February 28, 2021
1 – 2 pm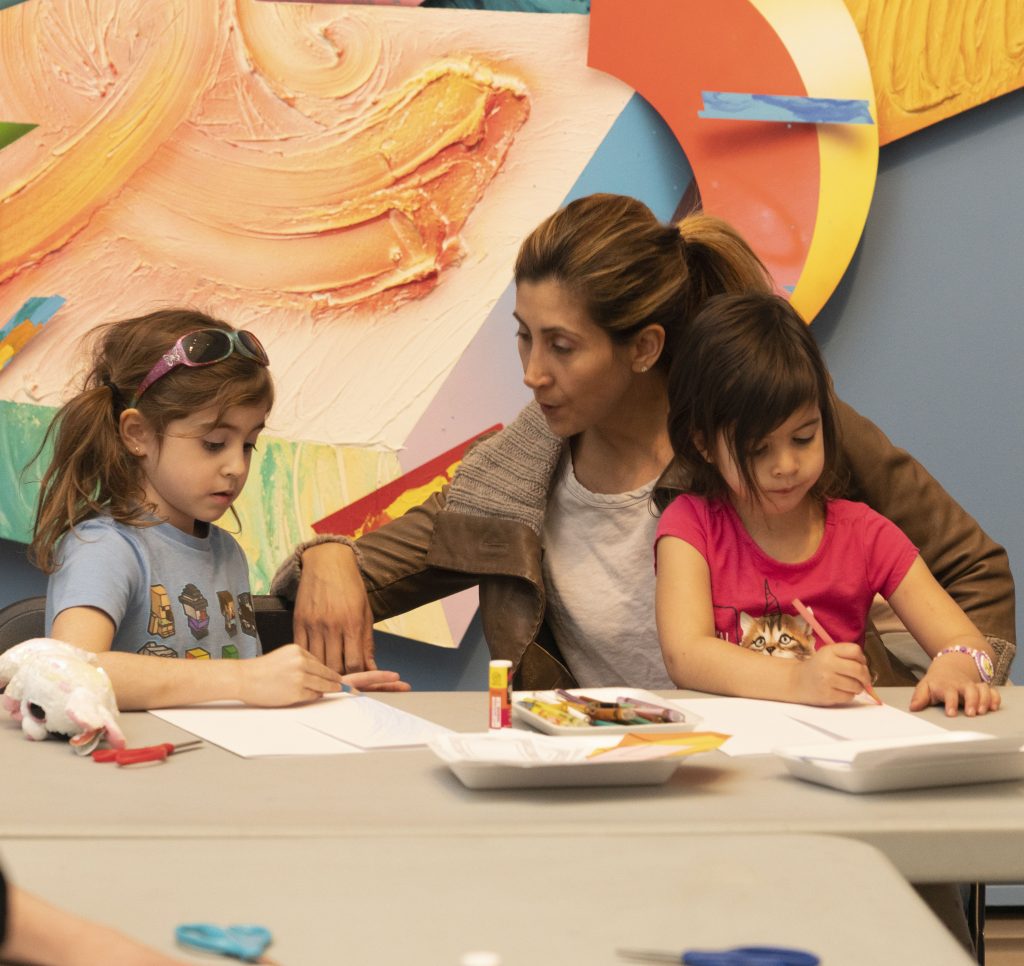 Explore exciting works of art on view in the Museum and create fun at-home art projects using simple materials! Programs include close looking, lively conversation, and art projects designed especially for ages 5 through 10. Each month will focus on new exciting themes and unique art projects! Once registered, all attendees will receive a materials list and Zoom login information via email.
Members $5 per child
Non-members $10 per child
Registration required. Space is limited!