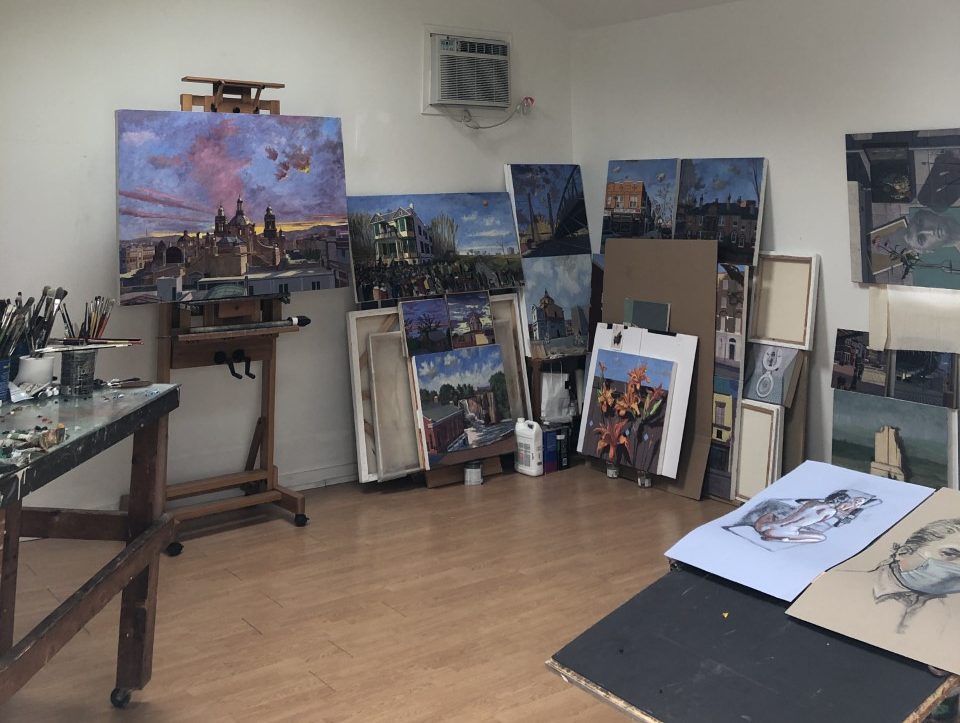 Enjoy an afternoon of behind-the-scenes artist studio visits with artists Thomas Germano and Danielle Livoti! No car needed! Virtually "Zoom" from one studio to the next as you meet and learn about artists working in a variety of media and techniques. Watch demonstrations, view works in progress, participate in Q&A, and more!
Sundays, 1 – 2:30 pm
Zoom
Members Free, Non-Members $10
Registration required. Space is limited!
Use forms below or call 631.380.3230.