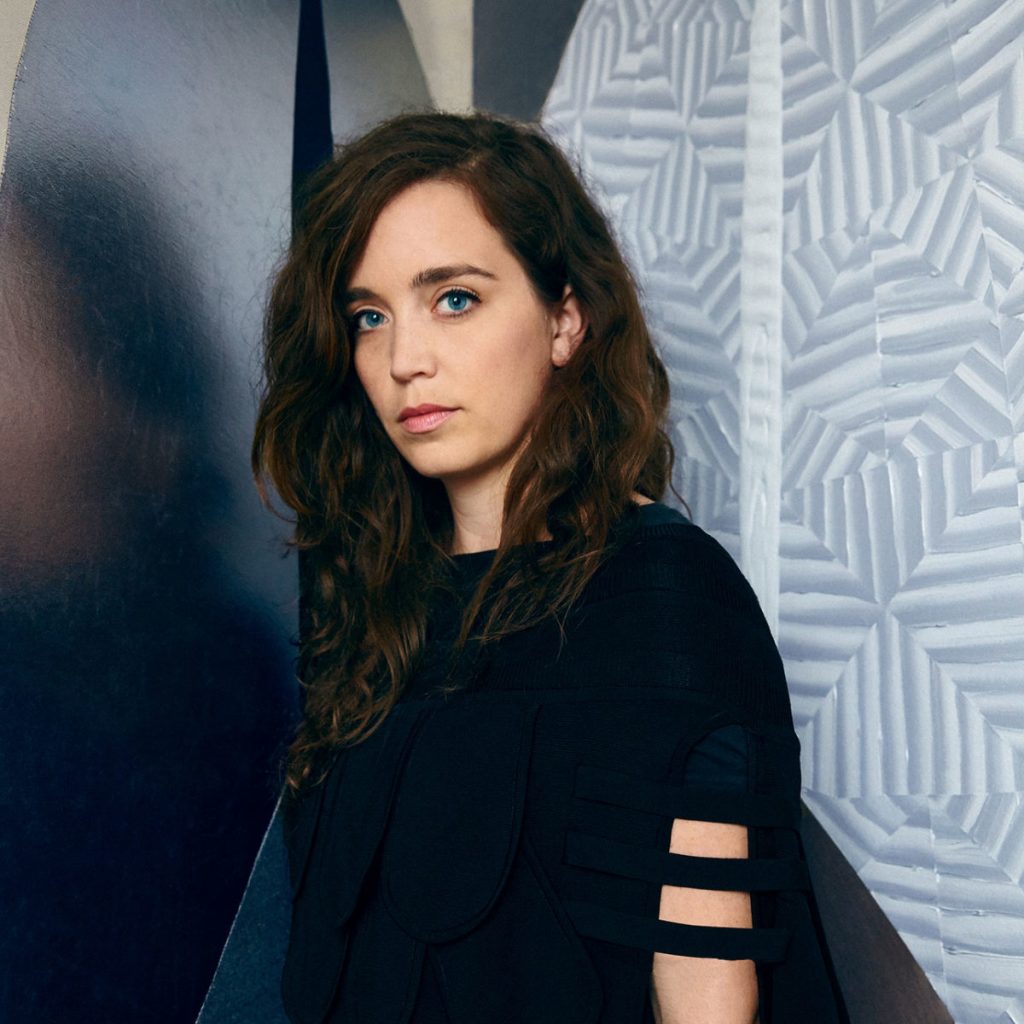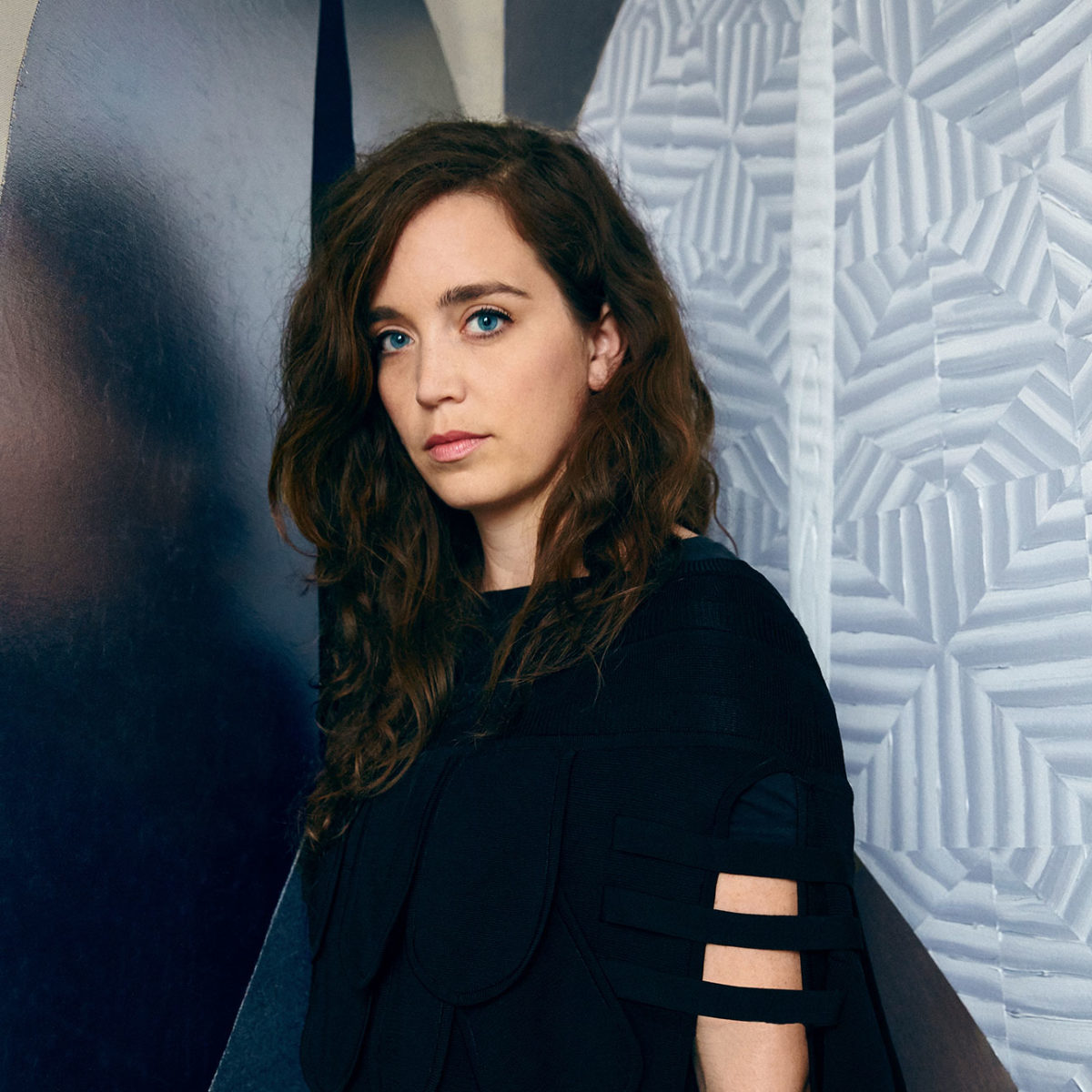 Join artist Amanda Valdez and Curator Karli Wurzelbacher on Zoom as the two discuss Valdez's work and artistic process in a special program for current Museum Members and Sponsors. Following a discussion of approximately 25 minutes, there will be a brief Q&A session during which Valdez will interact with the audience and respond to questions. Amanda Valdez: Piecework will be on view at the Museum through October 4.
*Please note: You must be a current Member or Sponsor to register for this event. Advance registration is required. The Zoom link and password for this free virtual event will be provided upon registration. 
Contact Caitlynn Schare at schare@heckscher.org or 631.380.3229 ext. 710 to register, check your membership status, or join/renew.