Tuesday, November 9, 2021
5:30 – 6:15 pm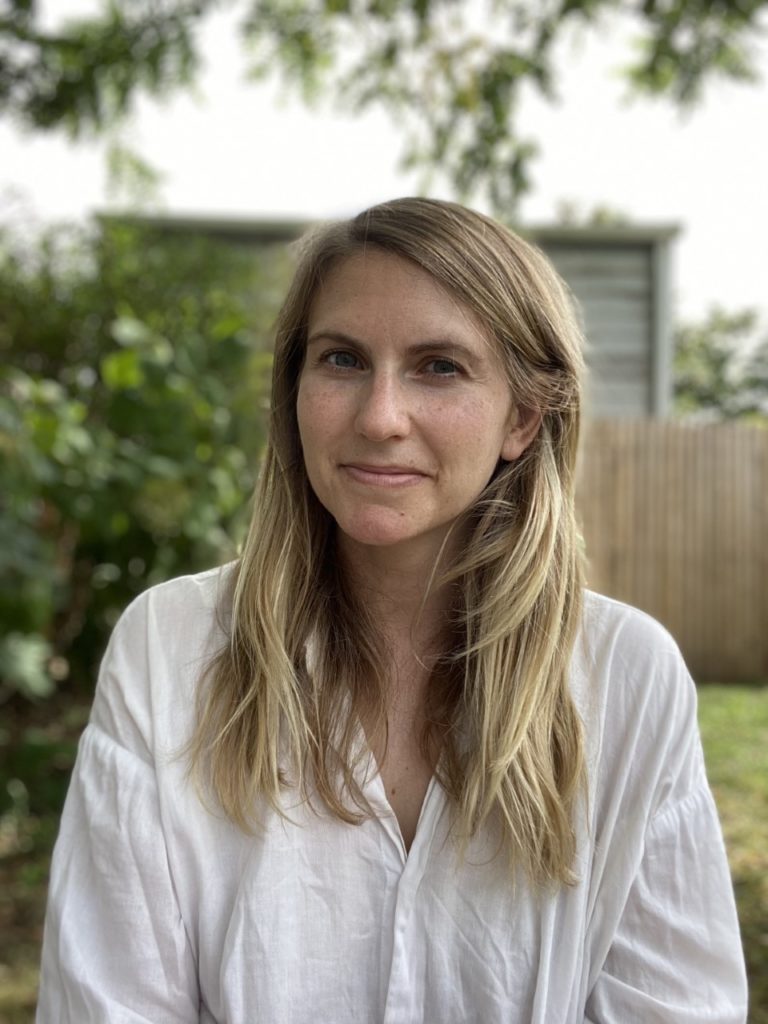 Join Art Historian and Lecturer Erin Kimmel for an exclusive program for current Museum Members and Donors. Between 1923 and 1933, artist Helen Torr lived and painted alongside her husband Arthur Dove on the water and on the land of the north shore of Long Island. This talk considers her idiosyncratic and important output in relation to the ecological and social history of Huntington Harbor.
Guest speaker Erin Kimmel is a
Ph.D. Candidate
in
Art History & Criticism at Stony Brook University. Her writing has been published by the Museum of Modern Art, Artforum, and Art in America.

*Please note: You must be a current Member or Donor to register for this event. Advance registration is required. The Zoom link and password for this free virtual event will be provided upon registration.
Contact Caitlynn Schare at schare@heckscher.org or 631.380.3229 ext. 710 to register, check your membership status, or join/renew.