Friday, March 18, 2022
Tours at 5:30 pm and 6:30 pm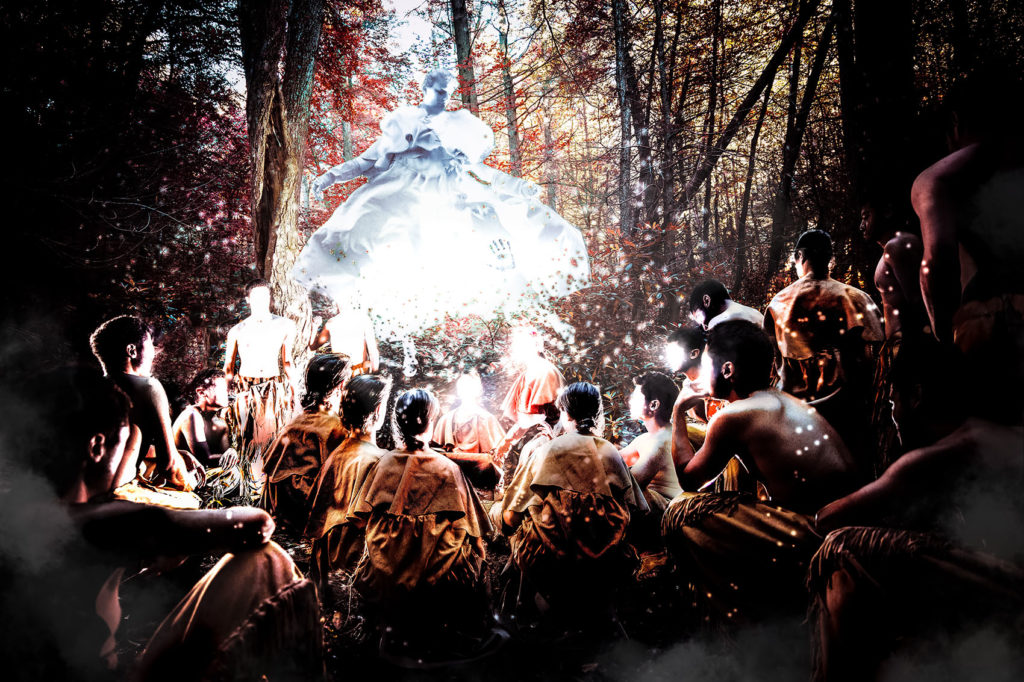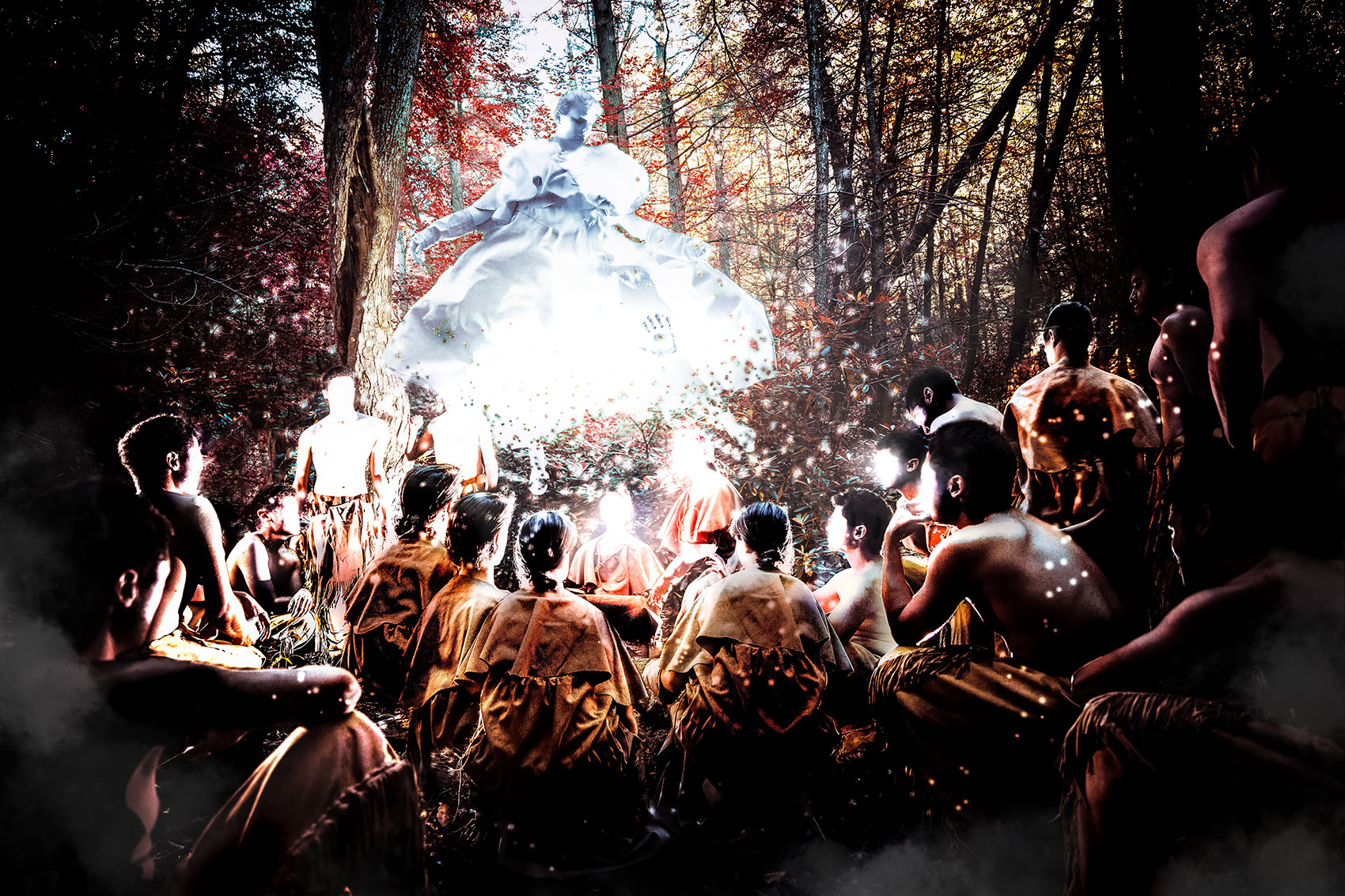 Museum Members and Donors are invited to join Curator Karli Wurzelbacher and Curatorial Assistant Justyce Bennett for a special in-person guided tour of the exhibition Moonstruck: Lunar Art from the Collection. Gain an in-depth perspective on the artworks under the light of the full moon, which peaks on March 18! Tours will be offered at 5:30pm and 6:30pm.
Please note: You must be a current Member or Donor to register for these events. Registration is required, space is limited. Contact Caitlynn Schare at Schare@Heckscher.org or 631.380.3229 ext. 710 to register, check your membership, or join/renew.