Monday, July 19
3 – 4 pm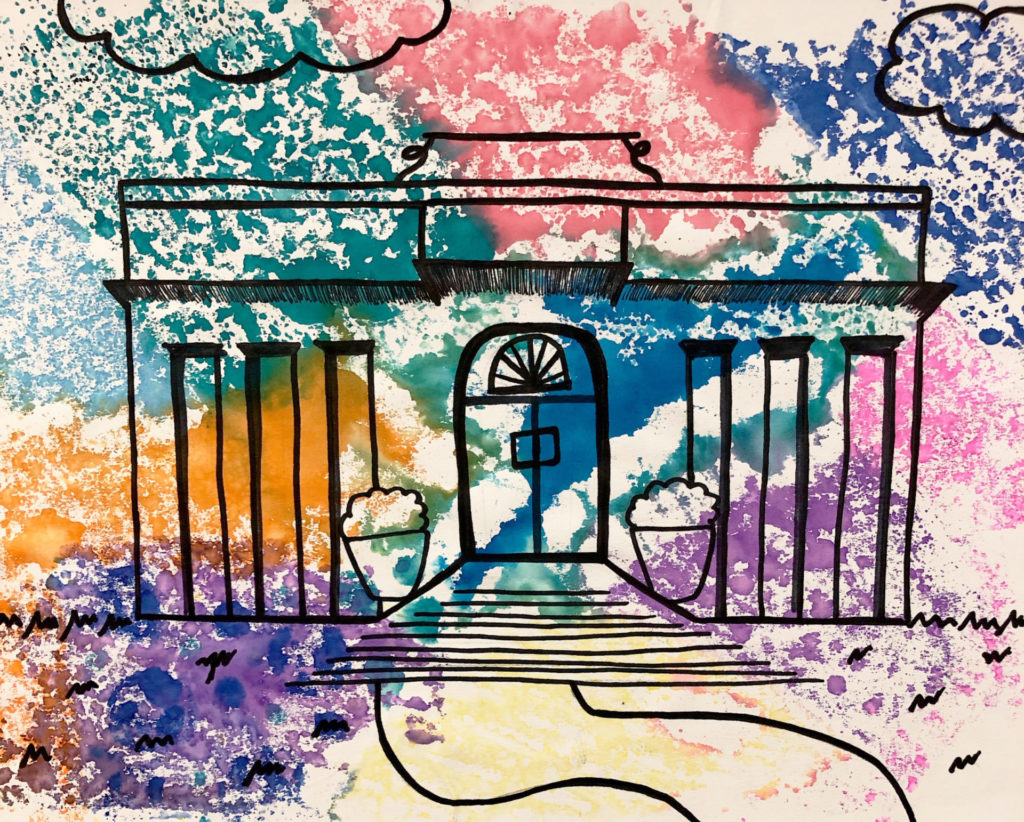 Tin Foil Printmaking & Architecture
For kids entering grades 4 – 6
Discover the very fun and experimental artmaking process of tin foil printmaking! Get inspired by the work of artist Stephen B. Whatley and then add your favorite architecture-related details right on top of your print to make a truly unique and colorful work of art!
Free
This program is for current Huntington Public Library Members only.
Art kits available for pick up at the library.
Visit https://myhpl.org for details and registration.