Monday, July 12
3 – 4 pm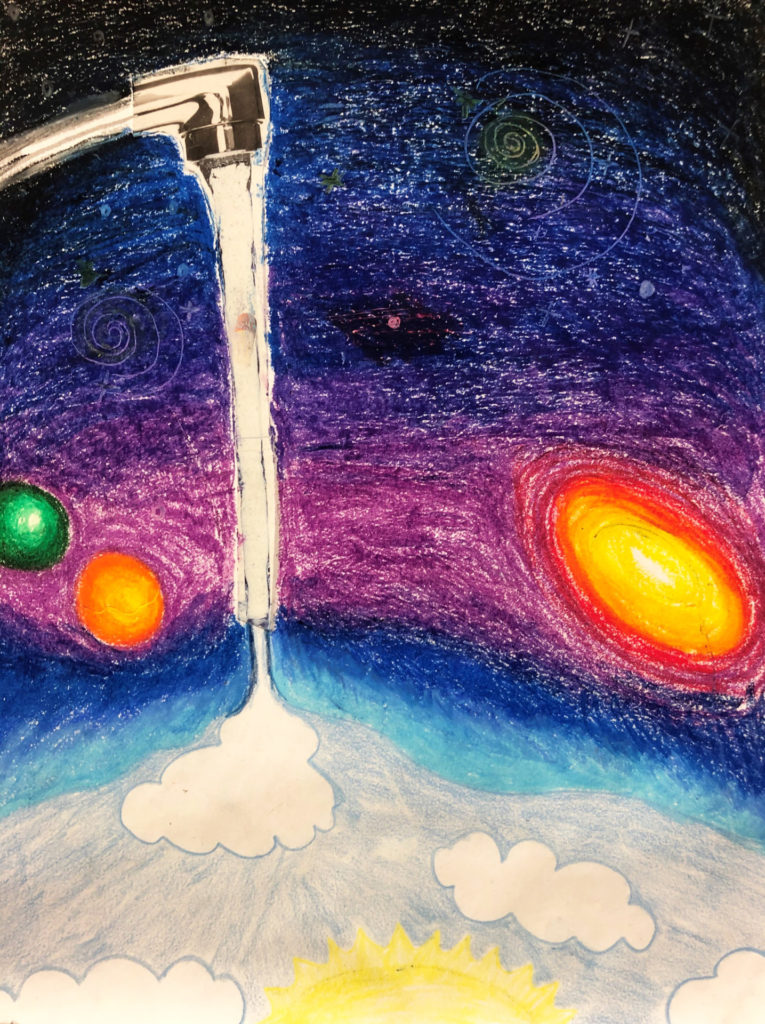 Surreal Oil Pastel Collage
For kids entering grades 4 – 6
Tap into your imagination and learn how to create an original mixed media work of art! Get inspired by artists KangHee Kim and Mildred Thompson and create your own colorful and surreal artwork of an imaginary environment using collage and oil pastels.
Free
This program is for current Huntington Public Library Members only.
Art kits available for pick up at the library.
Visit https://myhpl.org for details and registration.