Monday, October 4, 2021
1 – 2:30 pm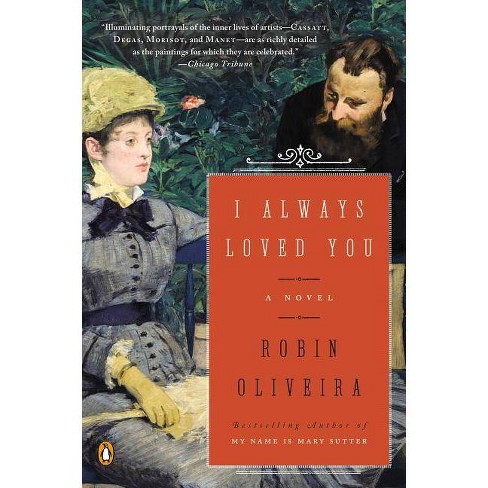 The Heckscher Museum is pleased to offer our Book Club as a virtual experience. Join Book Group leader, Jeri Weitman, as she guides participants through a carefully curated a selection of fiction and non-fiction books about ART that are sure to be enjoyed!
Members: $15, Non-Members: $20
October Book Selection:
I Always Loved You by Robin Oliviera
Journey back to the glory years of the Paris art world at the close of the 19th century when the Impressionist movement was coming into vogue. Enjoy a well-researched, fictionalized portrait of the complicated and tempestuous relationship between Mary Cassatt and Edgar Degas. Painters Manet, Morisot, Cailleboitte, and Renoir and writers Zola and Mallarmé all play important roles.