Monday, April 4, 2022
1 – 2:30 pm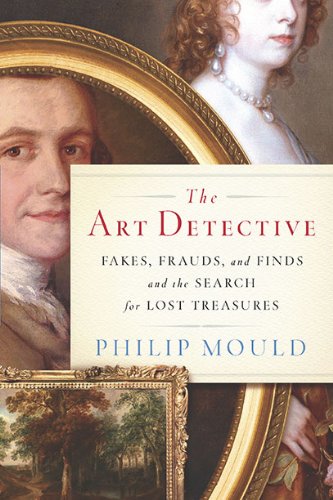 The Heckscher Museum is pleased to offer our Virtual Book Club. Join Book Group leader, Jeri Weitman, as she guides participants through a carefully curated a selection of fiction and non-fiction books about ART that are sure to be enjoyed!
Members: $15, Non-Members: $20
April Book Selection:
The Art Detective: Fakes, Frauds, and Finds and the Search for Lost Treasures by Philip Mould
Philip Mould, one of the world's foremost authorities on British portraiture and an expert for the BBC's Antiques Roadshow, serves up his secrets and his best stories, blending the technical details of art detection and restoration with juicy tales peopled by a range of eccentric collectors, scholars, forgers, and opportunists.