Saturday, October 16, 2021
10:30 – 12 pm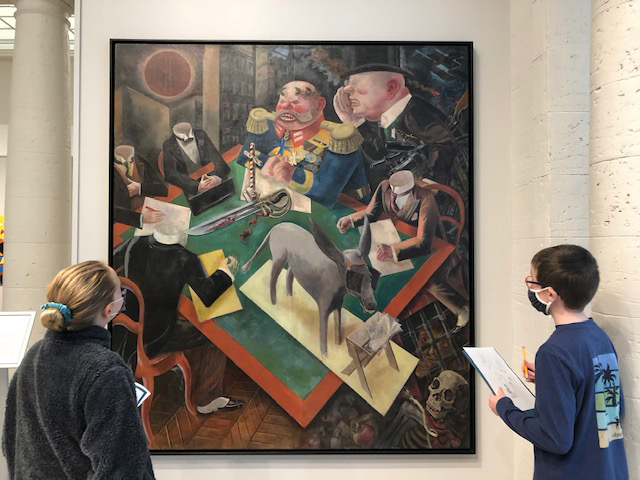 Youth Ambassadors are invited to  learn about the museum-wide exhibition The Heckscher Museum Celebrates 100 and work as a team to create exciting tours during four training sessions. Lead a tour for friends and family on November 7. 
$50 per child
Registration required.

*Students must attend all training sessions to ensure the best possible experience.
Attendees must be registered Youth Ambassador Program participants to participate in this program.