What's Up? Exhibitions 2023-2024
Choose from the following exhibitions for your In-Person or Virtual Field Trip!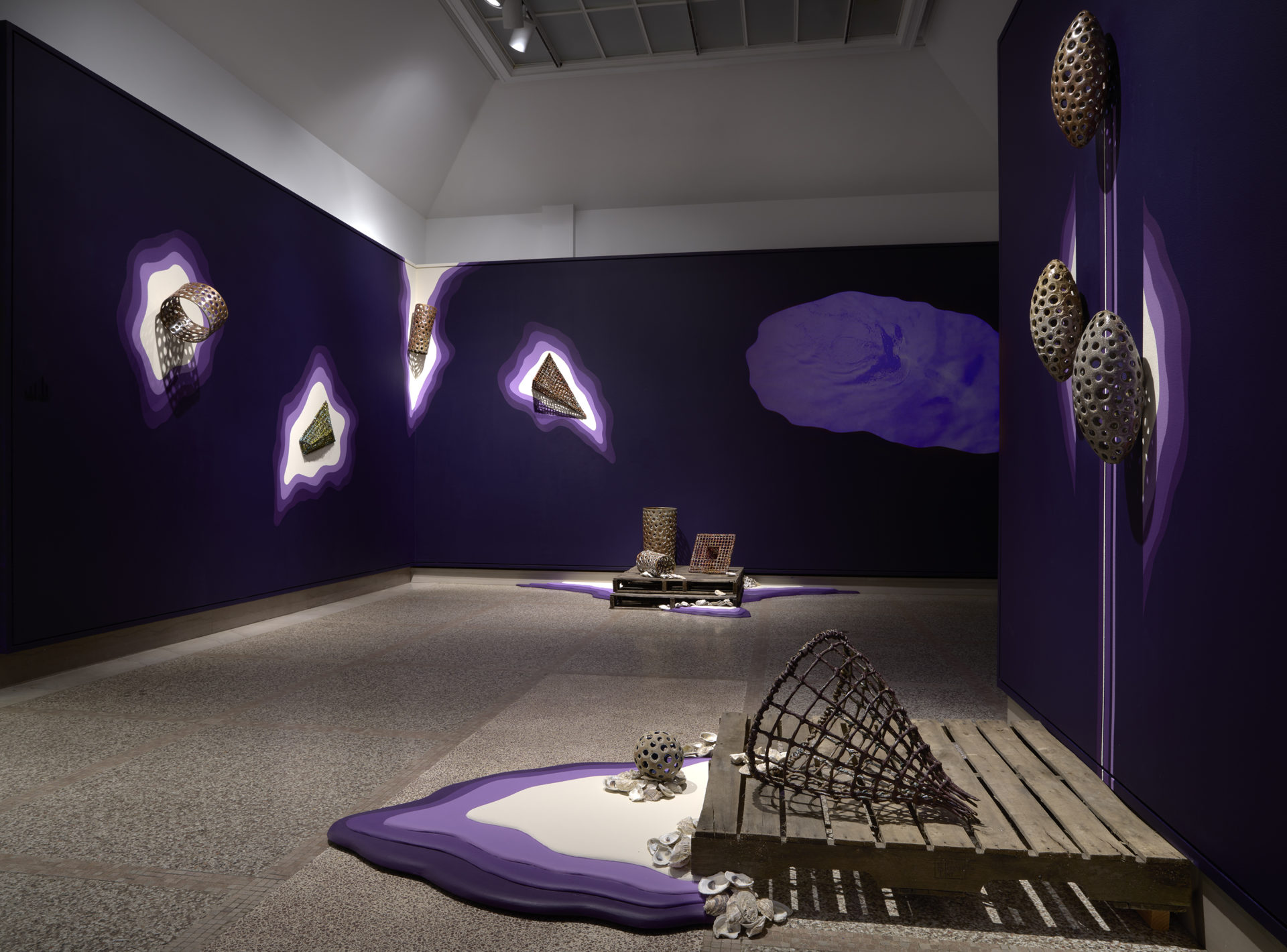 COURTNEY M. LEONARD: LOGBOOK 2004–2023
through November 12, 2023

This exhibition features the work of Courtney M. Leonard, a contemporary multimedia artist and a member of the Shinnecock Indian Nation. In installations that include ceramic sculptures, paintings, and videos, she addresses the environmental crisis, including issues related to water and to whale sustainability. Leonard's work responds to the history of Long Island and engages with the concerns of our time while bringing together artistic traditions from diverse cultures and time periods.
Artwork: Courtney M. Leonard, BREACH: Logbook 23 | ALLUVION, 2023, Ceramics, oyster shells, pallets, paint, video. Installation presented in a gallery approximately 19-1/2 ft. x 30-1/2 ft.
Raise the Roof: The Home in Art
through March 28, 2024
What is home? Exploring the spaces we inhabit, this exhibition of more than 50 artworks from the Museum's Collection reflects the many meanings of home. The house is a site where daily life unfolds, work takes place, identities cohere and shift, memories form, and imagination takes flight. In light of the momentous events of recent years—including the pandemic, changes in the housing market, and the refugee crisis caused by the invasion of Ukraine—we all relate to these views of home in new and changing ways.
Artwork: Becky Suss, Living Room (Six Paintings, Four Plates), 2015 [detail], oil on linen.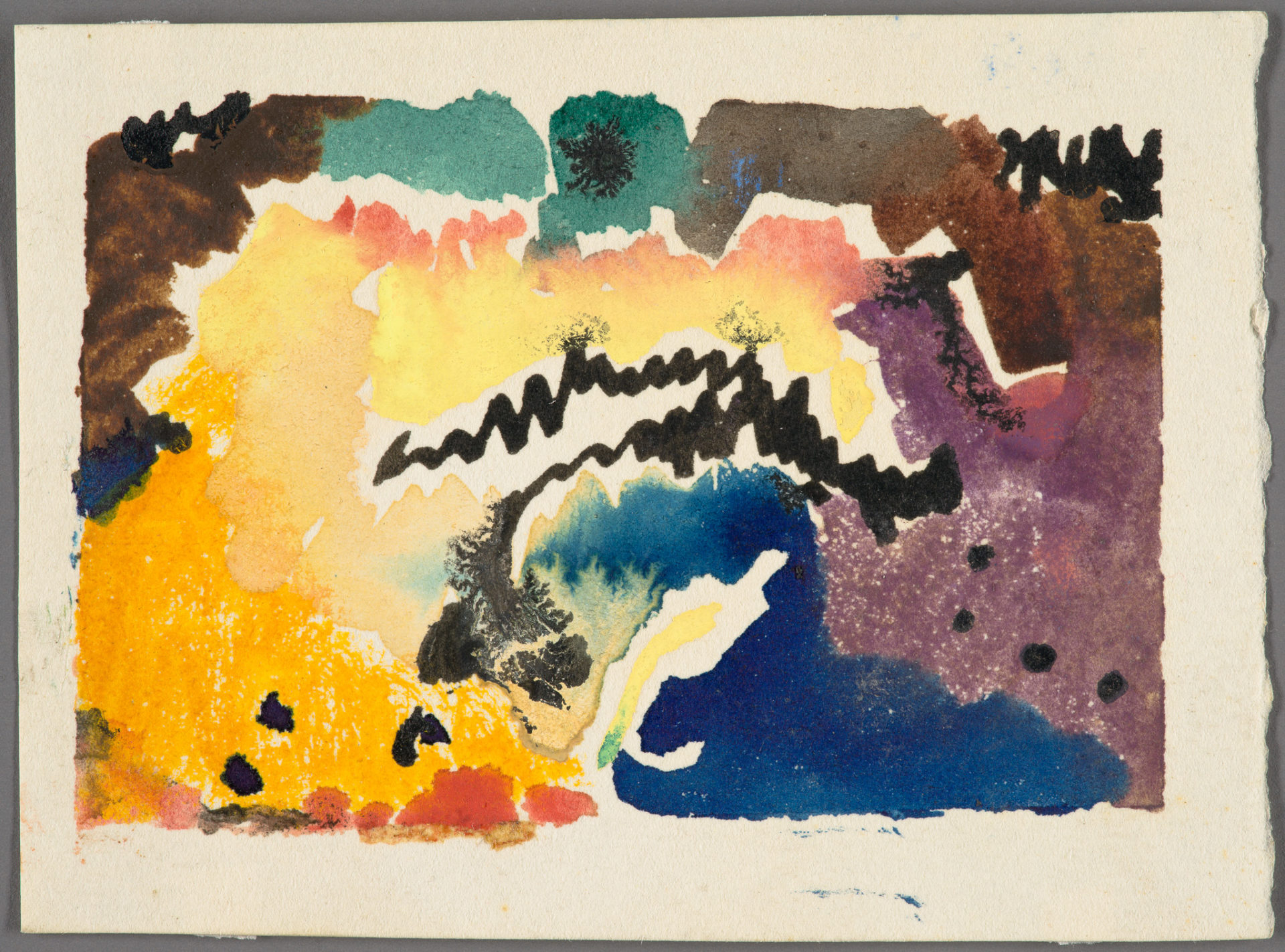 Salt Life: Arthur Dove and Helen Torr
November 18, 2023 – March 10, 2024
Drawn from the collections of The Heckscher Museum of Art and the Amon Carter Museum of American Art in Fort Worth, Texas, this exhibition presents approximately sixty works on paper by modern artists Arthur Dove (1880–1946) and Helen Torr (1886–1967). It explores the couple's connection to nature and their experimentation with materials and techniques.
Artwork: Arthur Dove, Untitled Sketch, ca. 1940-1946 [detail], watercolor on paper.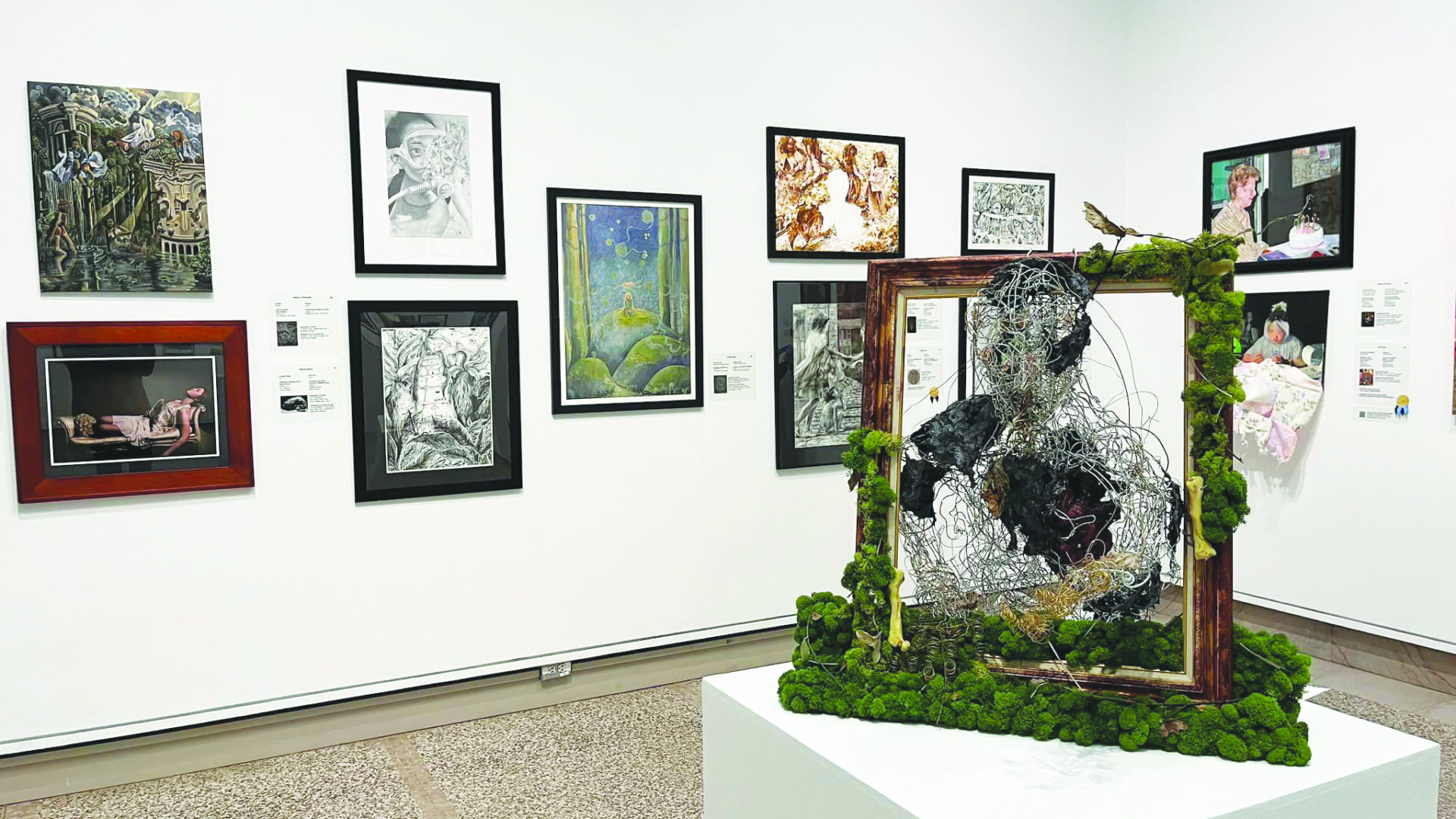 Long Island's Best: Young Artists at The Heckscher Museum
March 23 – May 5, 2024
Don't miss the chance to see this exhibition of extraordinary art created by high school students from across Long Island! Each year, this exhibit challenges students to choose a work of art in the Museum as the starting point for their own creative exploration. Hundreds of students submit artwork in a broad range of subjects, styles, media, and techniques, with approximately 80 selected for display in the exhibition.
Photo: Long Island's Best 2023 gallery view.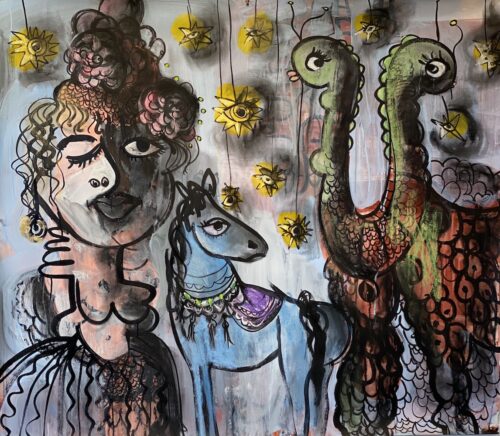 Recent Acquisitions
March 23 – September 1, 2024
The Heckscher Museum has been thoughtfully expanding our Collection in recent years. This exhibition features a selection of artworks acquired between 2019 and the present. It includes paintings, sculptures, and works on paper by artists such as Laylah Ali, Deborah Buck, Courtney M. Leonard, Richard Mayhew, and Odili Donald Odita.
Artwork: Deborah Buck, They Had Stars in Their Eyes, 2020 [detail], Acrylic, pastel, and ink on paper.