Exhibitions for 2020-2021 Virtual Tours
Choose from the following exhibitions for your Virtual Tour!
See grade and date availability for each exhibition below.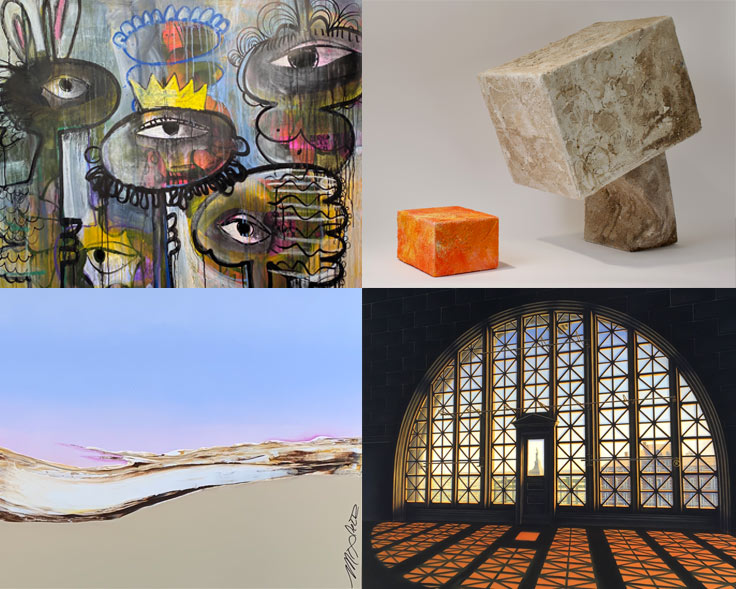 Long Island Biennial 2020
Grades 9-12 Tours begin October 26
Grades 2-8 Tours begin February 1
Sponsored by Pien and Hans Bosch
Enjoy diverse works of art by 52 visual artists of Nassau and Suffolk Counties in this Museum-wide juried exhibition! This exhibition is a wonderful opportunity for students to learn about a range of different styles, techniques, and subject matter while viewing paintings, drawings, photography, sculpture, printmaking, and mixed media work.
Artwork (clockwise from top left): Deborah Buck, Waiting Room, 2020 [detail], Acrylic, pastel, and ink on paper; Mark Van Wagner, Orange Pond, 2019, Natural and pigmented sand, polymer glues on recycled cardboard box; Glen Hansen, Liberty, 2019 [detail], Oil on panel; Martha Mcaleer-Morselli, Accabonac Harbor, 2019 [detail], Acrylic.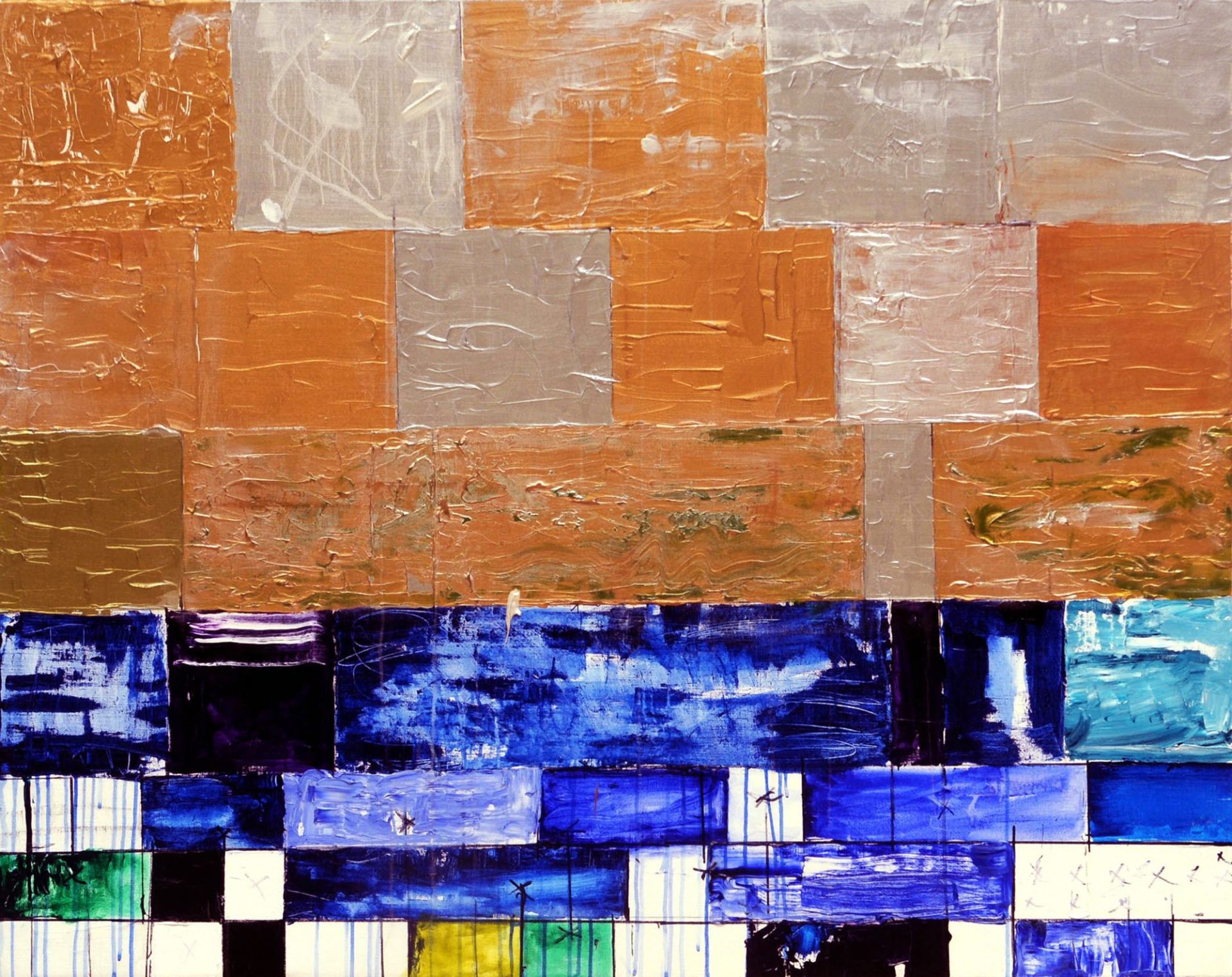 Connie Fox: The Sammy's Beach Series
Grades 2-12 Tours begin February 1

Explore twelve large-scale abstract paintings created by artist Connie Fox in the first comprehensive presentation of Fox's Sammy's Beach series on Long Island! Created between 2007 and 2014, the series draws on the artist's experiences of visiting Sammy's Beach in East Hampton, Long Island, over a period of thirty years. Related drawings in charcoal, ink, and acrylic on paper will also be on view. Born in Fowler, CO in 1925, Connie Fox has been living and working in East Hampton since the late 1970s.
Artwork: Connie Fox, Sammy's Beach VI, 2009. Acrylic on canvas, 40 x 50 in.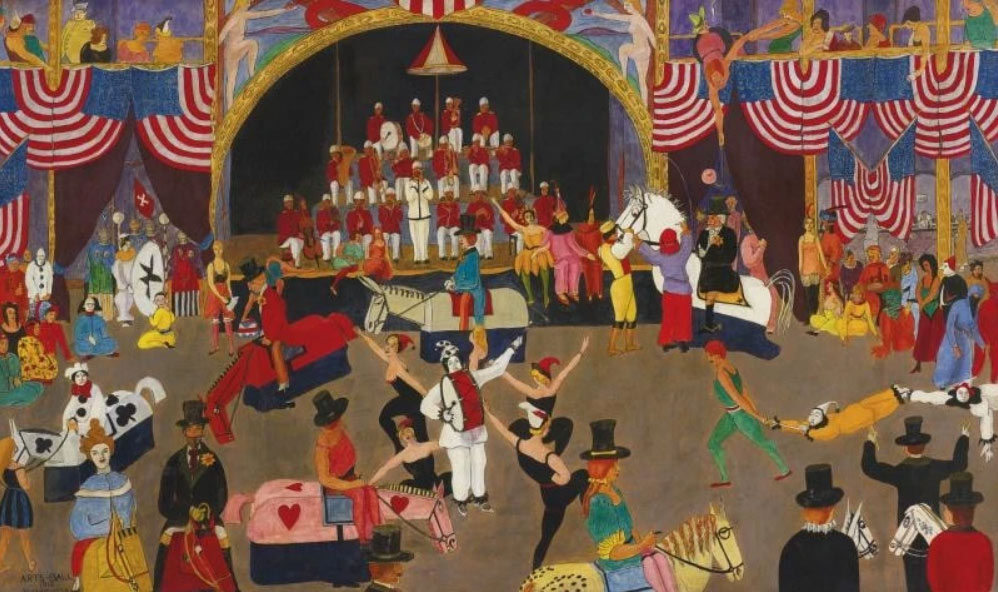 Wood Gaylor and American Modernism
Grades 2-12 Tours begin February 1

In a grand hall bedecked with flags, costumed revelers perform a skit and artists ride hobbyhorses, practice silly dances, wear clown makeup, and party on the deck of a ship. They draw and paint together, and they buy and sell one another's art. This spirited scene was an important but often-forgotten feature of the American art world of the 1910s, '20s, and '30s. Students are invited to discover these events as they were lovingly documented in 20 vibrant paintings and drawings by artist Wood Gaylor (1883–1957).
Artwork: Wood Gaylor,  Arts Ball, 1918, 1918, Oil on canvas. Private collection.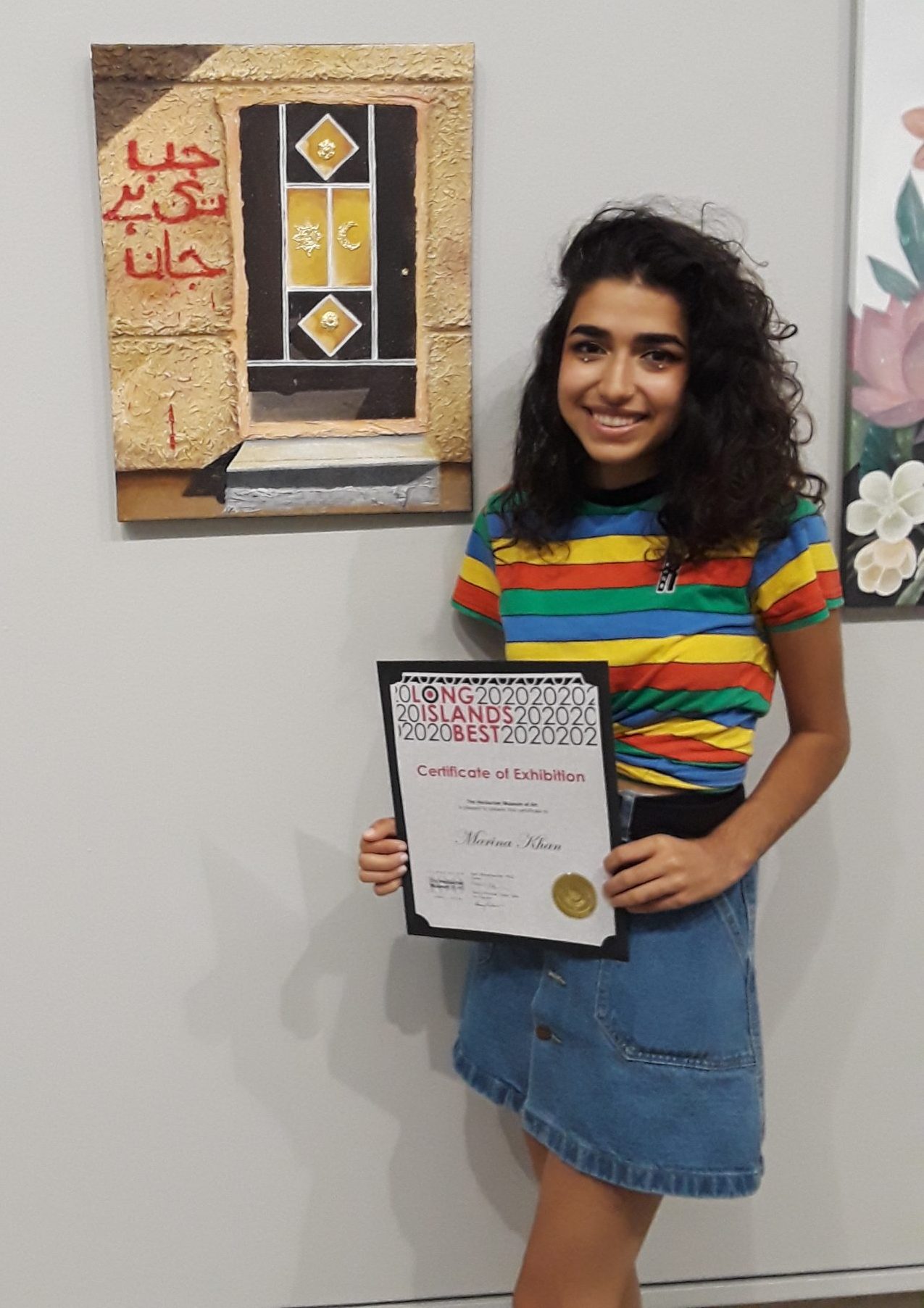 Long Island's Best 2021
Grades 2-12 Tours begin May 3

Don't miss the chance to see this exhibition of extraordinary art created by high school students from across Long Island and celebrate its 25th anniversary! Each year, this exhibit challenges students to choose a work of art in the Museum as the starting point for their own creative exploration. Hundreds of students submit artwork in a broad range of subjects, styles, media, and techniques, with approximately 80 selected for display in the exhibition.
Photo: Marina Khan, Commack HS, Grade 12, Art Teacher: Francis Musto, alongside her artwork Gilded Opportunity, Mixed media, on view in Long Island's Best 2020.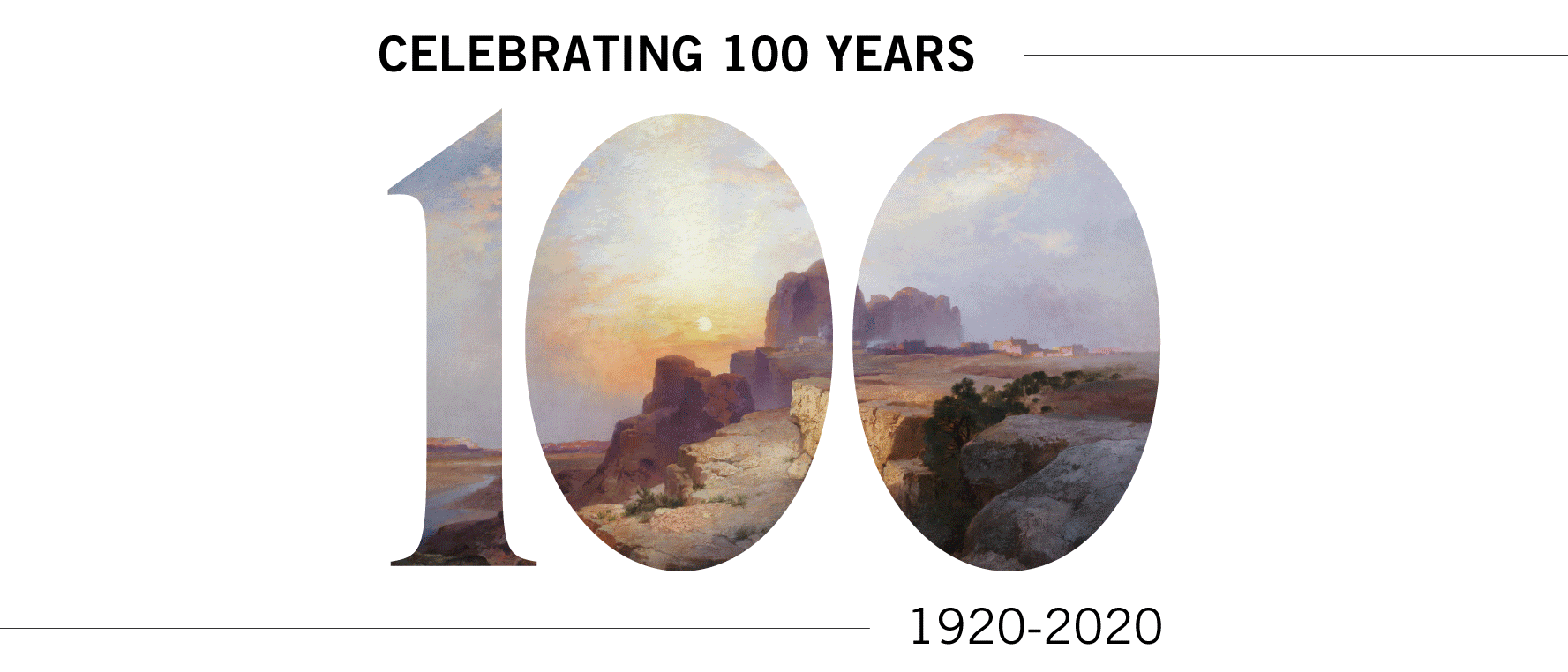 The Heckscher Museum Celebrates 100
Tracing History, Inspiring the Future
Grades 2-12 Tours begin February 1

This exhibition traces the Museum's development from its founding in 1920 to today by celebrating transformational moments and important figures in our history. The dynamic installation will feature masterworks spanning the 16th century to the present alongside photographs and archival material that illuminate the story of the Museum and its role in local, national, and even international history throughout the 20th century and beyond.