GRADES K-8: VISIT THE MUSEUM
Come explore the exhibitions!
Our dynamic museum educators bring the artwork to life as students make observations, question what they see, and use their imaginations.
Classes participate in multi-sensory activities in the galleries designed to reach a broad range of learners. A hands-on project reinforces key concepts and provides students with the opportunity to express their creativity.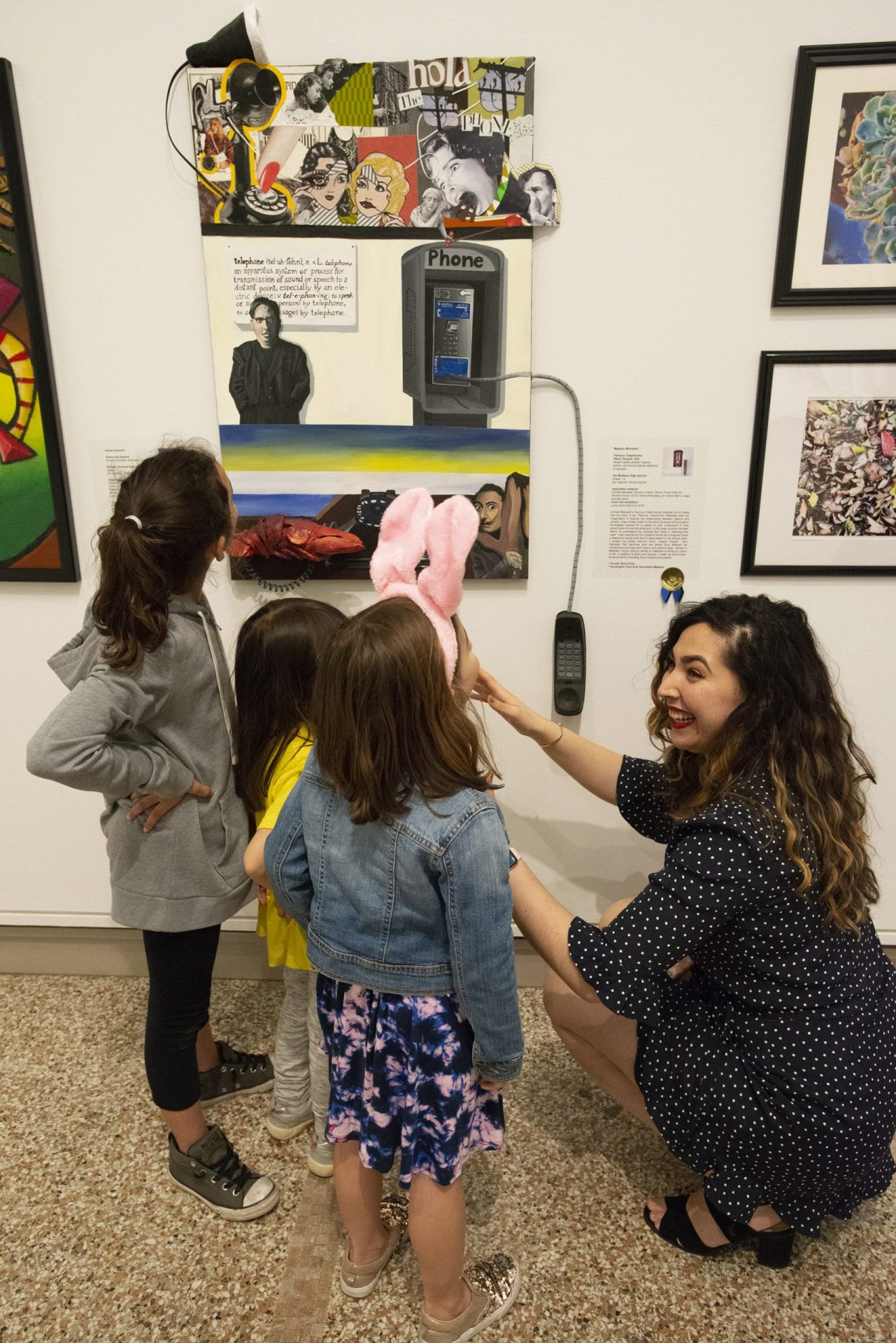 Scheduling 
Wednesday through Friday
Minimum of 15, maximum of 50 students at one time
Access Heckscher: 60 minutes
Grades K-1

60 minutes
10 – 11 am or 12 – 1 pm

Grades 2-8

90 minutes
10 – 11:30 am or 12 – 1:30 pm
Fees
Fees include museum admission, museum educator instruction, and art materials.
$10 per student
$6 per student (*Township of Huntington Schools)
Please note: Minimum payment for 15 students required if group is smaller than 15.
* Reduced fees apply to public and private schools located in the Township of Huntington.  Eight school districts qualify (as well as private schools located with the Township): Cold Spring Harbor, Commack, Elwood, Half Hollow Hills, Harborfields, Huntington, Northport-East Northport, South Huntington.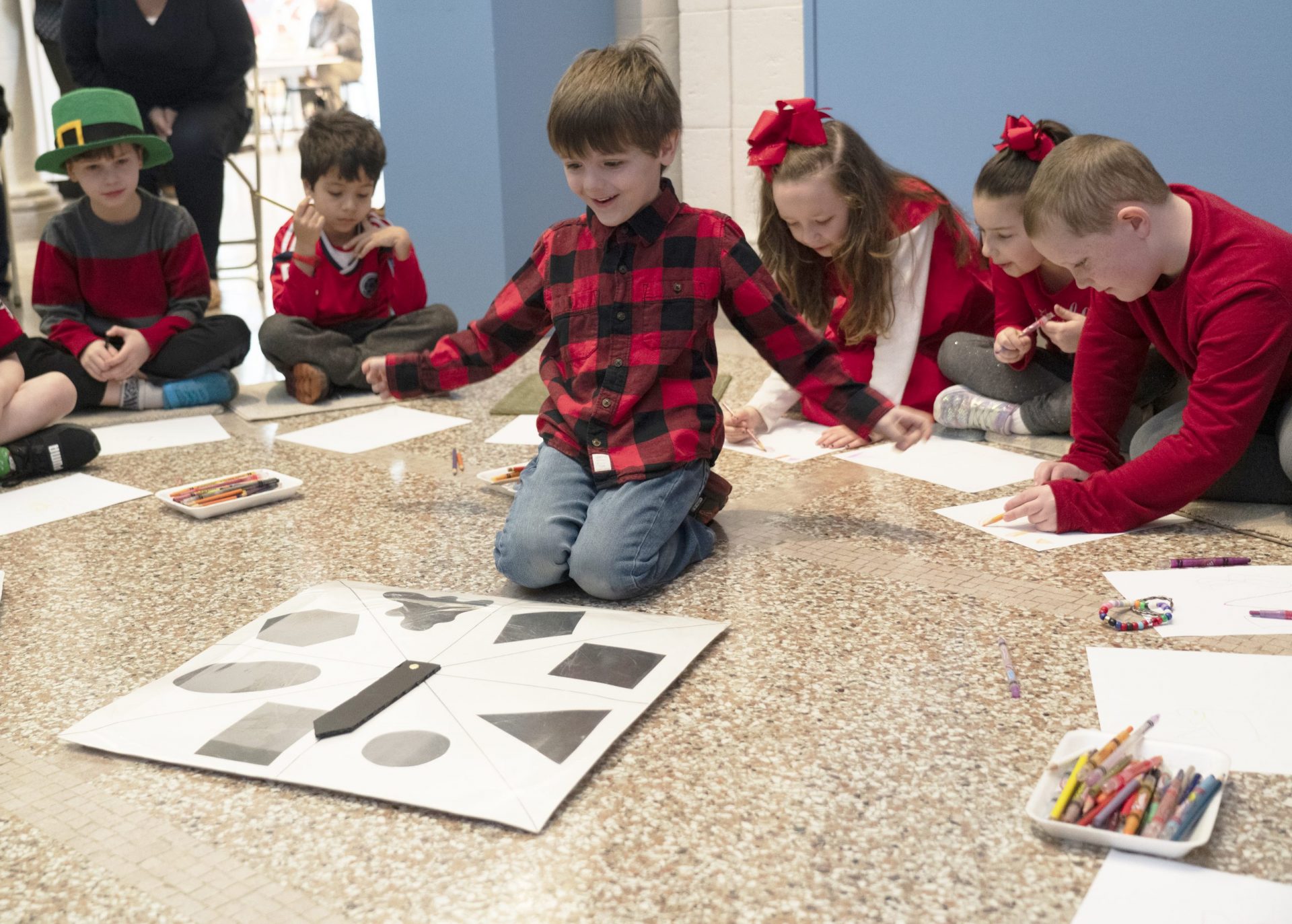 Complete the form below to request a program date!
Once your form is submitted, a staff member will contact you within three business days.
Questions or concerns?
E-mail our education staff at Education@heckscher.org or call 631.351.3214.