SUMMER ART WORKSHOPS FOR KIDS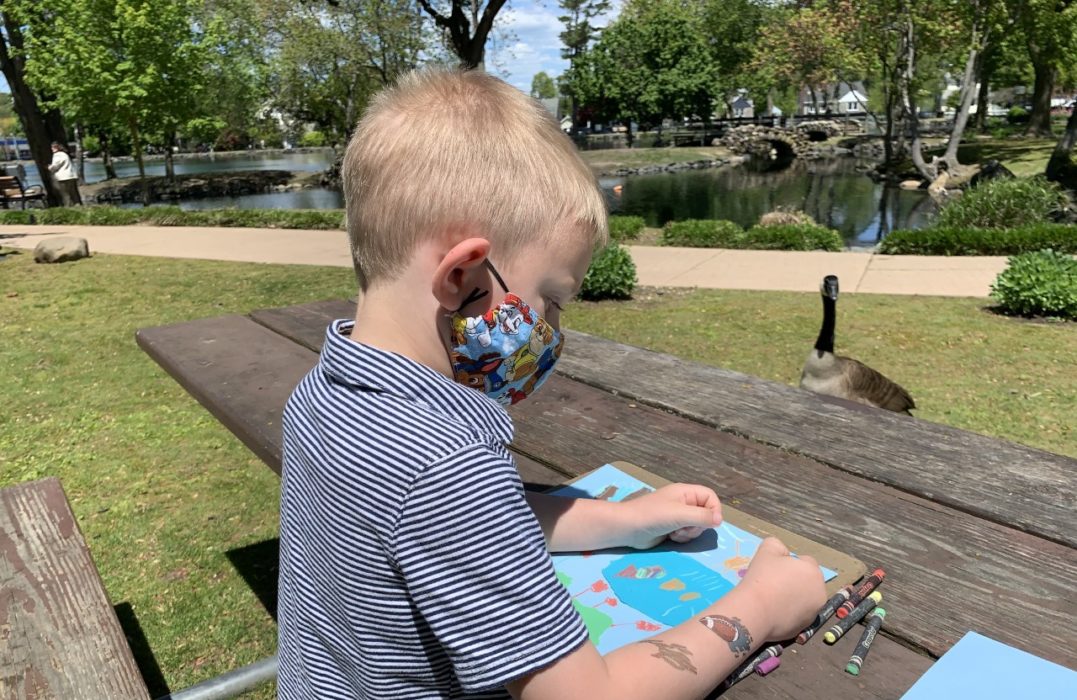 DROP IN & CREATE WITH US THIS SUMMER!
Thursdays, July 8 – August 12*
11 – 11:30 am
*Rain Dates: Fridays, July 9 – August 13
Ages 5 – 10
Create fun works of art in a variety of materials inspired by artwork in the Museum's Collection! Each week's project will be exciting and different! Held outside on the Museum Terrace, this program is weather-permitting. In the case of inclement weather, the program will be held the following day. Families are invited to come into the Museum following the program at 11:30 am to explore the galleries!
$10 per Child, Adults Free
Payable at the door. No registration necessary.
Fee includes all art supplies and general admission to the museum from 11:30 – 12 pm.
View Calendar below for all Kids & Families Events!